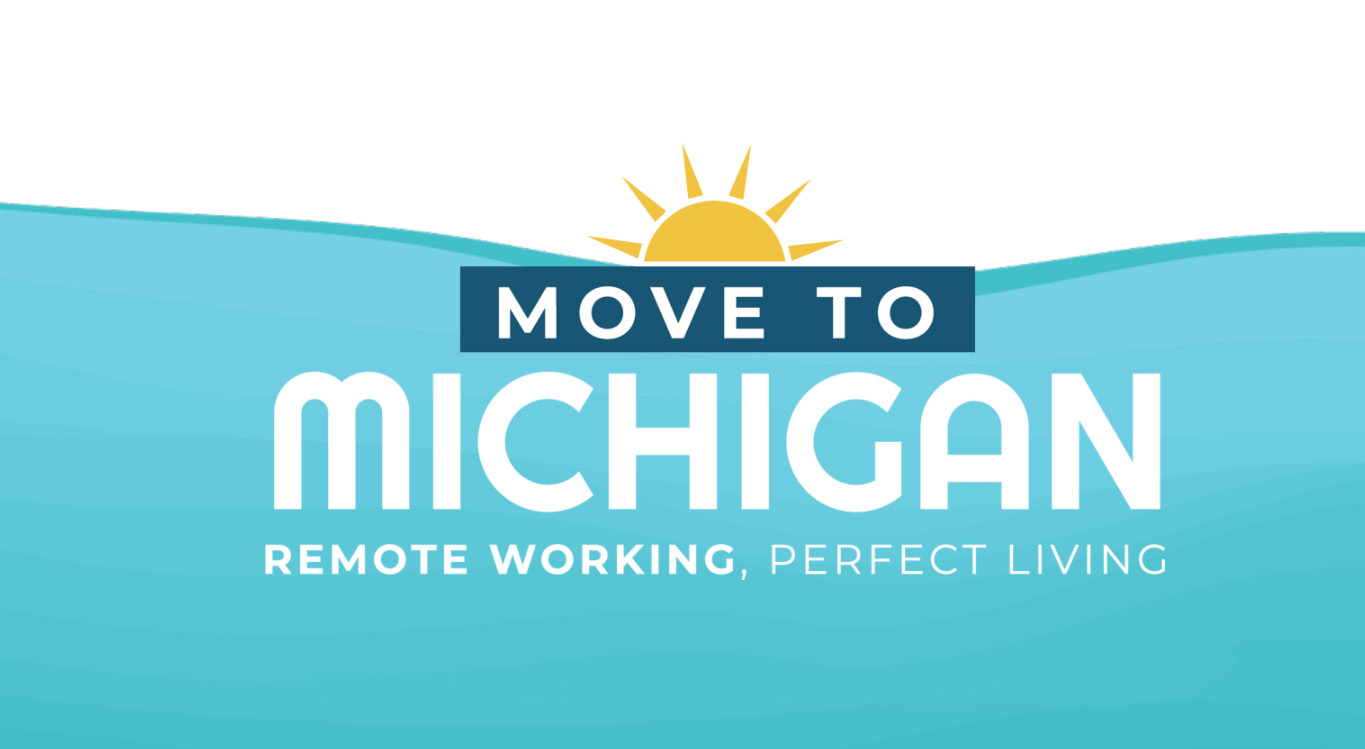 Contending that the pandemic "has made it even more clear that Southwest Michigan is the place to be," Cornerstone Alliance is launching a full-tilt incentive campaign called "Move to Michigan," targeting remote workers in a bid to get them to relocate to Michigan's Great Southwest.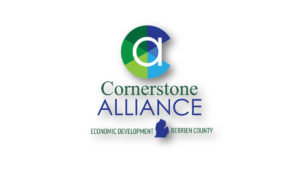 Recognizing that mortgage rates continue to hit historic lows and consumers are increasingly considering the purchase of condos and homes in light of the dramatic increase in time spent both working and studying from home, Cornerstone Alliance and a number of their partners have assembled a menu of more than $15,000 in incentives for those willing to buy a home in Southwest Michigan, where they can still work in Chicago while enjoying a short commute from the sandy beaches and fresh air along the shores of Lake Michigan on this side of the big lake.
Cornerstone Alliance President Rob Cleveland says, "We put significant resources into recruiting new companies. We always have and we will continue to do that. However, we also have to recognize that our world has changed. You can work from anywhere, and we were starting to see that change even before the coronavirus pandemic. The pandemic simply intensified that shift."
So, today, Cornerstone Alliance, in partnership with multiple entities in Southwest Michigan, launched the Move to Michigan campaign to spur interest among Chicago area residents to relocate to Southwest Michigan.
Since the beginning of the pandemic, more than 40-percent of adults living in urban areas have indicated they would consider moving to a more rural area, according to a study by The Harris Poll.
As Chicagoans consider moving to wide-open spaces, Move to Michigan encourages and incentivizes remote workers from Chicago to relocate their permanent residence to Southwest Michigan by offering up to $15,000 towards a new home for those who meet the criteria, and a choice of over $5,000 in additional perks, such as:
Annual membership at an area co-working space
Annual membership to the Renaissance Athletic Club
Annual membership to Harbor Shores Driving Range and Practice area
Car service to and from regional airports for one year
Annual pass to Berrien County Parks, St. Joseph and Benton Harbor Beaches
Membership to the Economic Club of Southwest Michigan
Access to Whirlpool Inside Pass buying program
Two VIP Corporate Hospitality Passes to the 2022 KitchenAid Senior PGA Championship
Annual pass for the South Shore Rail to and from Chicago
Cleveland reiterates, "The pandemic has made it even more clear that Southwest Michigan is the place to be," pointing out, "People want to be outside, in a less dense area. It has never been easier to work remotely. Today, we are putting our money where our mouth is to encourage people to relocate to this beautiful area."
"So," says Cleveland, "We are making a proactive effort to recruit new people to our community — new people from anywhere in the world. Our expectation is that we can bring another 20 or more people into our community on a full-time basis. This will be equivalent to recruiting a new company to our area." Cleveland adds, "I want to be clear, this program is designed to recruit full-time residents. We are looking for people to move here, to contribute to our community, to put kids into our public schools, who will eat dinner at someplace like The Buck on a weeknight, and become lifelong Michiganders."
Listed by Condé Nast Traveler as one of the "20 Best Places to go in 2020," Southwest Michigan is one of the most beautiful places in the country. Only 90 miles from Chicago, it is an easy commute for anyone who works in the big city but prefers to live in a beautiful coastal community. Featuring miles of sandy beaches, first-rate culinary cuisine and excellent schools, Southwest Michigan is a great place to raise a family.
Chicagoans and other remote workers interested in participating in the Move to Michigan program can learn more and apply via the website at http://www.movetomichigan.org.
Cleveland explains that for the incentive program, "We will be working with our local lenders — banks and credit unions — to help these people buy homes. With mortgage rates near historic lows, now is the time to consider home ownership, especially if you have never owned a home before. This program will incentivize people to make Michigan their primary residence."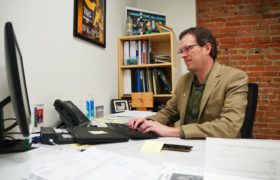 The community is well aware of the attraction it brings, as Cleveland explains, "Each year hundreds of thousands of people visit our community. They do it throughout the year, not just in the summer time. We're grateful for the spending they do while they're here, however out goal is to turn them into full-time residents. We have tremendous public schools — and that is backed up by data. We have world class breweries, wineries, distilleries and restaurants." And, he adds, "People can work from anywhere and the competition for those people is fierce. This program gives us a competitive advantage when trying to get their attention."
Cornerstone Alliance, Berrien County's lead economic development agency, is a non-profit, investor-governed economic development organization primarily focused on increasing employment opportunities, private sector capital investments and the local tax base in Michigan's Great Southwest with specialized business services offered in economically distressed areas. You can visit this link for more information: https://cstonealliance.org/