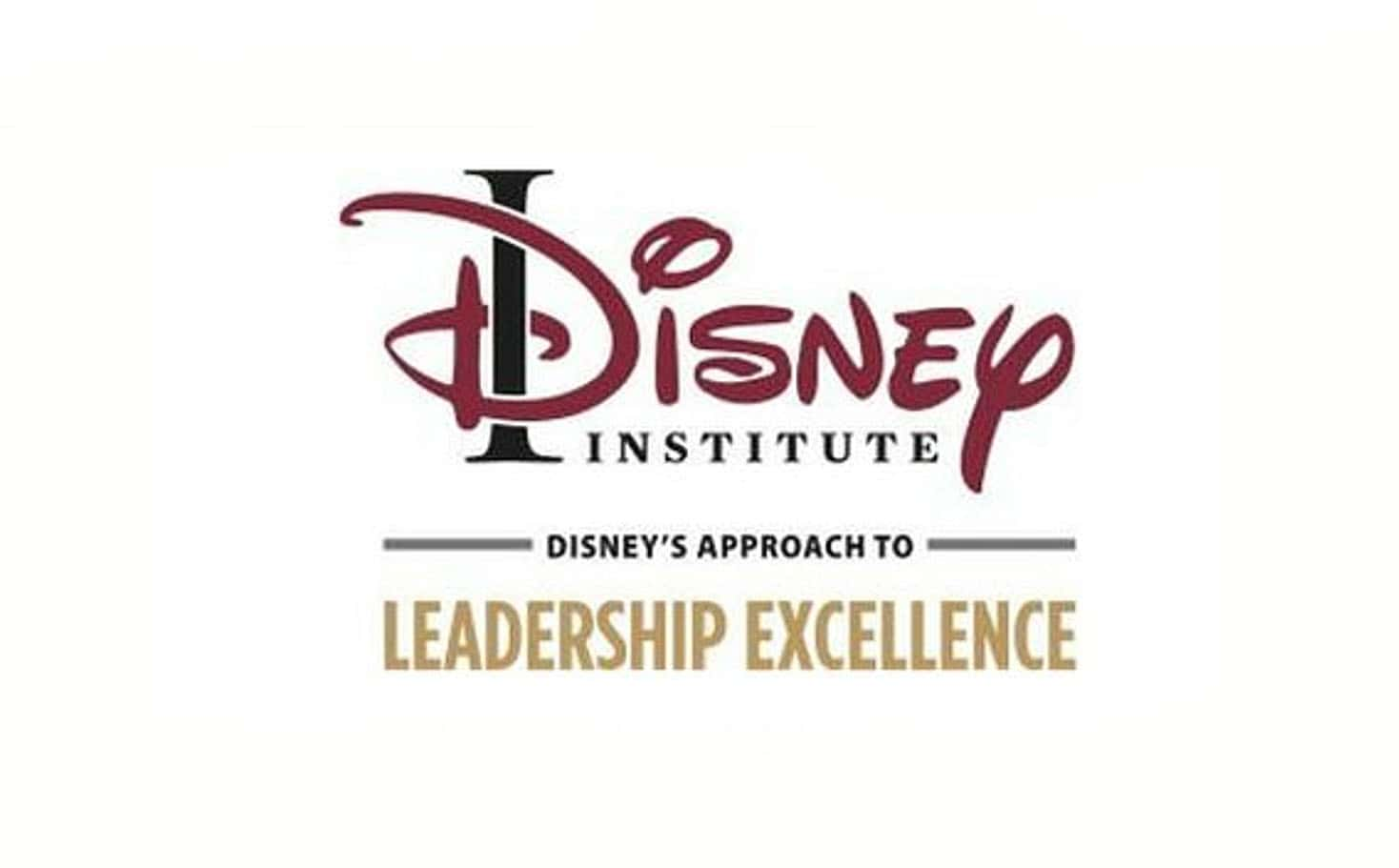 Having recognized the need for ongoing leadership training and professional development opportunities in Michigan's Great Southwest, Cornerstone Chamber of Commerce will take the next step in building their portfolio of leadership training options next spring when they introduce the region to the Disney Approach to Leadership Excellence.
Following closely on the heels of the Chamber's partnership with the Michigan's Great Southwest Strategic Leadership Council's Leadership Accelerator Program and the Ralph Nichols Group Dale Carnegie Training, the Chamber announced today that the Disney Institute will bring its renowned professional development course, Disney's Approach to Leadership Excellence, to St. Joseph on Thursday, March 22, 2018.
The  one-day event will help area professionals explore how they could begin to identify the personal and organizational values that drive them as a leader to carry out their organization's vision and their role in operationalizing culture-building and team support.
This day of Disney Institute training uses business insights and time-tested examples from Disney parks and resorts worldwide to inspire individuals and organizations to enhance their own customer experience using Disney principles as their guide.
Disney's Approach to Leadership Excellence gives participants the chance to explore how leadership insights and time-tested examples from Disney parks and resorts worldwide can provide relevant illustrations and engaging stories to help organizations deliver the type of long-term results they are capable of delivering.
Registration for Cornerstone Chamber members is only $399 and includes all course materials as well as breakfast, lunch, parking, certificate of completion and any CE Credits. For special group rates, more information, or to register, call (269) 932-4042.
Members of the Chamber can register at the link below, which is on the Chamber website:
http://business.cornerstonechamber.com/events/details/disney-s-approach-to-leadership-excellence-4622
As the trusted, authoritative voice on the Disney approach to customer experience, Disney Institute has helped professionals discover ways to positively impact their organizations and the customer they serve through immersion in leadership, service and employee engagement. Unique to Disney Institute is the opportunity to go behind the scenes in a "living laboratory" to observe firsthand how Disney methodologies are pressed into action, and how they can be adapted and applied to any work environment. To learn more, visit www.disneyinstitute.com or call 321-939-4600.
While this program is from the Disney Institute, it is a different training track than the Disney Customer Service Training that Cornerstone has presented several times over the years.
Cornerstone Chamber of Commerce is a member-driven organization encouraging the growth of business through networking, advocacy, visibility and benefits for all of members. The Chamber represents over 700 businesses that provide more than 36,000 jobs for the local community.