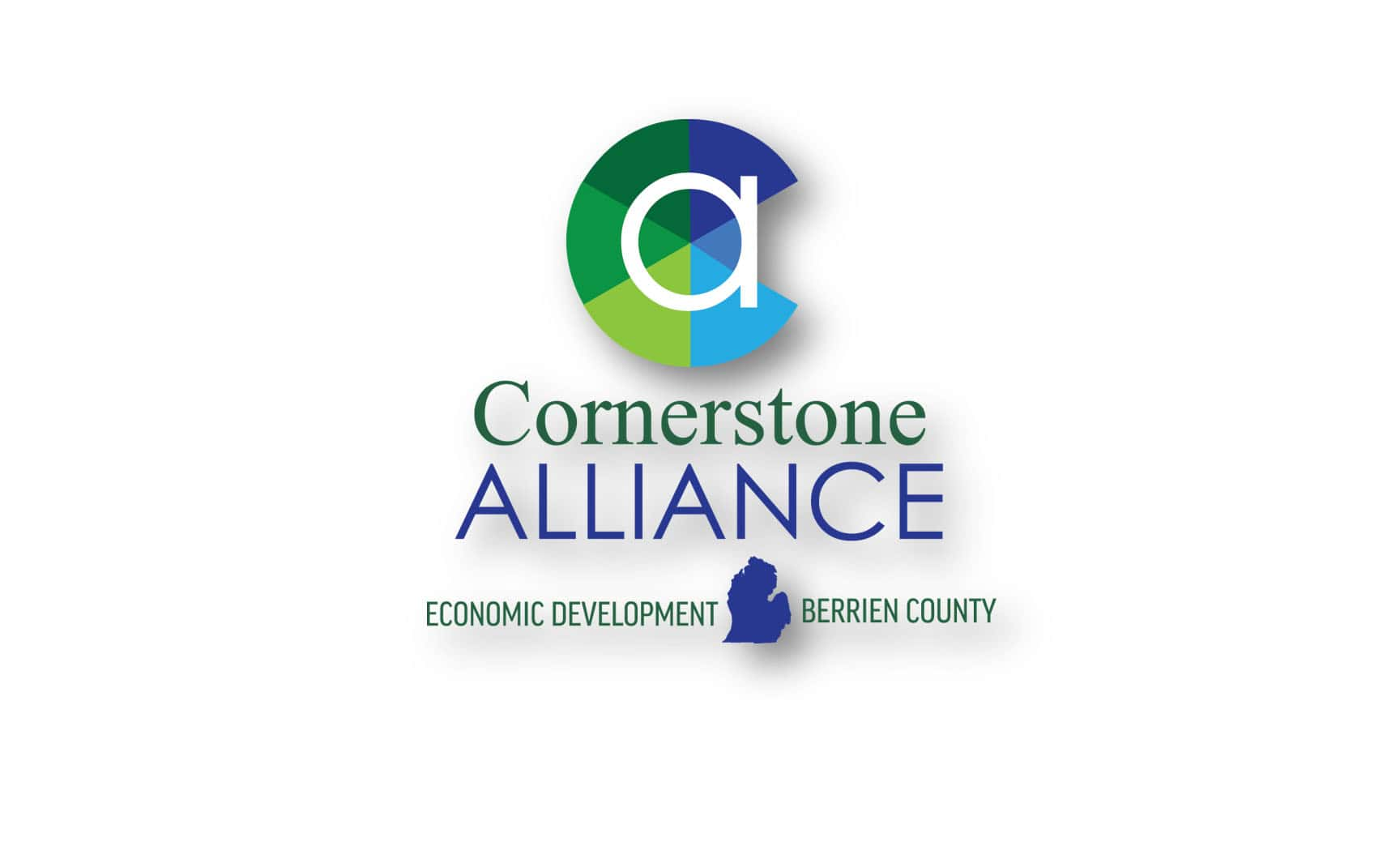 Word in the street is that an auto industry related manufacturer is on final approach for expansion into Berrien County and poised to bring up to 100 new jobs to the community. Indications are that the company could be making a formal announcement on the deal within the next 30 days.
I reached out to Cornerstone Alliance Chief Operating Officer Greg Vaughn who confirms that they are working with a company "looking to expand operations into Berrien County that would result in about 100 new jobs here related to the automotive industry sector."
Vaughn says that Cornerstone's team of economic development professionals "will assist the company further as they pursue plans to establish a new location" in Michigan's Great Southwest. While he can't identify the company by name as yet, Vaughn says that it is a company that has other operations in Michigan, but is based "elsewhere."
The project, which appears to be in the final stages of the deal, "would result in a sizable investment in the community," according to Vaughn, but he also declined to identify which community in the county has been targeted for the expansion.
As the leading economic development agency in Southwest Michigan, Cornerstone Alliance has been working on multiple fronts to attract business and industry to the region, networking with site selectors both on their turf and here on the home front. By way of example, Cornerstone professionals hosted a number of site selectors during Championship week at the recent KitchenAid Senior PGA Championship at Harbor Shores, just days after visiting the largest commercial real estate conference in the world — the RECon Conference in Las Vegas, hosted by the International Council of Shopping Centers. Prospecting never ends for the team.
Stay tuned, and if you're in the market for an auto related manufacturing career, you might want to sharpen your resume.