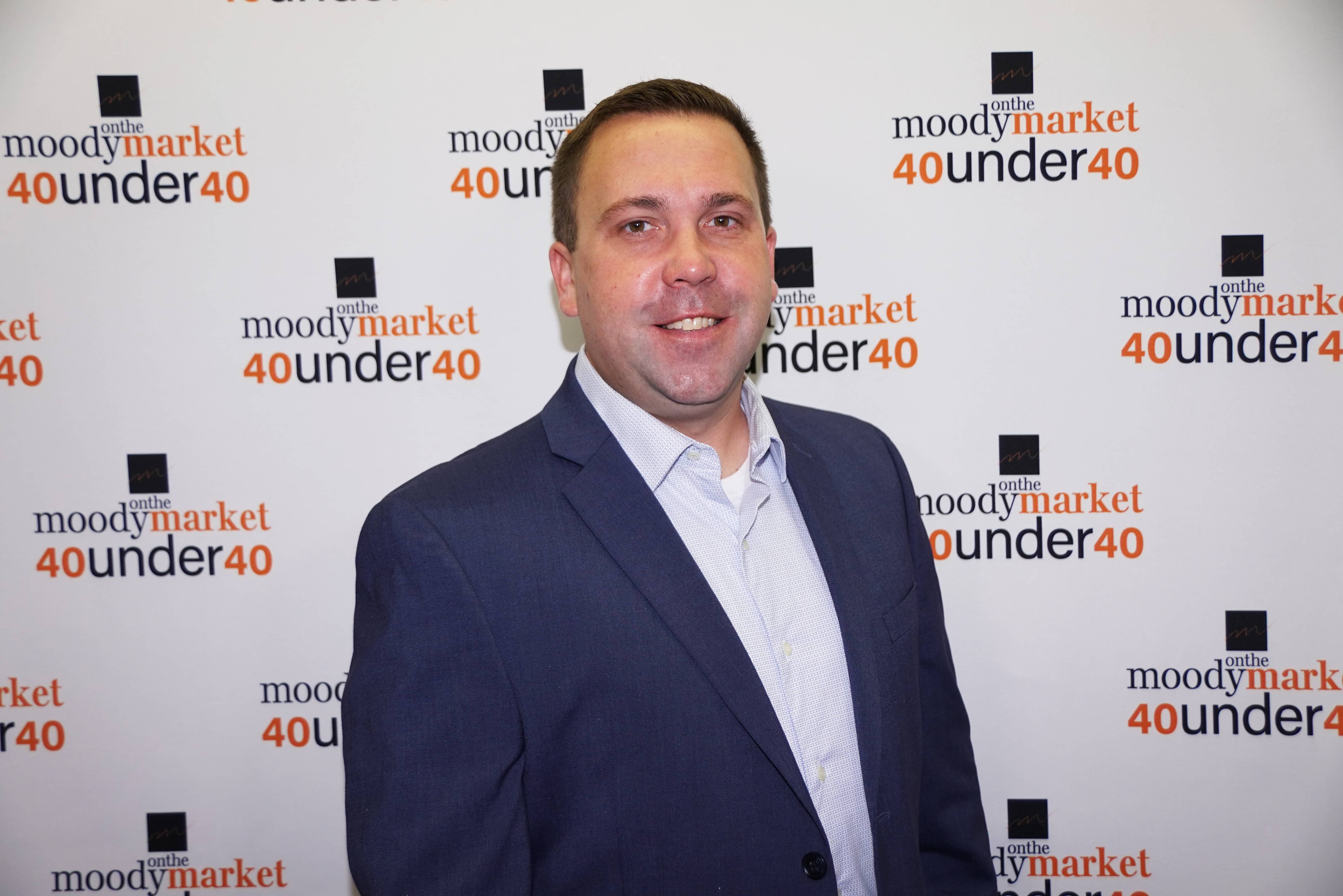 Name
Dan Stuglik
Company/Organization
Coloma Township Police Department
What Does Your Company/Organization Do?
The Coloma Township Police Department works to provide exceptional law enforcement to our community through top notch police work, civic involvement, partnerships and friendly professionalism.
Age
39
Accomplishments
I have been recognized as Officer of the Year by both the Benton Harbor Police Department and the Coloma Township Police Department for my work in community policing.
I have been recognized by the Neighborhood association of Michigan for my work as a school resource officer.
I serve on the board of directors for the Children's Advocacy Center of SWM, and as the Vice President of the Old Rugged Cross Foundation.
What else do you hope to accomplish by the age of 40?
Joining the ranks of Moody's 40 under 40 is pretty darn cool.
Education
Sienna Heights University
Residence
Berrien Springs, Michigan
Where were you born?
South Bend, Indiana
What was your first job?
I was a "Cart Boy" for Brookwood Golf Course starting the day I turned 14.
Best advice you ever got?
In anything you are leading, your task is to empower, then step away.
Who inspires you most?
Leaders who work in the trenches and aren't afraid to get their hands dirty.
That one thing about you we'd be most surprised to learn.
I have never had a peanut butter and jelly sandwich.
What do you love to do in your downtime?
My wife and I are restoring a 171-year-old farmhouse. We have refurbished and enjoy hosting events in the adjacent barns. We host movies on the barn, community garage sales, parties and are always cooking for someone.
What book are you reading now?
Until Unity, by Francis Chan
Volunteer activity you love the most.
I help coordinate an annual visit from Santa Claus when he comes every December to visit Coloma's shortest residents. After months of planning and hours of setup, my wife and I don elf costumes and blend into the background at a spot where kids stop when they are on deck to see the big guy. I LOVE that job. I get to see a child's face the second they see Santa and begin their approach toward him. Grownups tend to forget how powerful believing in something magical is. Every year I get my annual reminder that the world still has magic in it.
What motivates you to give back to your community?
Every time I help make something happen, then get to stand back and watch it serve others or make their life better my batteries are recharged.
What Superpower would you most love to have?
I wish I could fly.
What has been the most eye-opening thing about the coronavirus pandemic for you, personally?
As a police officer, I have an opportunity to see the world from a more intimate view. I have marveled at community leaders adjusting to constantly changing situations. I have been inspired watching community businesses use creativity to keep their wheels turning. I am in awe of educators working well past their bedtimes to provide not only relevant lessons, but classrooms that are warm, safe places for their students. The work people have put into providing as much "normal" as possible for each other and especially for children has been awesome.
What does the honor of being named to the 40 Under 40 most mean to you?
I'm honored to have a place with other members of the community that are using the tools and opportunities we have been given to make our piece of Michigan's Great Southwest even better.