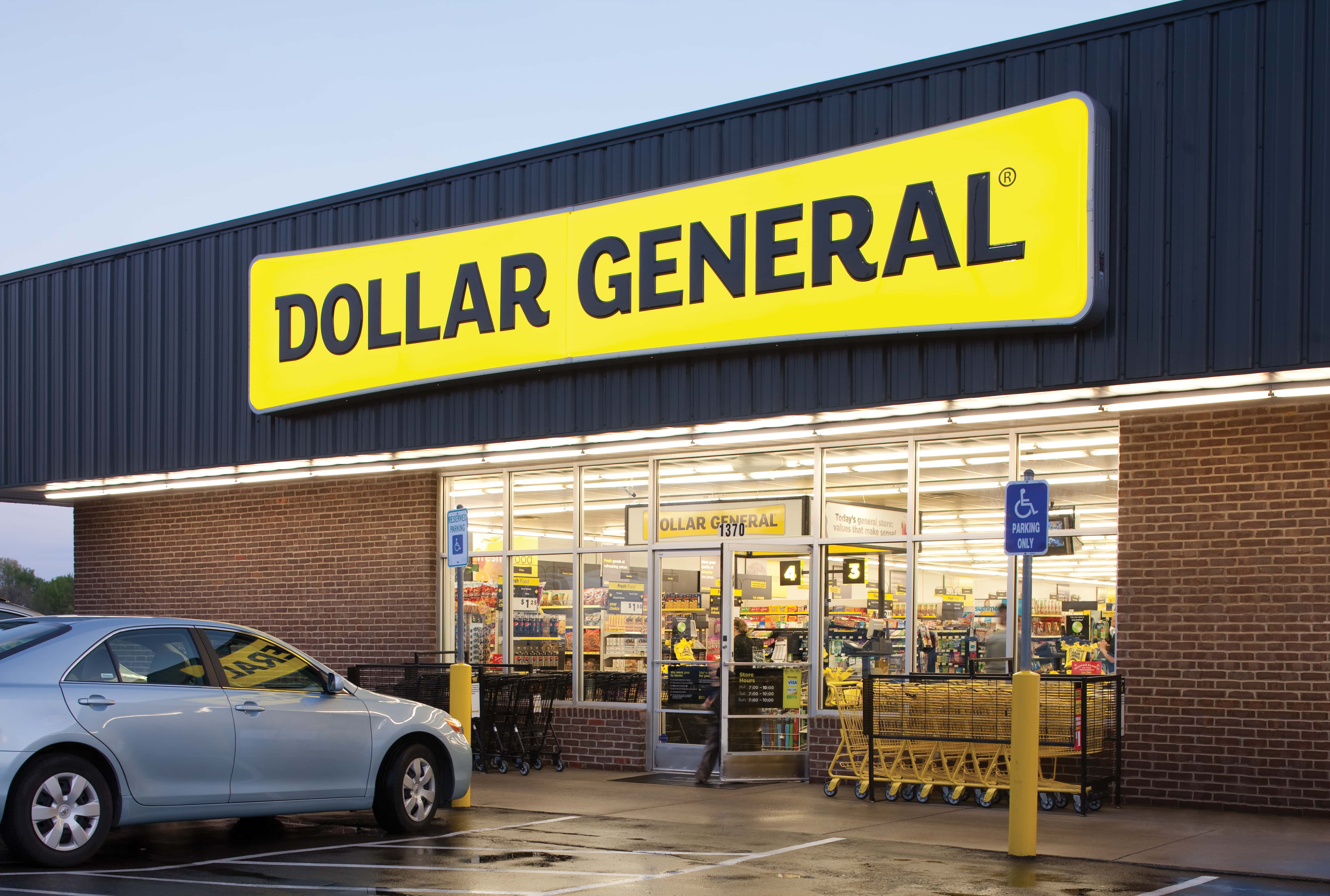 Dollar General is planning to host approximately 1,500 hiring events through July 20 to recruit interested candidates to support the Company's plans to add 8,000 net new jobs, 975 new stores and two distribution centers in fiscal 2019, including a new location in the former Family Video space in St. Joseph. Currently scheduled throughout the 44 states in which Dollar General operates, hiring events are aimed at supporting retail, distribution center, supply chain, fleet operations and corporate office recruiting efforts. A comprehensive list of events is available on Dollar General's Careers website at www.dollargeneral.com/careers.
Locally, Dollar General operates many locations around the three county area, including locations in Benton Harbor, Stevensville, Berrien Springs, Eau Claire, Coloma, Dowagiac, Baroda, Bridgman, Watervliet, Hartford, Covert, Niles, South Haven, Buchanan, Cassopolis, and soon, St. Joseph. Those looking for jobs at the new St. Joseph store can click here to see opportunities specific to that location.
Each event will provide candidates with information about Dollar General, as well as the Company's competitive wages and benefits, award-winning training and development programs, advancement opportunities and much more. Candidates are encouraged to review current career opportunities online prior to attending.
"Dollar General is proud of its strong record of championing the career growth and development of our approximately 137,000 employees as the advancement of our employees is a cornerstone of our culture," said Kathy Reardon, Dollar General's senior vice president and chief people officer. "As a rapidly-growing company that has created approximately 25,000 net new jobs since 2015, we believe our commitment to investing in our people as a competitive advantage and our mission of Serving Others make Dollar General an employer of choice for top talent looking to start or advance their careers. We look forward to welcoming new candidates to the Dollar General team."
Dollar General's week-long recruiting efforts include opportunities to join one of America's fastest-growing retailers in a number of business operations including:
• Store Operations: Opportunities to support its retail store operations throughout the Company's 15,500 stores in 44 states include roles as regional directors, district managers, store managers, assistant store managers, lead sales associates and part-time and full-time sales associates.
• Distribution Centers: Dollar General currently operates 16 distribution centers that offer opportunities in roles within general warehouse, human resources, inventory control, maintenance, training and administration. Dollar General's distribution centers are located in Alachua, Florida; Ardmore, Oklahoma; Bessemer, Alabama; Bethel, Pennsylvania; Fulton, Missouri; Indianola, Mississippi; Jackson, Georgia; Janesville, Wisconsin; Jonesville, South Carolina; Lebec, California; Marion, Indiana; San Antonio, Texas; Scottsville, Kentucky; South Boston, Virginia; and Zanesville, Ohio. Applicants can search for all distribution center positions online.
• Private Fleet: Dollar General is seeking drivers to further expand its private fleet and intends to add approximately 75 tractors by the end of fiscal 2019. Since announcing its private fleet in 2017, the Company's private fleet program has grown from 80 tractors at the end of fiscal 2017 to a planned total of 200 at the end of fiscal 2019.
• Store Support Center: Dollar General's Store Support Center, the Company's corporate headquarters located near Nashville, Tennessee, is looking to fill a wide range of roles. Candidates interested in career opportunities at the Store Support Center may visit the Dollar General Careers site and select Corporate Jobs.