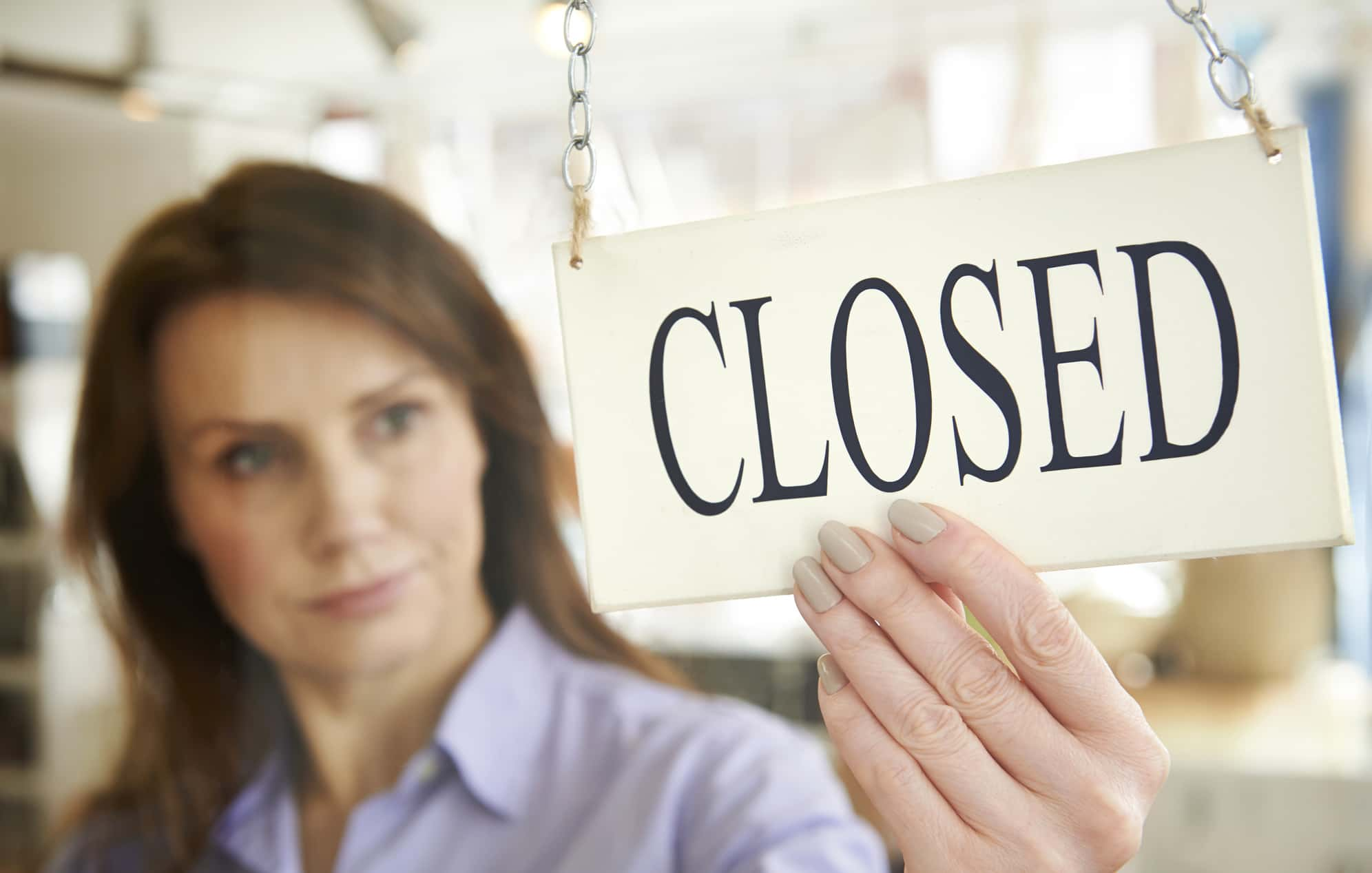 Sometimes you can get remodeling and construction work done and keep the doors open…but sometimes you simply need to bite the bullet, shut things down and get the work done more quickly to save everybody some grief. Such is the case for the Dowagiac Michigan Works! location operated by the Kinexus Group.
The Dowagiac office will be temporarily closed due to construction and is expected to reopen in August. During the building closure, Michigan Works! will hold office hours at several alternate locations:
On Mondays and Wednesdays, you can take care of business at:
Southwestern Michigan College's Niles Campus at 33890 US-12 in Niles from 8am until noon and 1-5pm
Dowagiac Library at 211 Commercial Street in Dowagiac from 9am until noon and 1-5pm
On Tuesdays and Thursdays, you can take care of business at:
Cass District Library's Main Branch at 319 M-62 in Cassopolis Tuesdays from 3-5pm and Thursdays from 1-5pm
You can also visit the Benton Harbor location at 499 W. Main Street or the Paw Paw offices at 32849 E. Red Arrow Highway.
Any questions can be directed to Lily Brewer, Senior Director of Talent at 269-927-1064, extension 1172 or by email at BrewerL@kinexus.org.