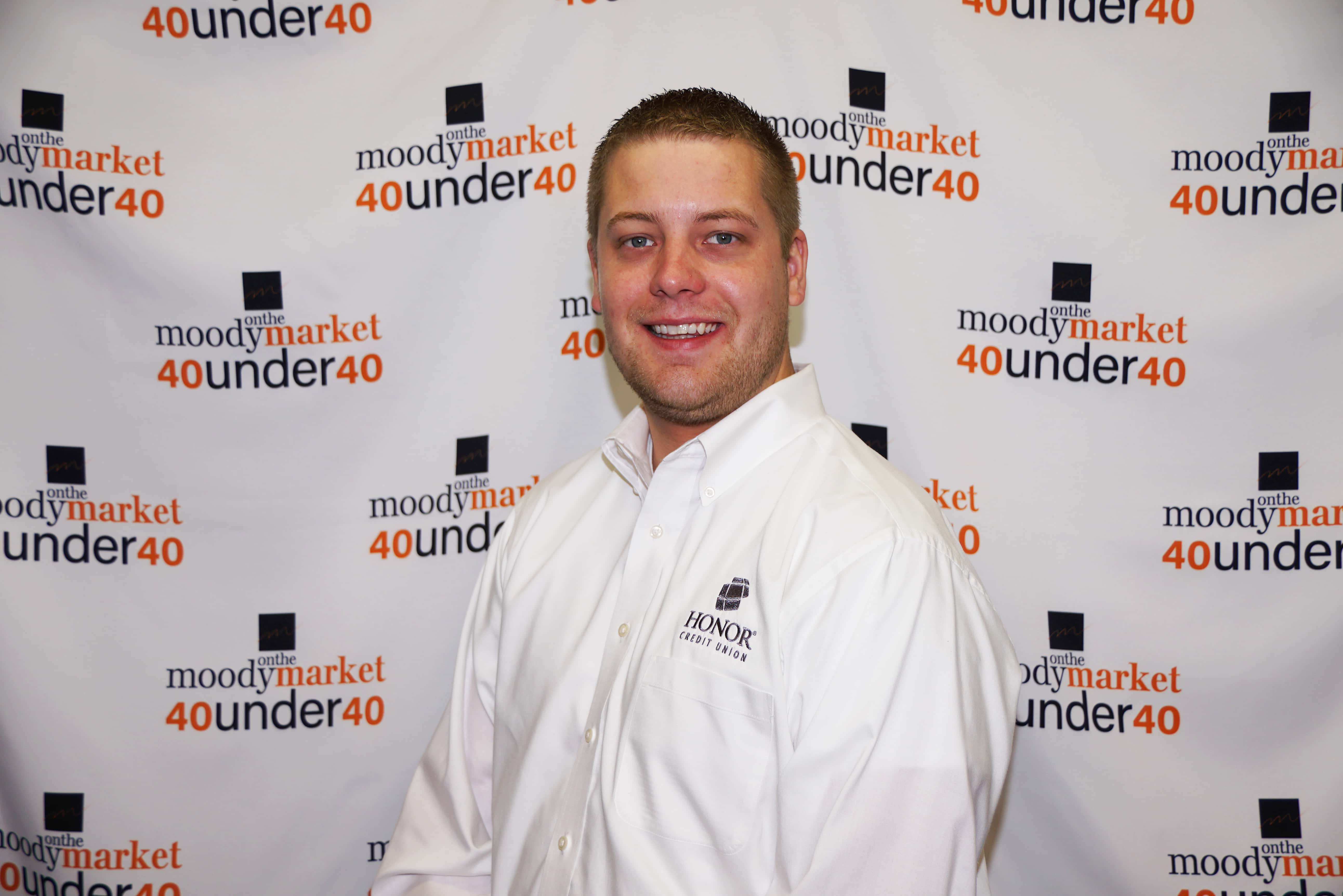 Name
Dustin Nehls
Company/Organization
Honor Credit Union
What Does Your Company/Organization Do?
Provides financial, investment, retirement, and insurance services.
Age
28
Accomplishments
Previously served as a Captain and Lieutenant on Paw Paw Fire Department, currently serving as a Firefighter.
Previous Paw Paw Chamber of Commerce Board Member
Previously Served on Paw Paw Ambassador Committee Board
Successful completion of CUNA Management School – Year 1 (Credit Union Certified Executive School: 3 Year Program)
What else do you hope to accomplish by the age of 40?
Continue furthering my education and networking within the credit union industry. Drive a successful organization that is continually focused on the delivery of the highest member experience and leverage of technology to offer innovative financial services from a lending perspective that rival the best offered across the country.
Education
Bachelors of Business Management – Cornerstone University
Year 1/3 Completed of CUNA Management School
Residence
Paw Paw, Michigan
Where were you born?
Kalamazoo, Michigan
What was your first job?
Pet Vet Family Pet Care Center – Kalamazoo
Best advice you ever got?
Always remain humble and make sure that passion is channeled & communicated properly.
Every day is an interview. Tomorrow is never guaranteed.
Who inspires you most?
Rudy Ruettiger
That one thing about you we'd be most surprised to learn.
I never expected to be in the credit union industry. Ten years ago the only reason I accepted a Part Time Teller position was because it was closer to home at the time.
What do you love to do in your downtime?
Spend time with family
What book are you reading now?
Start with Why – Simon Sinek
Volunteer activity you love the most.
Volunteer Firefighter – Paw Paw Fire Department
What motivates you to give back to your community?
The opportunity to truly make a difference in people's lives.
What Superpower would you most love to have?
The ability to teleport!
What does this honor most mean to you?
It's a true honor to even be nominated, let alone considered as one of the top 40 under 40 class of 2019. Honestly, this is not something that I would've been able to accomplish without multiple individuals that I have surrounded myself with over the years. Many have been supportive and willing to give advice throughout my career that has ultimately helped mold me into who I am today. This recognition is a true Honor that I will always remember and continue to build off as my career continues.