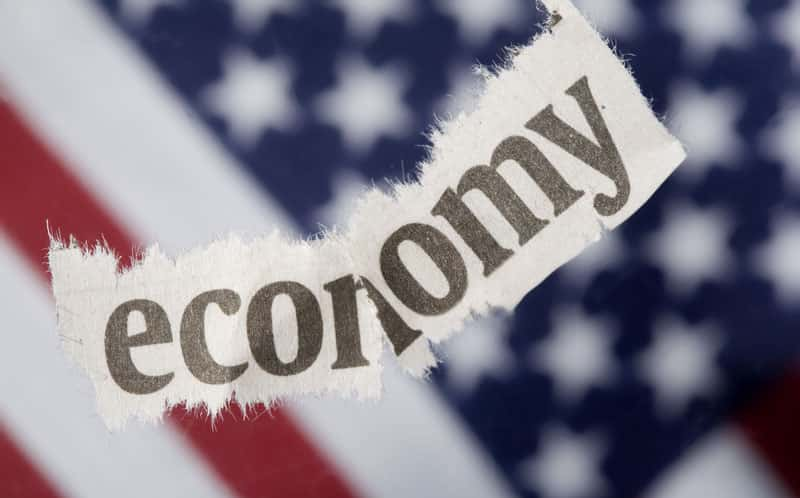 Although still positive, the recovery for the West Michigan industrial economy has slowed considerably in recent weeks, according to Brian Long, director of Supply Management Research in the Seidman College of Business at Grand Valley State University. Long told Michigan News Network last week the local recovery has slowed but it was expected.
"We have a peak that occurs within a few months after the recovery begins because of the pent up demand that's out there, but then we start to taper off, and that's what we're doing right now, but still remaining reasonably positive in both sectors of the economy," Long said.
Long says we will likely be well into 2022 before supply and demand catch up with one another.