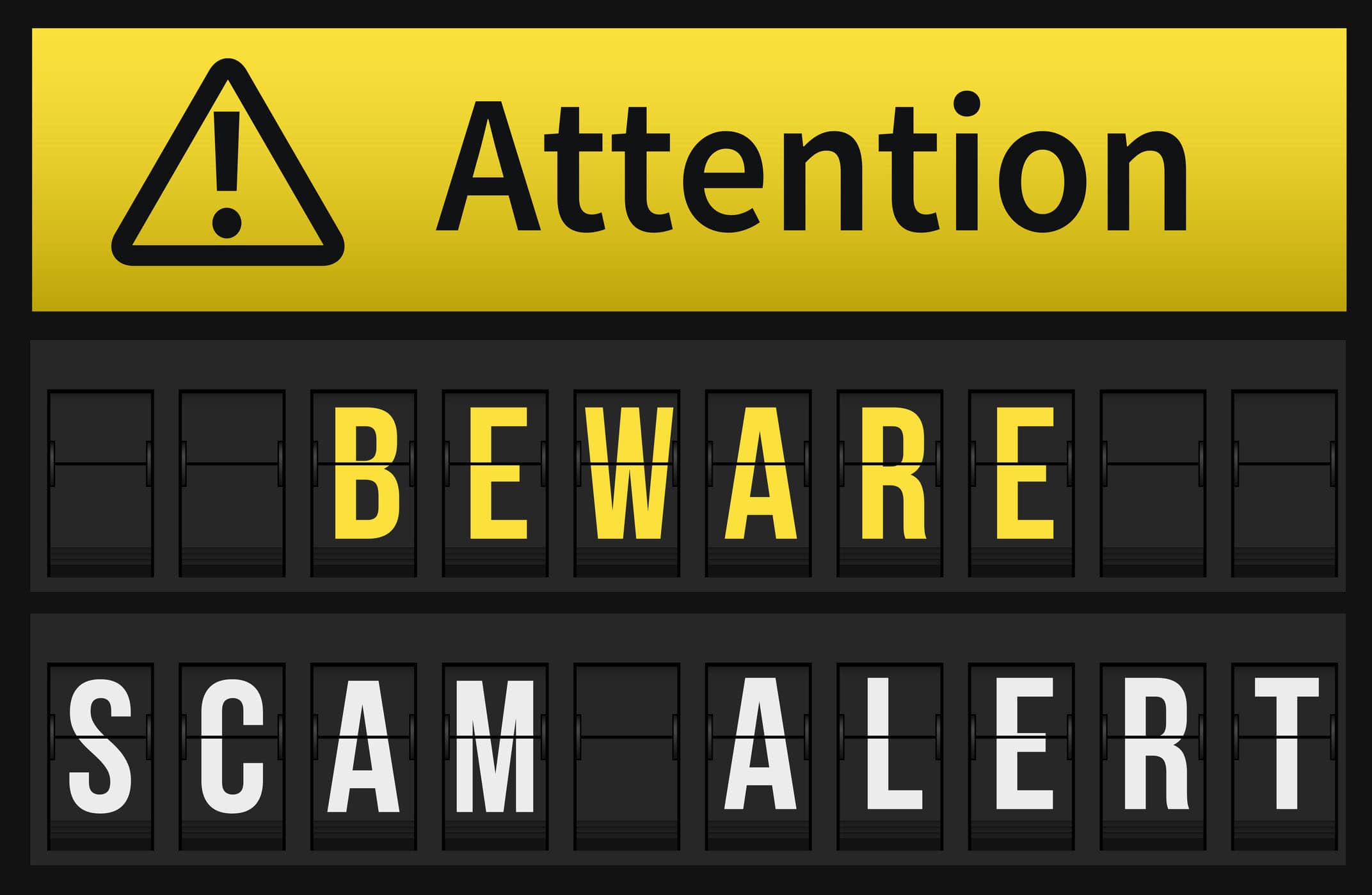 One thing in this New Year of 2021 hasn't changed, and that is the proliferation of con artists working to scam hard working, innocent people out of their cash and personal property. A new prime example comes to us from the Michigan State Police Post at Paw Paw.
Troopers there are warning citizens about an uptick in fraudulent activity involving "grandparent" targeted scams in Michigan's Great Southwest.  Reports of the same type of scam have been made recently in Sault Ste. Marie and the Grand Rapids area.
Last week a Van Buren County couple received a phone call from someone who they believed to be their granddaughter. That person, who was later determined to be someone impersonating their granddaughter, advised them she had been arrested following a traffic accident. The female impersonator indicated they needed to contact her friend's father who is a lawyer. The couple complied and contacted the so-called lawyer who, in-turn, advised them their granddaughter was in serious trouble and they would need $12,000 to bail her out. After agreeing to pay the said amount of bail in cash, the lawyer stated he would send a courier to their house to pick up the money.
The next day the so-called lawyer called the couple back and stated there was an issue and now they would need to pay an additional $14,000 to help their granddaughter but that attempt was thwarted once their actual granddaughter stopped by their house and explained to them they had been scammed.
Michigan State Police are reminding everyone to contact law enforcement prior to acting on or sending any money if you ever feel you are being scammed either by phone, email, or other method.  Additionally, if you believe you are being targeted remember to record as much of the caller's information as possible.
If you receive phone calls, emails or some other form of communication in which the caller is claiming they are from the Treasury Department and/or someone offering COVID stimulus payment money or some form of a grant in exchange for your personal information or they require you to purchase gift cards to obtain money, consider it a scam and hang up and report it to law enforcement or the FBI at http://www.ic3.gov.
All suspected fraudulent activity can be reported to the Federal Trade Commission (FTC) online at https://www.consumer.ftc.gov/articles/0208-phone-scams.
If you have lost money to a phone scam or have information about the company or scammer who called you, report it to http://ftc.gov/complaint. If you did not lose money and just feel you should report a scam, you can use their streamlined reporting form at http://donotcall.gov.