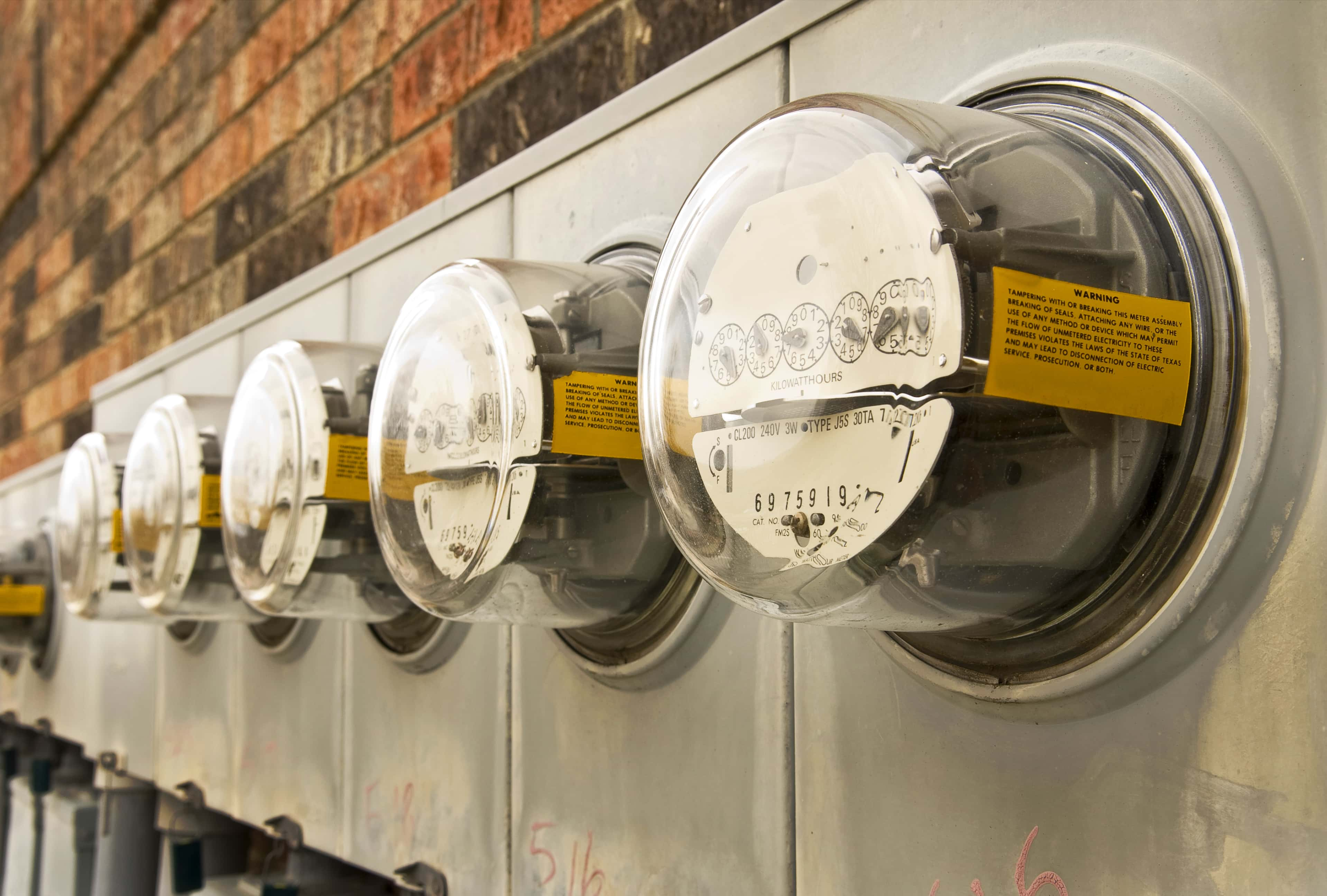 The Michigan Public Service Commission this morning approved rate increases for Indiana Michigan Power, but not before reducing the requested amounts substantially.
The Sierra Club, the Solar Energy Industries Association and other environmental groups who intervened in the rate case filed by I&M with the Michigan Public Service Commission last summer are rejoicing news today of the settlement which reduced the utility's request by more than $22-million.
In addition, the agreement includes a three-year moratorium, meaning I&M cannot obtain another electric rate increase until 2023. I&M also agreed to a return on common equity of 9.86-percent, which should help reduce the cost of capital projects for customers, and the monthly customer charge for residential ratepayers will be unchanged.
Attorney General Dana Nessel was part of the negotiations to reduce the rate request and the ultimate settlement. She says today, "Cutting the requested rate increase by $22.1 million and preventing future rate increases for three years should help all customers," and adds, "I'm especially happy to be able to give residential customers a three-year break on any future rate increases to help them manage their monthly budgets."
Meanwhile, calling the settlement "A blow to coal and gains for clean energy," the groups contend that I&M's original plan — seeking $58.5-Million in revenue increases — "Would have bolstered the super-polluting Rockport coal plant and essentially killed the solar market in Michiana.
The Michigan Public Service Commission (MPSC) today approved an all-party settlement in the rate case for Indiana Michigan Power Company, which serves more than 129,000 customers in Southwestern Michigan and Northern Indiana.
I&M, a subsidiary of American Electric Power, had filed its request for a rate increase back in June. Shortly thereafter, The Environmental Law & Policy Center, Vote Solar, the Ecology Center, the Sierra Club and the Solar Energy Industries Association (SEIA) collectively intervened.
Together, the groups negotiated a settlement that cut the utility's original annual revenue increase request by $22.1 million dollars, from $58.5 million to $36.4 million, "saving money for I&M customers across Southwestern Michigan."
Nikhil Vijaykar, Staff Attorney for the Environmental Law & Police Center says the utility's original plan would have greatly reduced the credit paid to customers who sell electricity from solar panels or wind turbines back to the grid, which would have "essentially killed" the solar market in southwest Michigan.
Over three months of negotiations, the environmental groups fought off those changes to the distributed generation tariff, and also successfully countered several of the utilities' rate design proposals that would have hiked fixed charges on customers' bills, contending it would hurt customers' ability to implement and benefit from energy efficiency and renewable energy. They also secured a requirement that I&M seek approval from the Michigan Public Service Commission before extending their lease at Rockport coal-burning unit 2, which is one of 22 "super polluters" in the United States.
Vijaykar says, "This settlement is a victory on two fronts," noting, "First, we won a reasonable interim rate for distributed generation customers, and kept Michigan moving towards a fair, value-based rate for solar. Second, we kept Indiana Michigan Power's original regressive rate design proposals out of the picture."
Mike Berkowitz is the Sierra Club's Beyond Coal Campaign Representative for Michigan. Berkowitz says today, "Sierra Club applauds the Public Service Commission's approval of this settlement which requires I&M to get permission before extending its money-losing lease with the super polluter Rockport coal-burning plant in Indiana. This decreases the likelihood that I&M will extend its commitment to the massive Rockport unit 2, and instead create an opportunity for Michiganders to demand cleaner and less expensive energy."
At Vote Solar, Will Kenworthy is Midwest Regulatory Director. he says, "This is about fair rates and the freedom to choose where your energy comes from. Providing fair value for the local, clean energy hardworking Michigan families and businesses produce is essential to achieving our clean energy goals and ensuring customers can go solar if they so choose."
Speaking on behalf of the Solar Energy Industries Association, Central Region Director & Counsel Nakhia Morrissette says, "We're grateful that the Michigan Public Service Commission saw the I&M proposal for what it was, a backwards attempt to distort energy prices and low-ball the value of solar in Indiana and Michigan.This decision is a win for energy consumers and will help to improve customer choice, grow local solar markets and create jobs that can't be outsourced."
The new rates will go into effect on February 1st, however they will not affect I&M customers in Indiana.
You can read the complete MPSC document by clicking this link:
MPSC-Rate-Request-Approval-for-Indiana-Michigan-Power-January-23-2020