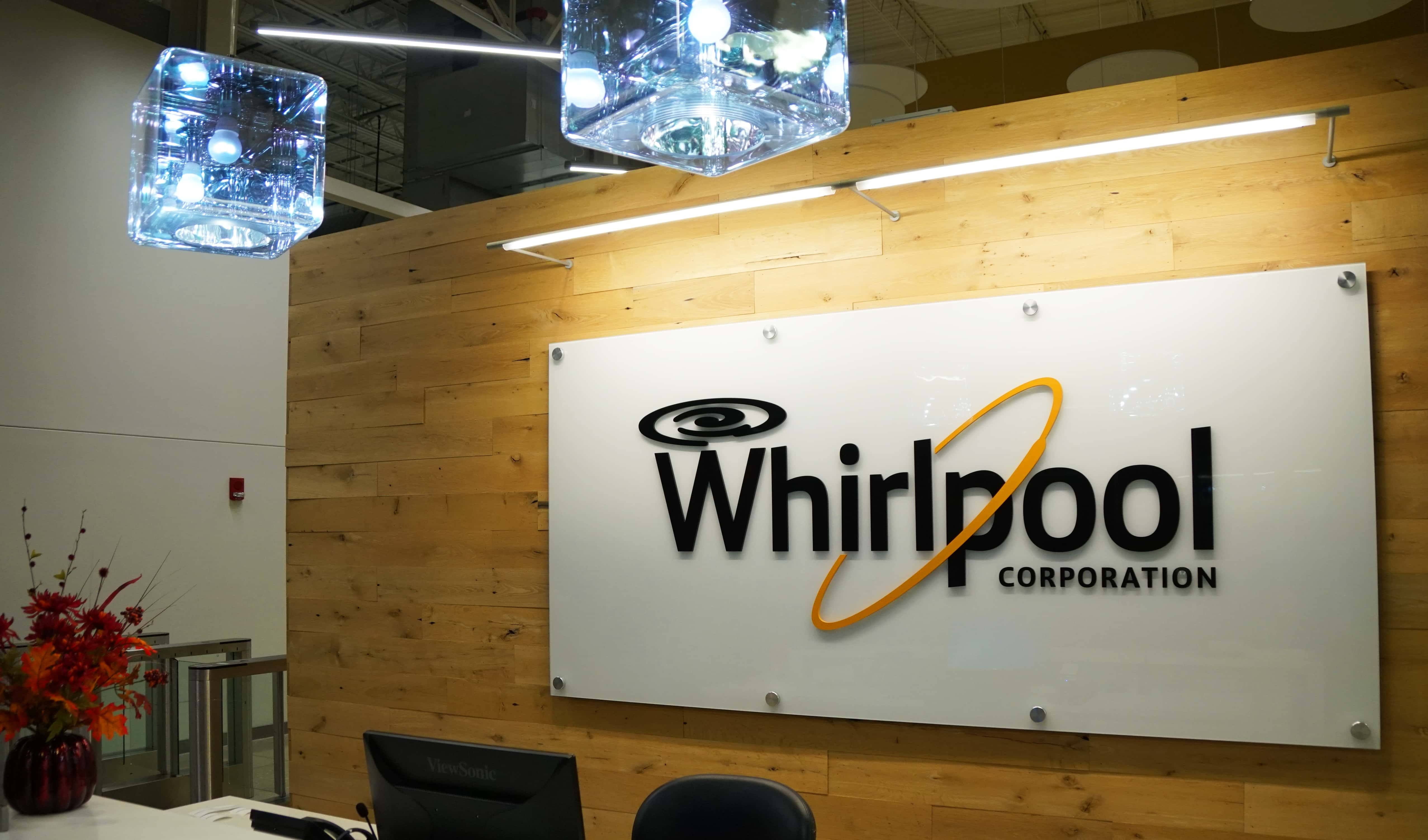 In a deal that has been underway for more than a year, Benton Harbor-based Whirlpool Corporation got final approval this morning to sell their Embraco unit to Nidec Corporation of Japan.
As previously disclosed, on April 24, 2018, Whirlpool and certain of its subsidiaries entered into a purchase agreement with Nidec Corporation to sell Whirlpool's Embraco business unit, which is currently reported as part of Whirlpool's Latin America segment.
Today, June 26, 2019, Whirlpool filed an 8-K report with the Securities and Exchange Commission that says both Whirlpool and Nidec received the European Commission's final approval of Whirlpool's sale of Embraco to Nidec this morning. That European Commission approval was the only remaining pre-closing antitrust approval required for the transaction.
Whirlpool's report to the SEC indicates that both parties expect to close the transaction soon, (in early July). At closing, pursuant to the purchase agreement and a subsequent agreement memorializing the purchase price adjustment, Nidec will pay an estimated $1.1 billion to Whirlpool, in consideration for the sale of Embraco.
Whirlpool has agreed to repay outstanding term loan amounts under its $1 billion term loan agreement with Citibank, N.A., as administrative agent, and certain other financial institutions, with the net cash proceeds received from the closing. Whirlpool anticipates that the term loan amounts will be repaid in the third quarter of 2019.
Two months ago, in April, Whirlpool got the green light to proceed with the proposed sale of their refrigeration compressor business, Embraco, to the Japanese manufacturer after first being proposed a year ago in April of 2018.
The European Commission had, at that time, approved, under the EU Merger Regulation, the proposed acquisition by Japan's Nidec of Embraco, conditional on compliance with Nidec's commitments.
Commissioner Margrethe Vestager, in charge of competition policy, said in April: "Most people have at least one refrigeration compressor at home, in a fridge or a freezer. They are also used in restaurants or shops, inside beverage coolers or ice cream cabinets. The conditions under which we have approved Nidec's acquisition of Embraco ensure that effective competition will continue in this sector, so that industrial customers and final consumers will not be harmed due to higher prices or less choice. We have also worked to ensure the viability of the plants to be divested by Nidec."
At the time of the decision to get out of the compressor business last April (2018), Whirlpool CEO Marc Bitzer said, "We are proud of our strong portfolio of global consumer brands. Since Embraco operates in the business-to-business space, this transaction enhances our strategic focus on investing in and growing our consumer-facing business." He added, "The planned tender offer further demonstrates our commitment to returning capital to shareholders, consistent with our balanced capital allocation strategy." The deal is valued at nearly $1.1-billion, and is now days away from fruition.