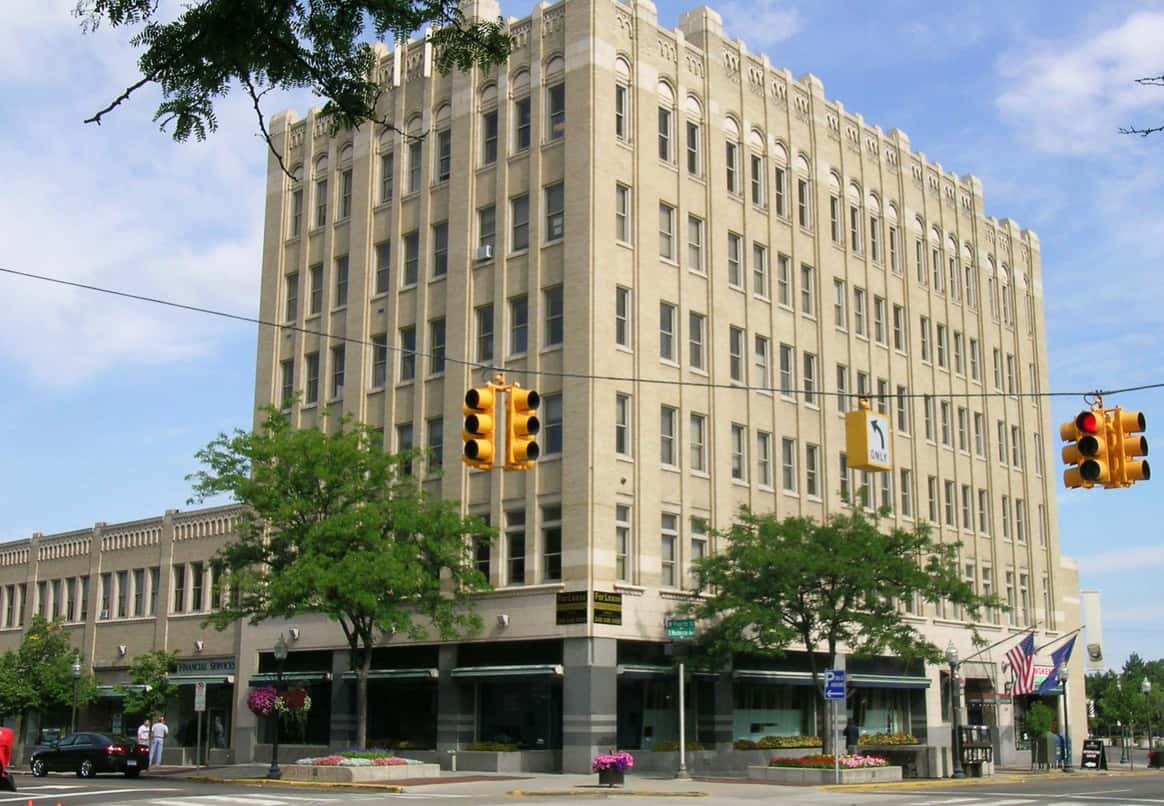 Team Wightman's exponential growth in recent years is continuing at a torrid pace, this time with a new leadership team member and a new location on the opposite side of the state.
George Kacan has joined the leadership team at Wightman, and will focus on business development centered around architectural and planning services for the education sector. Additionally, he is serving as the Regional Director for a new Royal Oak office, which the firm is in the process of opening.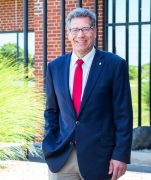 Kacan has more than 30 years of planning and architectural experience coupled with extensive leadership and management expertise. He comes to Wightman from Sidock Group, Architects where he was responsible for the company's design studio in Novi, Michigan.
To Kacan's credit are projects with a collective construction value of more than $1 billion. Among his notable Michigan-based projects are:
Northville High School
Novi Highschool Addition and Renovation
Stockbridge Elementary School
Milan High School
Ridge Wood Elementary School
Rochester Hills Fire Station #4
Livonia Fire Station #1
Livonia Department of Public Works
Brandywine Public Schools addition in Niles
Orchard Lake Schools Polish Mission Galeria in Orchard Lake
Wayne County Community College District mechanical upgrades in Wayne County
Van Buren Schools McBride Middle School and Owen Intermediate School renovations in Belleville
And the study to convert Harrison High School into a city recreation center in Farmington Hills.
He also led work on the Detroit Public School's successful $500 million bond proposal in 2009 and subsequent program management.
Kacan holds a Bachelor of Technology in Architectural Science degree from Ryerson University, a Certificate in Architectural Design Studies from the University of Copenhagen, and a Master of Architecture degree from the University of Michigan. He also holds Recognized Educational Facility Planner designation from the Association for Learning Environments and is LEED AP.
Wightman is in the process of opening their new Royal Oak office inside the Washington Square Office Building located at 306 S. Washington Ave. in Suite 200. The official grand opening will take place in early 2020.
Wightman President Matt Davis says, "We are very pleased to have George as a part of our team and are excited to be adding an additional location to be able to serve current and future clients. This addition helps us continue our growth pattern into being a firm that serves the Great Lakes Region versus just serving southwest Michigan."
Wightman is a full-service consulting firm that exists to serve the people and the communities in which they. Their dynamic team of more than 130 professionals works to analyze, advise, design, and deliver successful projects in partnership with governments, business, and institutions in their communities. Wightman's unique approach is to offer comprehensive multi-disciplinary services, industry expertise, accurate scope of work, and a passion for listening.
Services offered include Architecture, Civil Engineering, Environmental and Surveying. Additional specialty services offered include GIS, Interior Design, Landscape Architecture, Planning, and Reality Capture. The firm is headquartered on Pipestone Road in Benton Harbor with additional offices located in Allegan, Kalamazoo, and Royal Oak, Michigan.