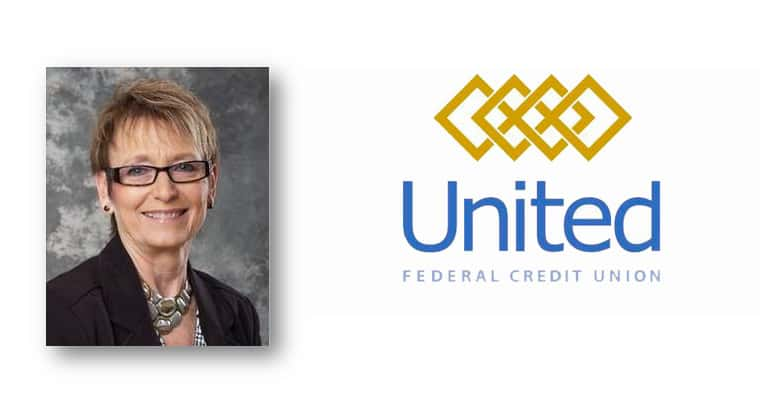 A well known member of the financial community in Michigan's Great Southwest has a new role with United Federal Credit Union.
United Federal this morning has announced the appointment of Candy Kulich as a new Mortgage Advisor for United at their Niles North branch in Niles, Michigan.
As a Mortgage Advisor, Kulich will be responsible for providing financial counseling through interviewing and pre-qualifying applicants. She will also be tasked with generating quality mortgage loans by taking loan applications in support of loan growth objectives.
Kulich brings more than 20 years of experience in the mortgage arena to her new post with United. Prior to her new role at the credit union, she served as a Mortgage Loan Officer at Mercantile Bank since 2018. She has also served as a Mortgage Loan Officer at Chemical Bank since 2010, and a Loan Officer role at Bank of America prior to that.
Kulich has her certificate for underwriting, as well as her mortgage broker license. She attended Purdue University where she studied business, as well as the Merchandising Institute of Chicago where she studied marketing and business.
United Federal Credit Union has served its members since 1949 by helping them build a sound financial future. United consists of more than 174,000 member/owners worldwide and manages assets in excess of $2.8 billion. Its corporate offices and main branch are in St. Joseph, with additional branches in Arkansas, Indiana, elsewhere in Michigan, as well as in Nevada, North Carolina, and Ohio. For more information visit www.unitedfcu.com.