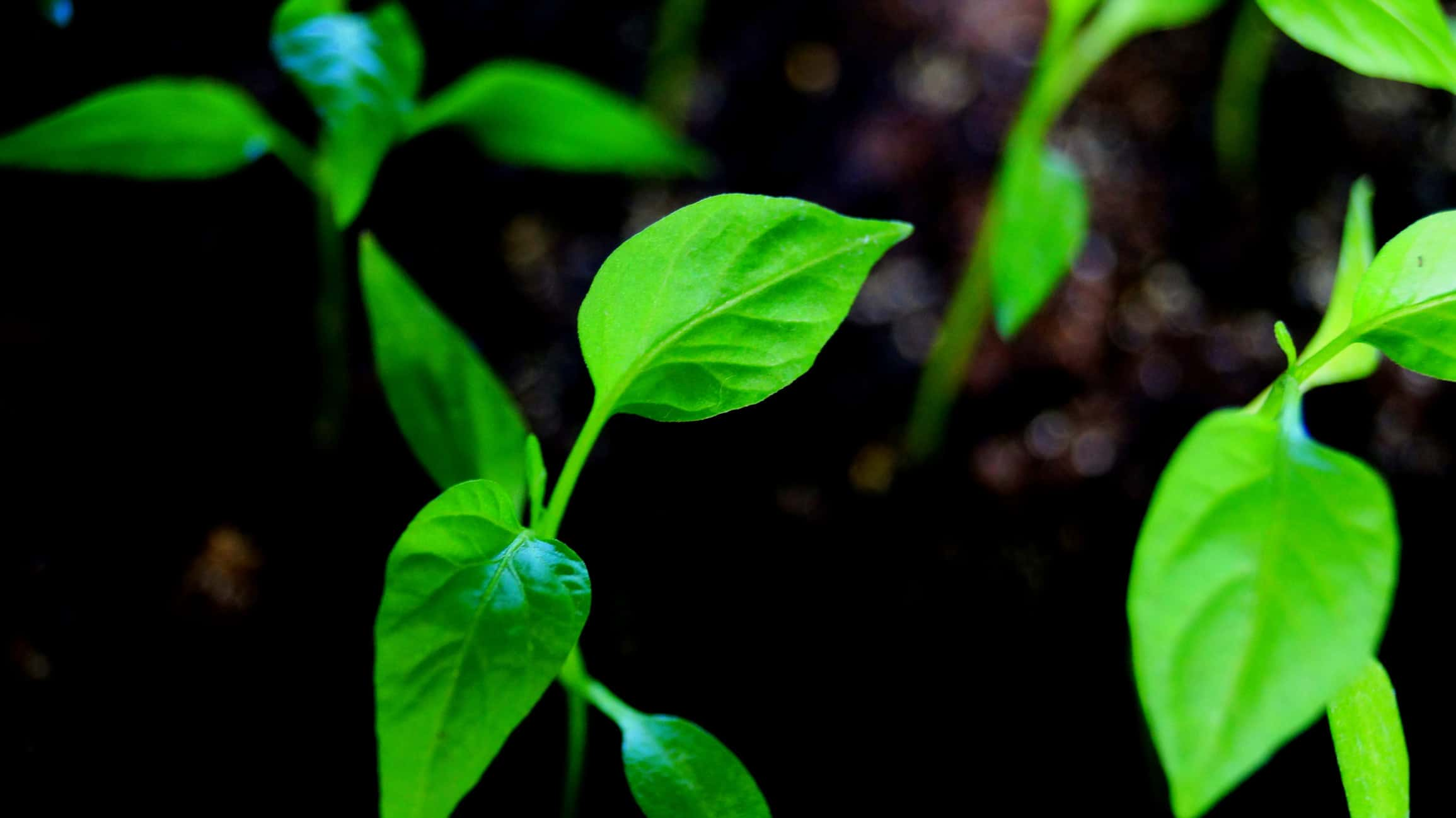 Farmers and crop producers in Michigan's Great Southwest are among those being invited all across the state to take advantage of a one-time opportunity to update crop yields thanks to Michigan State University Extension. It's a sometimes overlooked provision of the 2018 Farm Bill Commodity rules.
MSU Extension is partnering with local USDA Farm Service Agencies (FSA) to provide Farm Bill educational sessions across Michigan. The 2018 Farm Bill provides a one-time opportunity for producers to update their yields based off 2013 through 2017 production and records, and producers are being told they should begin that process now.
At the meetings, producers will:
Hear highlights of the 2018 Farm Bill and assessments of today's market compared to five years ago…
Learn about the process of updating their yields with FSA…
Work through case examples using the MSU Extension 2018 Farm Bill Calculator to help make better decisions on ARC versus PLC (Each crop and FSA farm number may result in a different choice.)…
Discuss specific program details with local FSA staff…
The dates and locations are listed below. Meetings will be about 2 hours in length and times may vary depending on the location of the meeting. Additional dates will be added through the winter prior to Farm Service Agency deadlines.
2019 dates:
Dec. 3, 2019 – Gladwin, FSA Office, 2-4 pm
Dec. 3: St. Clair, Goodell's County Park, 6-8 pm
Dec. 4: Clinton, Smith Hall, 9-11 am
Dec. 4: Sanilac, Career Center, 10 am – 12 pm
Dec. 5: Gratiot, Emerson Twp. Hall, 9-11 am
Dec. 9: Ottawa, Extension Complex, 6–8 pm
Dec. 10: St. Joseph, Greenmark Three Rivers, 10am-12pm
Dec. 10: Cass, SW MI College (Dowagiac), 2-4 pm
Dec. 11: Huron, Thumb Ag Day – Ubly Country Club, 9-11 am
Dec. 11: Saginaw, Albee Twp. Hall, 2-4 pm
Dec. 16: Tuscola, Brentwood Restaurant, 10 am-12 pm
Dec. 16: Lapeer/Genesee, Lapeer Extension Office, 2-4 pm
Dec. 18: Arena/Bay, Well Outreach Center, 10am-12pm
2020 dates:
Jan. 6, 2020: Berrien, Berrien RESA, 10am-12pm
Jan. 6: Van Buren, VB Conference Center, 2-4 pm
Jan. 7: Allegan Extension Office, 6-8 pm
Jan. 7: Ionia, Clarksville Research Center, 2-4 pm
Jan. 8: Newaygo, Extension Office, 11 am-1 pm
Jan. 9: Shiawassee, Fairgrounds, 10 am-12pm
Jan. 10: Eaton, Extension Office, 9-11 am
Jan. 21: Ogemaw, Extension Office, 1-3 pm
Jan. 22: Antrim, Ellsworth Village Office, 9-11 am
Jan. 22: Presque Isle, Case Twp. Hall, 2-4 pm
Farmers and Producers are encouraged to check the registration site for the latest class listing and specific addresses for each meeting. There is no cost to attend. Pre-registration is requested but not required.
MSU is an affirmative-action, equal-opportunity employer. Michigan State University Extension programs and materials are open to all without regard to race, color, national origin, gender identity, religion, age, height, weight, disability, political beliefs, sexual orientation, marital status, family status, or veteran status.
For updated information on dates and times, and to register, visit online at this link: