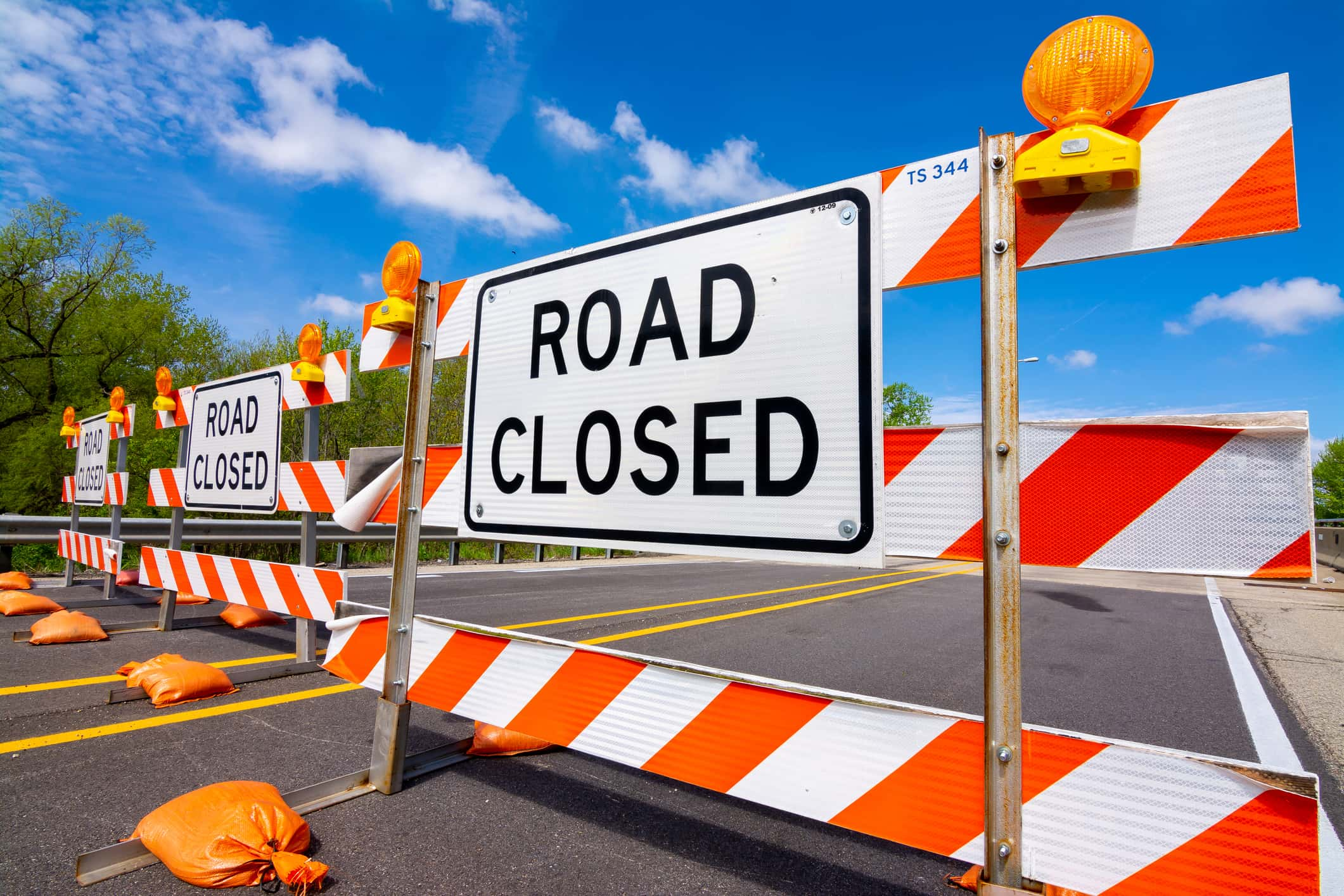 The intense rains continue to play havoc with local road conditions across Michigan's Great Southwest. Now comes word from the Michigan Department of Transportation that M-140 is closed between M-62 and Naomi Road due to the failure of a culvert along that route.
MDOT spokesman Nick Schirripa says that a portion of the M-140 roadway is flooded in the stretch from M-62 to Naomi Road east of Eau Claire following the culvert failure so the road has been closed to through traffic.
Schirripa says that the culvert will need to be replaced and work on that issue will take place over the next couple of days. Until then, the road will be closed to through traffic both north and southbound on M-140 south of Naomi and down to its terminus at M-62 east of the Village of Eau Claire.