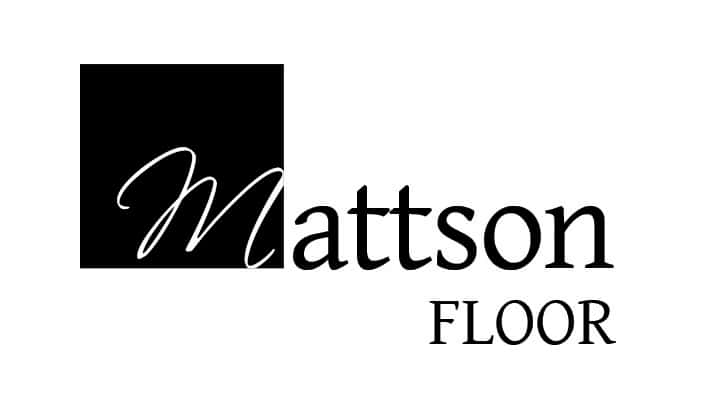 The intrigue is piqued when the opening line reads, "It is hard to find a nicer, more honest guy, than Justin Mattson." As you continue to read, however, empathy takes over when you learn that Justin recently lost his father, Reg Mattson, in an automobile accident, yet continues to persevere keeping the family business alive as a third generation owner representing a "great family company that is a staple in the community." The Mattson Floor story is one of honest dedication to clientele everywhere, making them a leader in the Moody on the Market Fifteen Under 15.
Shortly after taking the reins at the age of 36, Justin posted a New Year message on Facebook that sums up what his company is all about, saying, "We work hard, and we expect the same kind of quality out of our products and companies we work with. If it doesn't work, we don't use it. It's that simple. Highest grade, Highest quality. We are truly blessed and grateful to have such a wonderful and knowledgeable team."
Founded nearly 60 years ago in 1961, the wealth of knowledge and experience that comes from 58 years in the hardwood flooring business is delivered to every client both residential and commercial from a small, but powerful team of 10 professionals who assure quality workmanship with top notch national brands to wow everyone who gets to see the finished work.
The nominator makes the simple case that, "The Mattson family reputation, now three generations deep, means the clients' hardwood and tile flooring jobs are in good hands, every time."
Words like truth, integrity, hard work, and dedication are routinely tossed around by companies large and small, but the Mattson Floor team lives those words as a culture and as a direct promise to the people they go to work for.
There are many ways to make a difference both on and off the job. On the job, the Mattson team brings many differences from competitors, but one substantial difference. If you or someone you know has ever had a hardwood floor refinished, you know how your home can be covered with a fine layer of saw dust within minutes and how you can be cleaning up the mess for weeks afterward, no matter how well the rooms being worked on are sealed with plastic covers. Well, unlike the vast majority of their competition, all Mattson hardwood flooring refinishing is done with dust containment equipment, leaving your home with hardly any saw dust to contend with upon completion.
The company, located at 3500 Niles Road in St. Joseph, is dedicated not only to its people, but the community at large as well, bringing a strong positive culture and routinely going above and beyond for clients both residential and commercial. Their handiwork can be found in local gymnasiums, churches, homes, and even businesses like Tabor Hill Winery & Restaurant, Priebe's Woodworking, the Renaissance Athletic Club, Round Barn Winery, and the Harbor Shores Resort community.
Mattson Floor has also earned the Bona Certified Craftsman certification which means they have been trained and certified by Bona for their complete hardwood floor finishing system. That certification provides customers with what Bona calls the Five-Star Advantage of durable and beautiful finishes, clean air with no dust, lifetime product support, insured, trained and trusted craftsmen are on the job and customers get back onto their floor more quickly.
As members of the 2019 Class of the Moody on the Market Fifteen Under 15 best enterprises in the region with 15 or fewer employees, they bring first class benefits to their workforce as well including health insurance, vacation and personal time, flexible work scheduling, profit sharing, bonus money and training.
Giving back to the community, Mattson Floor has worked with several non-profits and even donated several projects free of charge.
As members of the National Wood Flooring Association, the Mattson team works to stay up on industry trends, innovations, and designs to share with clientele for a great customer experience on every job undertaken. They have, in fact, been flooring the region for three generations and running.