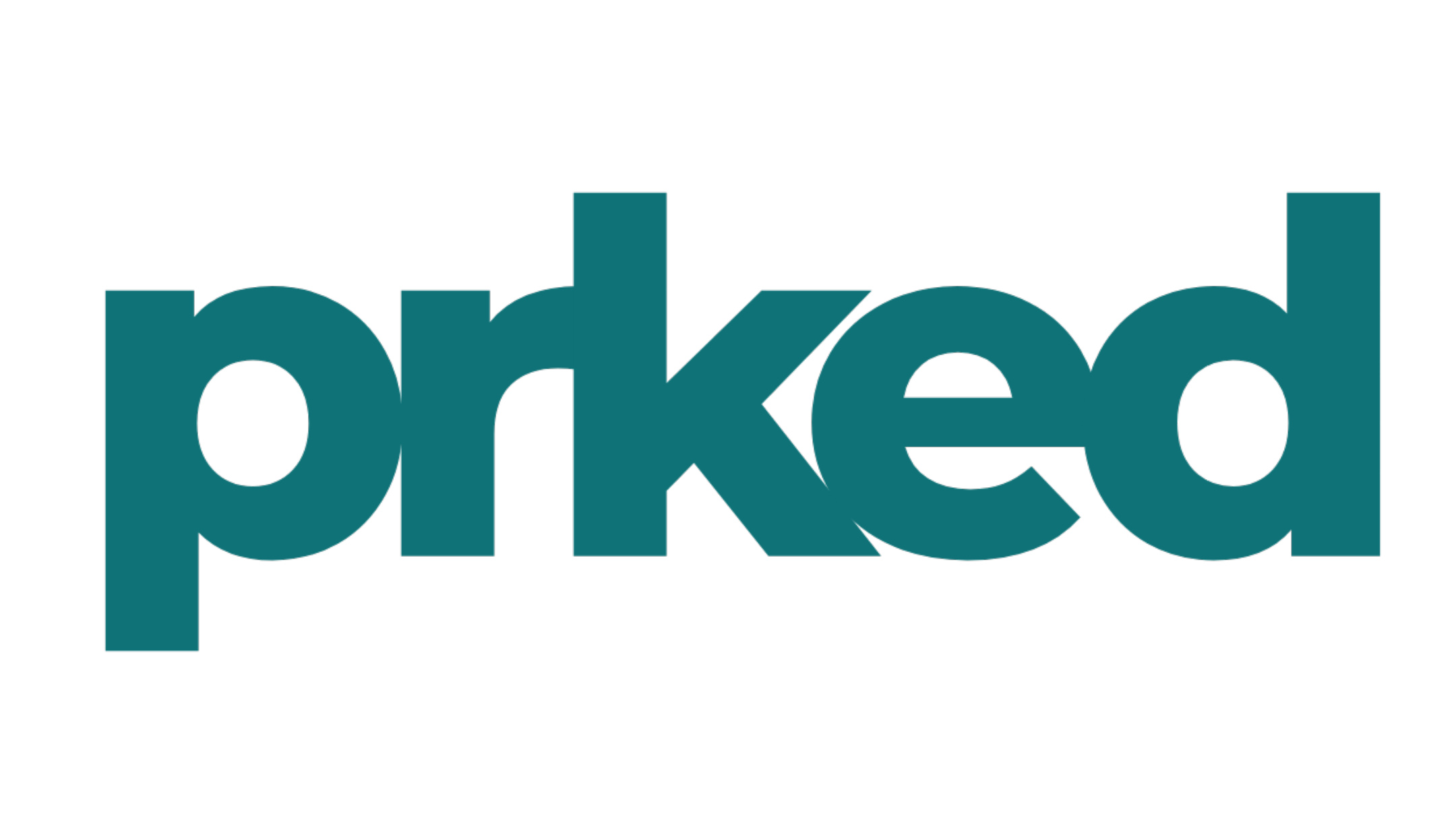 Chronic complaints that there's no place to park, especially in the busy summer season, in Michigan's Great Southwest could be alleviated going forward, to at least some degree, and your business or even your home could be a part of the solution.
An entrepreneurial start-up based in Miami, Florida has announced plans to expand into the region with their online and mobile parking app that lets everyone search for a spot or to rent out your own privately-owned parking spaces for additional cash flow. No firm date for the expansion here has been announced yet by the team at what is called Prked, dubbed "the Airbnb of Parking."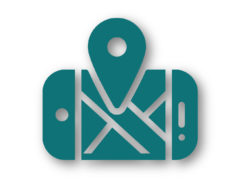 Prked co-founder Dylan Fay says, "Looking for available parking spaces at or near your destination is frequently difficult, and in urban and densely populated areas it can not only be a hassle, it can get expensive."
Fay goes on to say, "Many people living in destination attraction communities, near beaches, or in communities with universities, stadiums and other similar situations have frequently struggled to find parking. The inconvenience brought by that has not only cost them money but also introduces the high cost of stress. Clearly, most parking spaces are privately owned in the form of driveways, home garages, business parking lots, and many more. That's why Prked has innovated a new and digitized way of looking for parking spaces that taps those homeowners, private individuals, businesses and other establishments and have them open up unused parking to the public for their use."
With Prked, Fay says parking has never been easier. The company not only paved the way to a more sustainable and efficient way of looking for parking spaces but has also helped hosts earn additional income and profit from what used to be an unoccupied space.
Prked has helped increase the availability of parking lots through its wide network of private individuals, business owners, and establishments; helped decrease parking costs by setting up a competitive market; has saved drivers' time and effort of looking for available spaces; has reduced car emissions for the unnecessary prolonged usage of engines; and has lessened the need to build new parking infrastructures, thereby increasing green space.
With the potential $370-billion market, and an annual growth rate of 5-7-percent, Prked is revolutionizing the new way of parking.
Prked, which is currently operating through an IOS mobile app and will soon also be made available in the form of a web and Android app, allows users to search for parking spaces with amenity filters such as cameras, gated, covered, guarded, EV charger, and the like. What sets Prked apart from other conventional parking solutions is that, through its user-friendly interface, customers are provided with a wide array of options and even allows extension of their parking duration directly from the app to avoid  overstaying, getting towed, or getting a ticket. Instead of spending time and effort scouting for parking garages or lots, users can just click open the app, find parking spaces nearby, and book them.
Co-founder Fay says, "Prked offers convenience to users simply because it's easier to navigate, and it is a much cheaper alternative than other parking solutions. Additionally, the large number of previously unavailable spaces to which users now have access makes for a mutually beneficial relationship between the parking area owners and the app users," and adds, "Flexibility in pricing makes Prked even more alluring to the market as it enables hosts to have complete freedom over their rates setting up a highly competitive market."
Prked also allows users to leave reviews and ratings after booking, which in turn provides insightful recommendation to the private lot owners.
Prked's unique and digitized way of marketing has geared itself to become the prime mover of change in the parking industry. To learn more about Prked and its services, visit online at: https://www.prked.com/