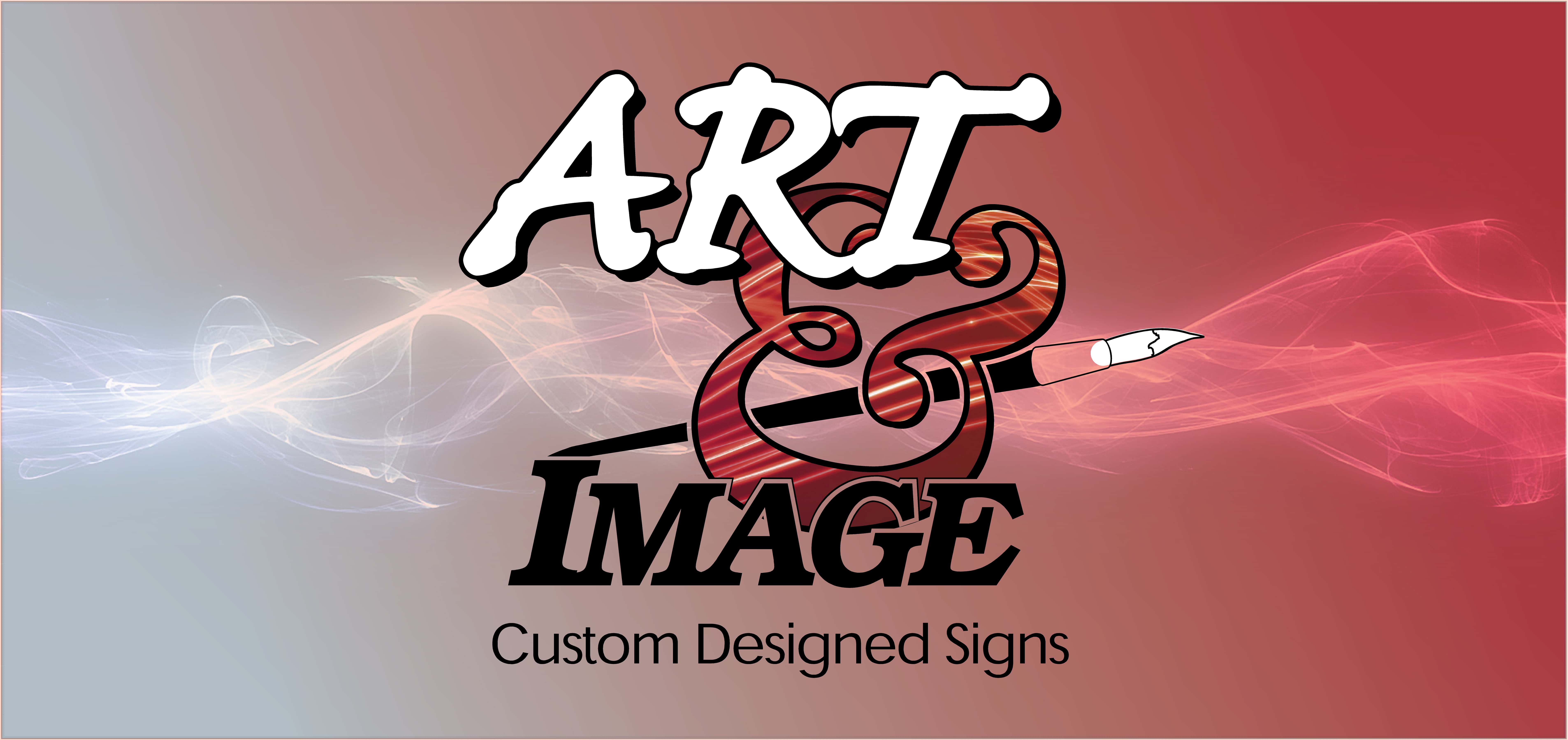 The annals of business history are riddled with stories of entrepreneurs who captured the essence of an idea and gave birth to their resultant companies in basements, garages, and even at the kitchen table. Scott Schonschack has two of those covered, beginning his award winning enterprise of Art & Image Custom Designed Signs first at the kitchen table, then briefly in the basement of an old radio station, before flourishing as a nationally recognized sign manufacturer in Michigan's Great Southwest.
When Scott Schonschack started his business he named it Adver-Sign, but quickly launched a short stint in the basement of WHFB Radio in Benton Harbor renaming it Sign Pro, before venturing back on his own again as the freshly branded Art & Image Custom Designed Signs enterprise.  He has a tremendous passion for the business, coupled with a firm understanding of what it takes to be a great sign expert, and it has earned him a coveted slot on the Moody on the Market Fifteen Under 15 business enterprises with 15 or fewer employees.
Once you realize the sheer volume of businesses across the marketplace that have benefited from the expertise, idea generation, and ultimately the creation of branding, signage and beyond you will be stunned to learn that it has all been formulated by just four people. That's the entire staff of this amazing company in the heart of Southwest Michigan.
For 28 years, Scott Schonschack and company have been manufacturing commercial signs, fleet graphics, LED programmable signs and a whole lot more for companies of every conceivable size, shape and location.
The nomination form for Art & Image describes the culture there as, "A very local business that most tend to use as the 'go-to' for every sign they need. With a hands-on, personal touch to every job, you are getting much more than the 'Amazon affect.'"
Customer Service is what drives Scott and his team. They understand and do what you would expect in a business, and everyone is treated as the most special client, realizing that their work is on display with pride all over Southwest Michigan.
The team at Art & Sign has come a long way since the Adver-Sign days. Today, you will find their handiwork in the branding of Whirlpool facilities across multiple states, in the signing of most of the Jellystone campgrounds across the nation, as well as tremendous local work such as at the new Welch Center for Wine & Viticulture on the Napier Campus of Lake Michigan College. Most of the signs for the City of St. Joseph wayfinding for parking lots, the business district and more were made by Art & Image, and thousands of commercial business signs are spread out all over the region.
The pride at Art & Image extends well beyond the business contract, however, as Scott and his team have donated $5,000 or more each year to the First Robotics Program and mentored six teams in the competition. Many is the time that Art & Image has found a way to contribute to non-profit efforts over the years as they give back to the community that has adopted them as a top rank vendor.
It hasn't always been an easy road. Like many small business enterprises, Art & Image was deeply challenged by the recession and even to this day finding energetic, skilled talent is a challenge for the company, as many people just do not have the skill set necessary to do many of the day to day tasks has company excels in. Nevertheless, the company does offer a suite of benefits including vacation time, flexible work scheduling, profit sharing, bonus money, and ongoing training for his associates.
Art & Image has a reputation of support for the local community. Many school functions and kid-focused events seek out banners and event 'fun stuff,' and they provide signs and decals at no charge, most of the time, to organizations that exhibit a special need. When they are sponsors of events, they try to make a presentation at the event, adding further value, but often times ride under the radar.
Even though they've cranked out tons of great work for many local organizations, businesses and beyond with only four people on staff…they are looking to hire, so there's a great chance for somebody to join a winning Fifteen Under 15 business in the very near future.
Art & Image has achieved a hard-earned reputation at the top of its game, doing big things with a very small team they now call, The Masters of Branding with quality custom craftsmanship and superior customer service to join the 2019 Class of the Moody on the Market Fifteen Under 15.