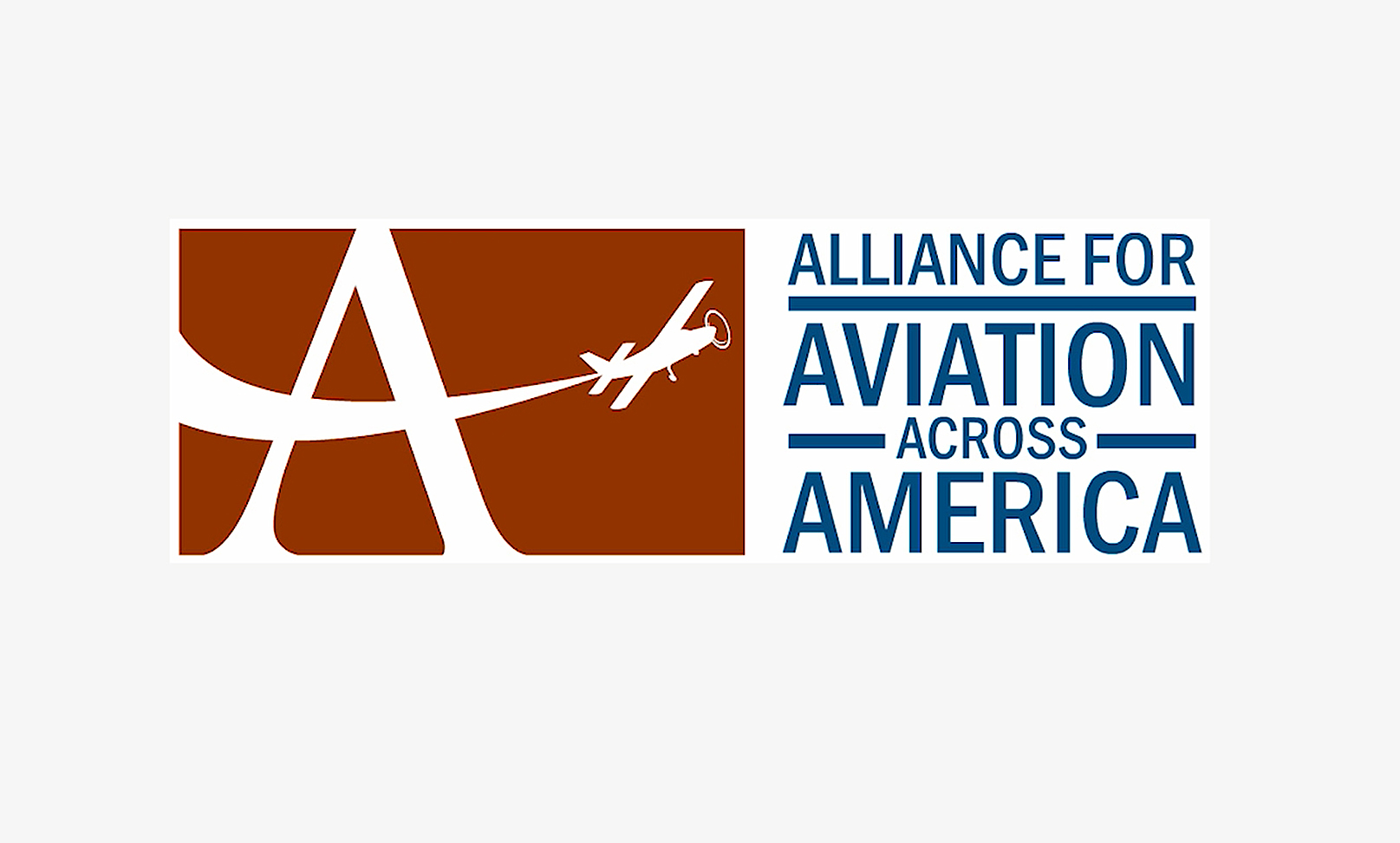 General aviation airports like Southwest Michigan Regional Airport help contribute more than $5.2-billion annually to the Michigan economy. When Governor Gretchen Whitmer declared September to be "Aviation Month" in the state of Michigan, several national general aviation organizations applauded her action.
By way of example, Selena Shilad, Executive Director for the Alliance for Aviation Across America says, "In Michigan, aviation, including general aviation and local airports, is crucial for businesses and the local economy, especially in rural parts of the state. This proclamation will help to raise awareness about this important form of transportation and comes at a critical time as many of these companies and communities are struggling to recover as a result of this pandemic."
According to the governor's proclamation:
"General aviation not only supports the Michigan economy, it improves overall quality of life by supporting emergency medical and healthcare services, law enforcement, firefighting and disaster relief, investments in sustainable fuels and technologies, and by transporting business travelers to their destinations quickly and safely."
Furthermore, she writes, "General aviation has been deeply impacted by the COVID-19 pandemic, causing an impact on operations, jobs, and dependent industries, sectors and communities," and "general aviation stands to be at the forefront of the overall economic recovery."
You can view the proclamation by clicking this link: AviationMonthProclamation
Formed in 2007, the Alliance for Aviation Across America is a non-profit, non-partisan coalition of more than 6,300 individuals representing businesses, agricultural groups, FBO's, small airports, elected officials, charitable organizations, and leading business and aviation groups that support the interests of the general aviation community across various public policy issues.