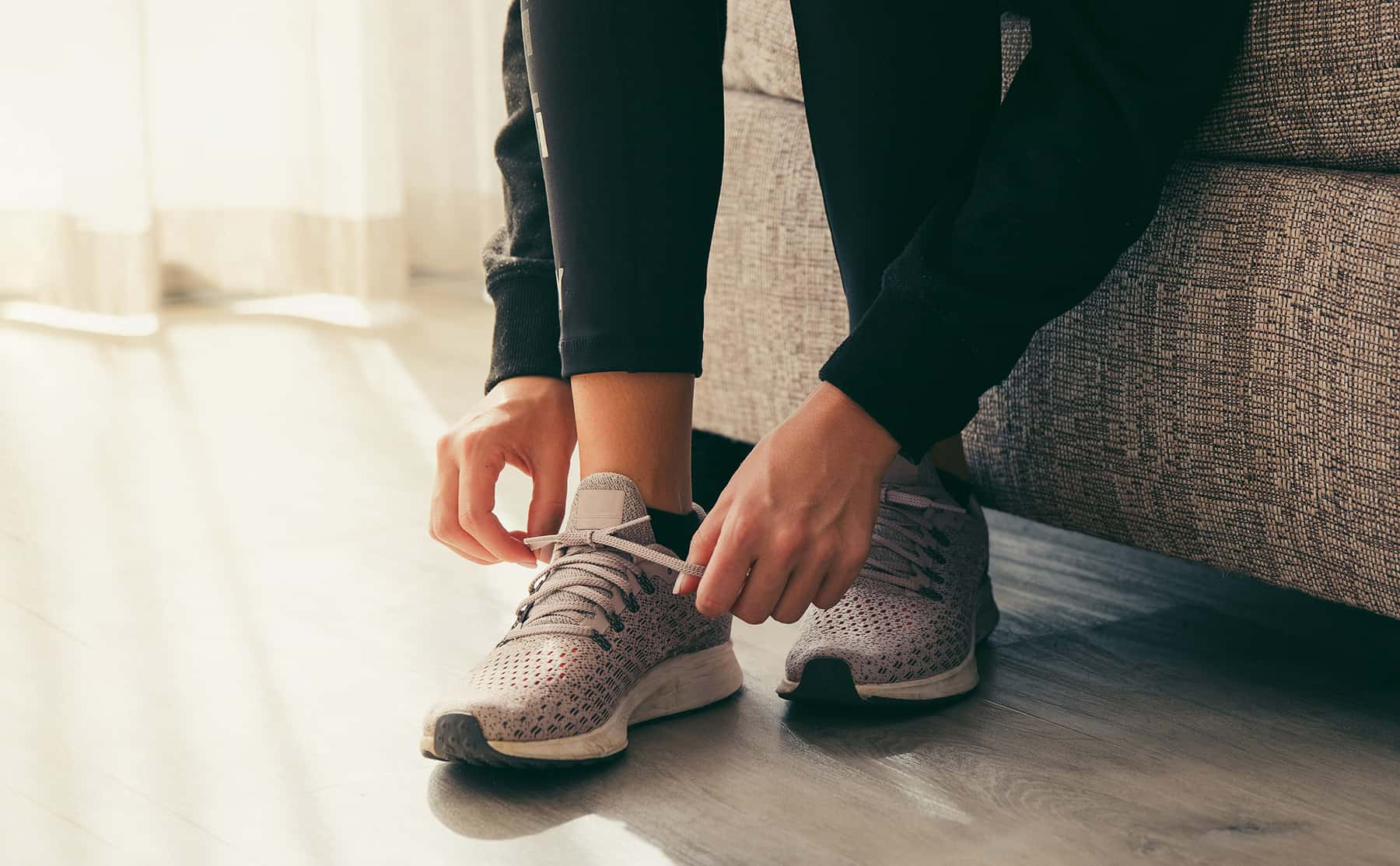 Set for Friday is the annual Girls on the Run of Southwest Michigan 5K. United Federal Credit Union's Lisa Hansen tells us around 500 girls will take part at the event at Southwestern Michigan College in Dowagiac. Girls on the Run is a year-round after school program that teaches girls about healthy living.
"But it's way more than just an afterschool program," Hansen said. "Girls on the Run inspires girls of all abilities to recognize their individual strengths while building a sense of connection in a team setting. They have trained coaches that guide lessons that blend physical activity with life skill development to enable girls to adapt to whatever comes their way."
Hansen says the 5K is the culmination of the entire year as friends and family cheer the girls on. United Federal Credit Union is the sponsor of the event this year. The 5K will be open to anyone to attend, and the gates open at 5 p.m. The run starts at 6.