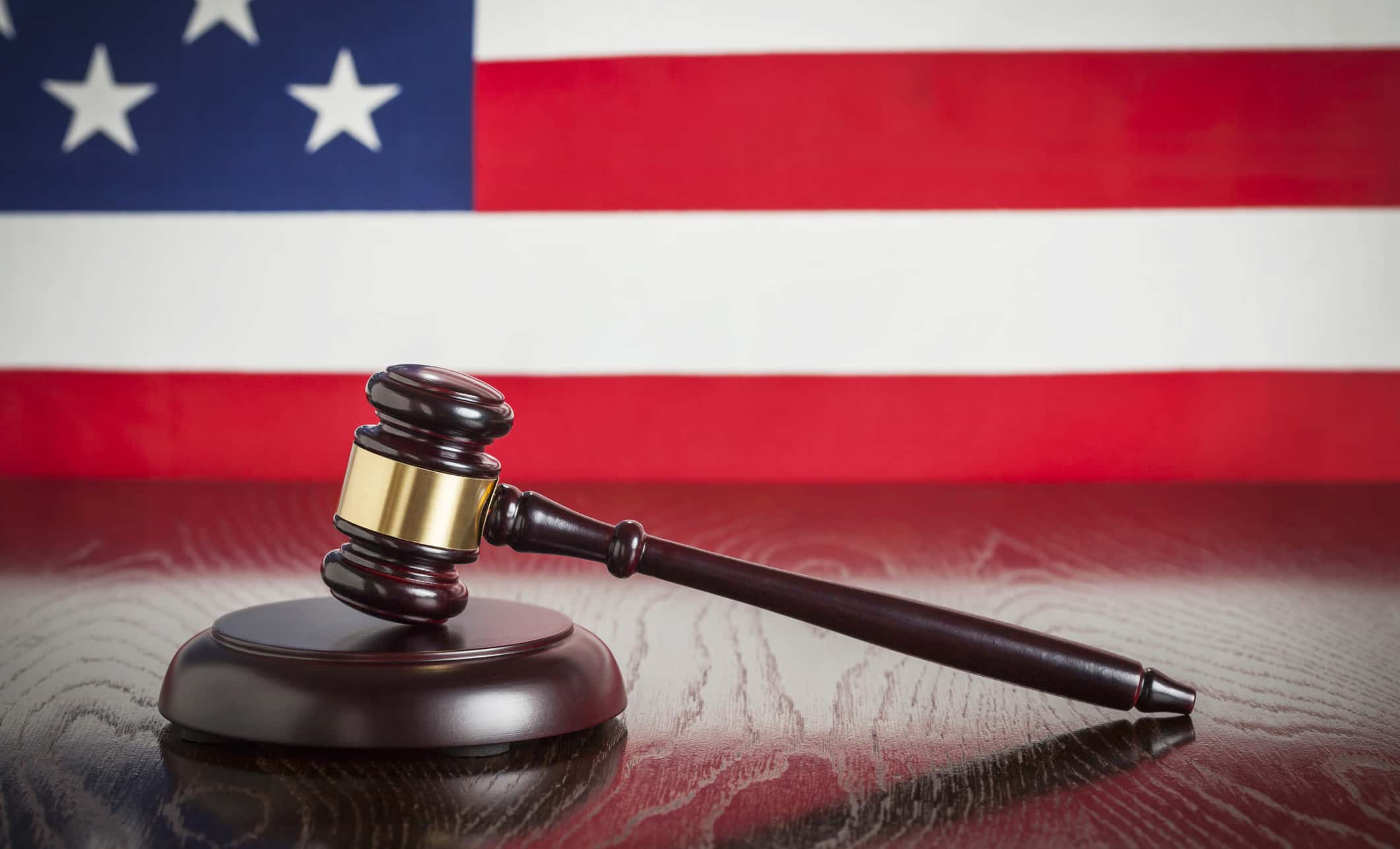 When Berrien County Prosecutor Michael Sepic appointed Jennifer Smith as his new Chief Assistant Prosecuting Attorney four and a half years ago, she was already a veteran of 17-years in that office, and had been Chief Trial Attorney under then Prosecutor Art Cotter dating from 2006. Now, she's made the quantum leap to the Berrien County bench itself.
Gov. Rick Snyder announced today he has appointed Smith, who is from Stevensville, to the 2nd Circuit Court here in Berrien County. The Govenor says, "Jennifer is known locally as an outstanding attorney with a stellar work ethic and she will be an excellent addition to the Berrien County Circuit Court bench."
Having worked with the Berrien County Prosecutor's Office for more than 20 years now, Smith started there in 1997 as an Assistant Prosecuting Attorney. Since 2013 she has served as the Chief Assistant Prosecuting Attorney managing a full trial docket and regularly litigating high profile cases.
Smith is a member of the State Bar of Michigan, the Berrien County Bar Association, and the Southwest Michigan Human Trafficking Task Force. She also serves on the Board of Directors of the Southwest Michigan Children's Assessment Center, the Lakeshore Youth Baseball and Softball Association, and previously served as Vice President on the Board of Directors for Safe Shelter of Berrien County.
A double graduate of Wayne State University, Smith earned her bachelor's degree in 1993 and her law degree in 1996.
Smith fills the vacancy created by the resignation of Judge Scott Schofield, however, she must seek election in November 2020 for a full term to continue in that role.