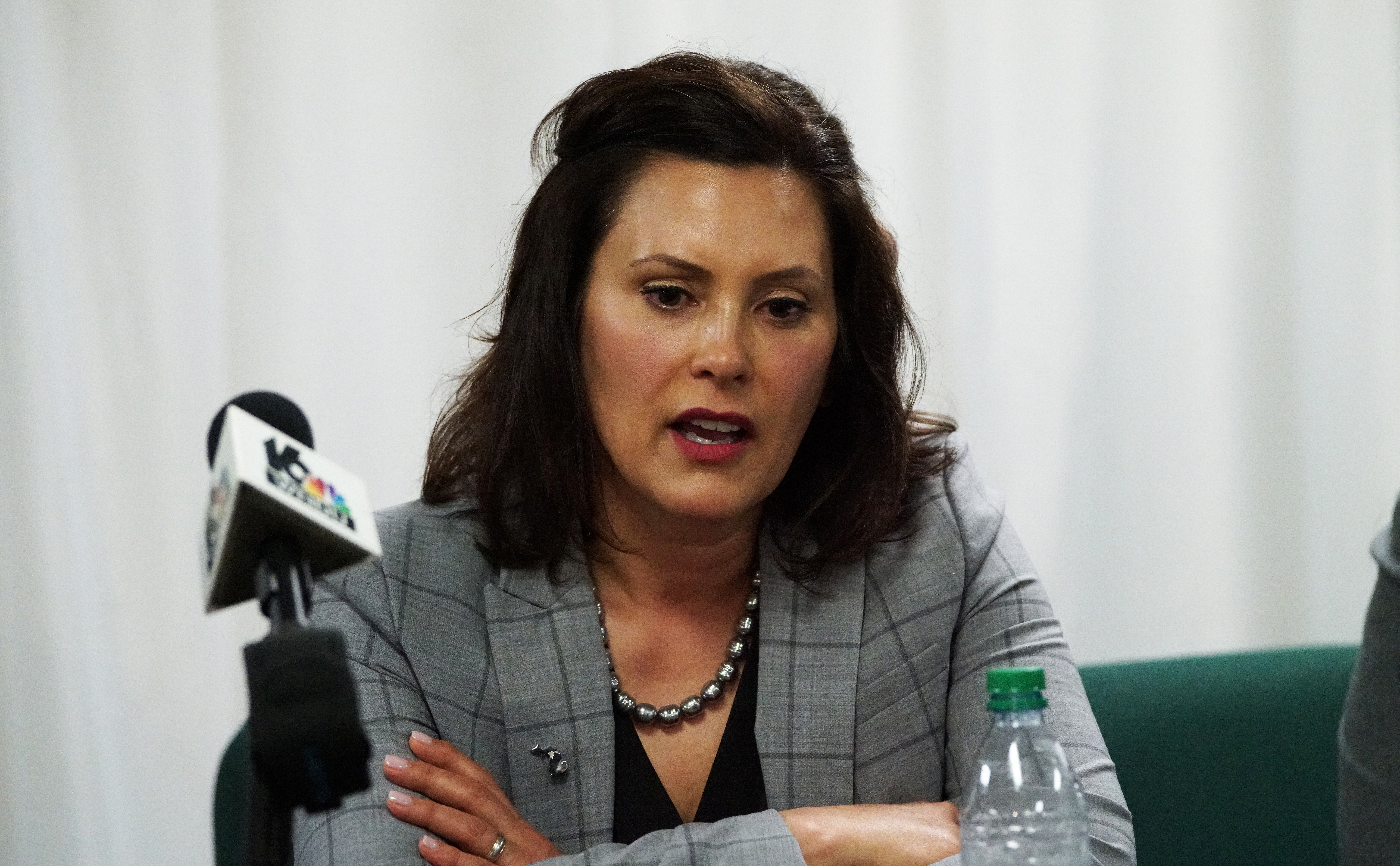 There's a reason most business operators refrain from an all-cash model, declining the use of credit or debit cards or personal checks. It can be inherently dangerous. Recognizing that fact, Michigan Gov. Gretchen Whitmer has joined 19 other American governors in calling on Congress to pass what is being called the SAFE Banking Act — Secure and Fair Enforcement. That act would remove legal limitations and allow financial institutions to bank with state-licensed cannabis businesses.
In a letter signed last Friday, Gov. Whitmer joined the bipartisan coalition calling for passage of the law, saying,  "Michiganders turned out in historic numbers in this last election to legalize the use of recreational marijuana, and we must respect the will of the voters," adding, "There is an inherent danger for businesses operating in an all-cash business because financial institutions are unable to accept the risks and penalties associated with providing service to this industry under current law. This letter sends a clear message to Congress that our states are looking for a real solution to a real problem, and we support them to get this done."
In 2018, voters made Michigan the first state in the Midwest to legalize the use of recreational marijuana by a 56-44 percent margin, while medical marijuana use was legalized through a ballot initiative in 2008.
Currently, financial institutions are prohibited under the Controlled Substances Act from accepting cash, checks or electronic payments from cannabis businesses. This leaves medical marijuana businesses in 34 states and recreational marijuana businesses in ten states with little to no option for banking. The SAFE Banking Act would remove this barrier and allow greater financial security and transparency for cannabis businesses.
Governor Whitmer has taken many proactive steps to effectively implement the new recreational marijuana law after voters embraced legalization in the last election, including signing an executive order to establish the Marijuana Regulatory Agency. The agency is tasked with creating a framework for implementation and regulation of the state's new marijuana laws.
You can read the full letter by clicking the link below: