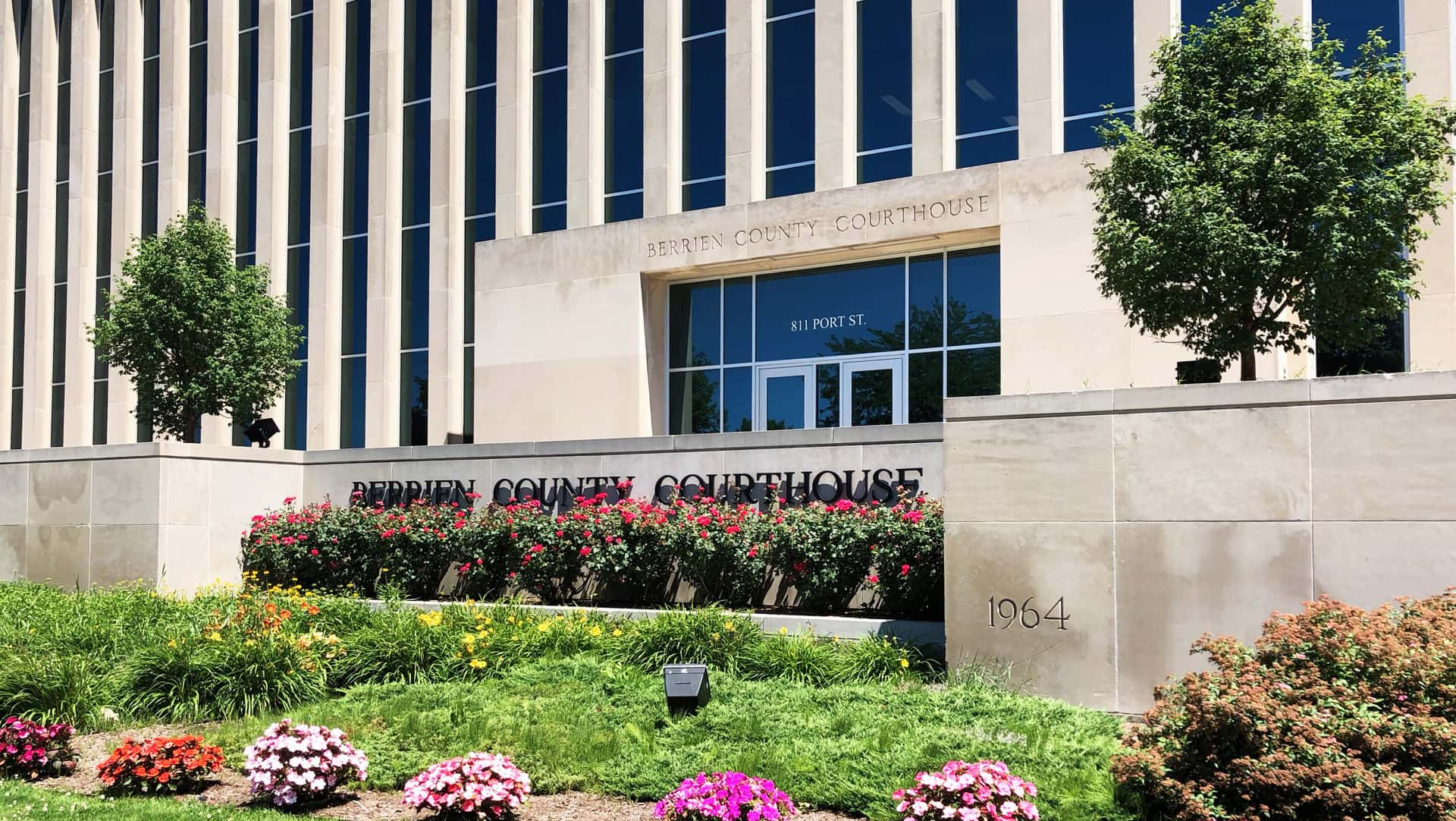 While Gov. Rick Snyder cites substantive new job creation as a legacy he will leave behind when he finishes his term as the state's CEO, one would have to guess that Donna Howard of St. Joseph will best remember one particular job that he created for her and that is Judge of the 2nd Circuit Court in Berrien County.
That's the job that Snyder appointed Howard to earlier today to fulfill the unexpired term of Judge John Donahue who resigned his seat on the circuit court bench.
Saying, "Judge Howard has served her community with distinction throughout her career," Snyder added today, "I am confident that she will continue to serve the citizens of Berrien County well."
Howard was elected as District Judge to the Berrien County Trial Court four years ago in 2014. She has been assigned to both the Criminal and Civil Division and oversees the problem-solving courts. Howard also presides over the Business Court. Prior to serving as a judge, Howard served as Corporate Counsel to Berrien County.
Howard is a member of the Michigan District Judges Association, the Michigan Association of Treatment Court Professionals, the Berrien County Bar Association, and the St. Joseph – Benton Harbor Rotary. She serves as a United Way volunteer and was previously a member of the American Bar Association, the Michigan Defense Trial Counsel, and a valued member of the Cornerstone Chamber of Commerce board of directors for several years.
Howard earned a bachelor's degree from the University of Michigan in 1990 and a law degree from Wayne State University Law School in 1997.
Through her Gubernatorial appointment, Judge Howard will fill the vacancy created by the resignation of Judge John Donahue, however she must seek election in November 2020 for the remainder of the term.