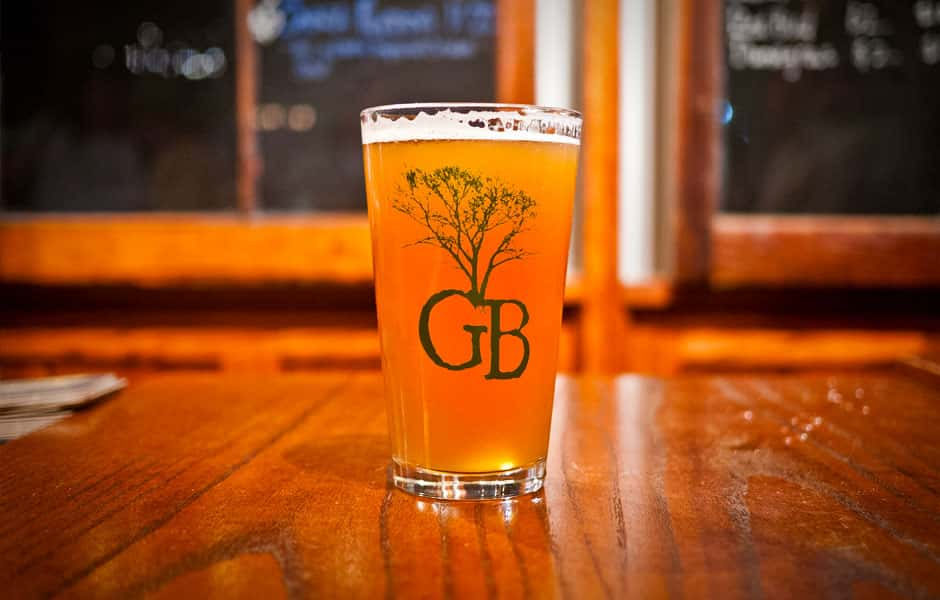 Greenbush Brewing Company of Sawyer is pushing the expansion envelope with word of plans to establish a new brewpub at the intersection of US-31 and US-20 on the south side of South Bend this fall.
The revelation, at mid-afternoon today, Wednesday, September 18th, came by way of the Greenbush Facebook page where they opened with "Hey Greenbush people! We've got some exciting news."
They go on to tell fans that they "decided to broaden our horizons and bring a brewpub" to the region. Plans are to establish the new brewpub in the Erskine Plaza, adjacent to the Martin's Super Market on the south side of South Bend.
Greenbush owners say, "It'll be a little piece of Greenbush away from Greenbush for the days you don't want to make the drive, just feel like heading out for a quick one, want to watch the game (yep, you'll be able to watch the game at this one), or need to do some grocery shopping next door. Speaking of which, you're sure to quickly become the household hero what with all that volunteering to run out for a gallon of milk at a moment's notice."
The proposed brewpub will feature 14 taps, just like "the Mothership," in downtown Sawyer. They will also feature experimental and one-offs brewed right on premises through their one-barrel system alongside a "broad array of regulars, irregulars, and specialties you find in Sawyer."
The Erskine Plaza property will also offer up wine and hard ciders for those who prefer, and they'll reprise their famous Mug Club, allowing fans to get the same great amenities at both sites. They add that additionally, you'll be able to get your favorite Greenbush merchandise and a good meal each trip in. They plan to offer items from "the well known and respected Side Door Deli" at Martin's, and in reciprocal fashion, the deli will carry some of their beloved items such as bacon, bbq sauce and beyond.
Current plans are for a grand opening date in South Bend right around Halloween. Stay tuned.