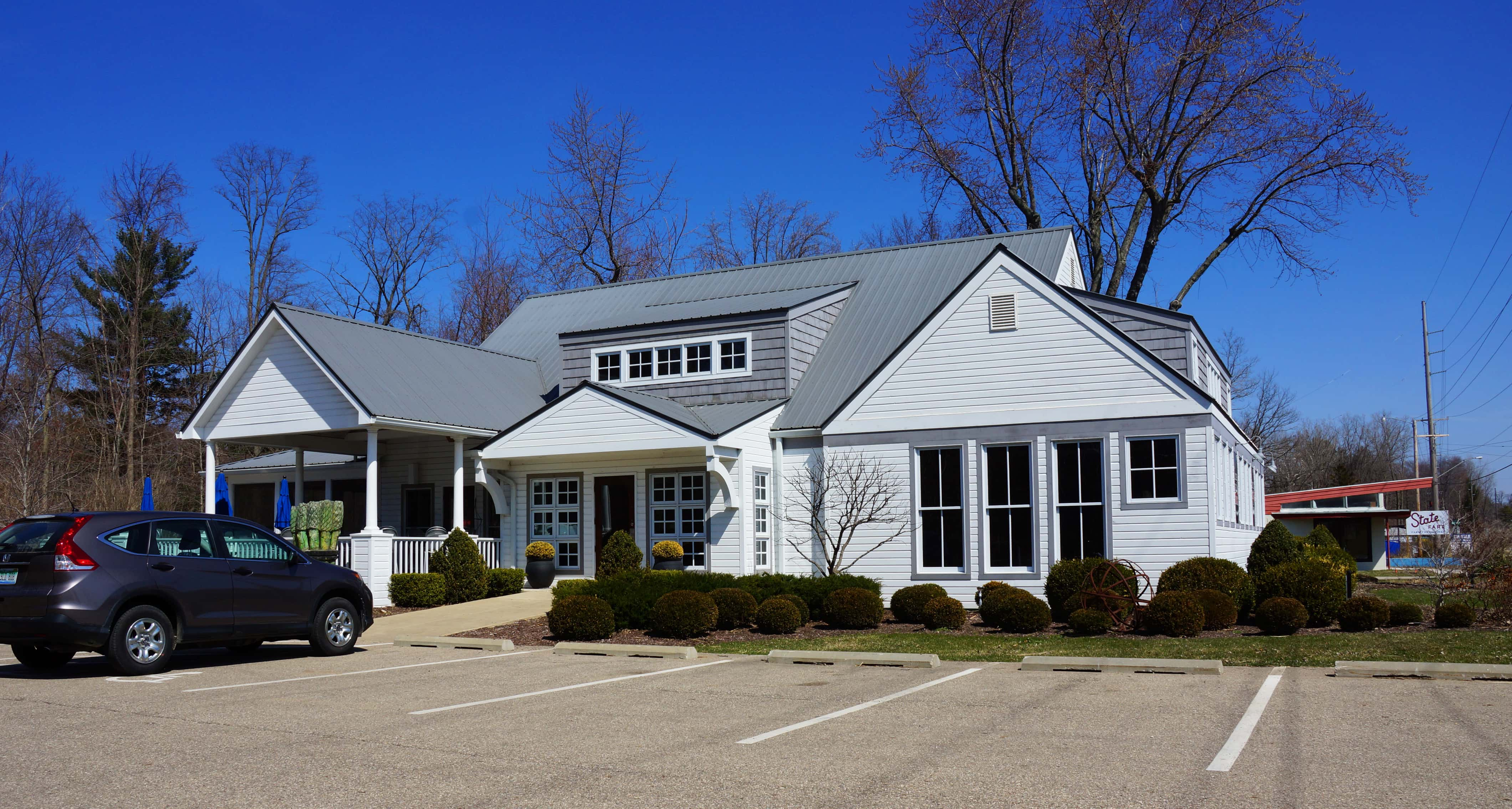 A popular Harbor Country eatery is now just ten days away from returning to service for fans across the region. Mesa Luna will take a bow for the first time in 2020 at 5pm on Thursday, March 5th, and the crew is anxious to welcome everybody back.
Mesa Luna has been closed since the end of the year. A month long break has become tradition, but it turned into a more than two month break for some intense physical therapy for co-owner Denise Luna. The restaurant had originally been slated to re-open on Thursday, January 31st, on a fan favorite Burger Night, but ended up being postponed due to her health issues.
The restaurant will be open Fridays at 5pm, on Saturday's from noon until 10pm, and then from Memorial Day to Labor Day they will be open seven days a week.
The Mesa Luna is located at 12868 Red Arrow Highway in Sawyer which has specialized in New American cuisine since opening. It is owned and operated by Sam & Denise Luna.
Denise had both knee and wrist replacement surgery in late 2019 and suffered some complications from one of those surgeries and had to faces six weeks of intense physical therapy, postponing their return to the marketplace this winter.
On the restaurant's website Head Chef Sam says he likes to think of his dishes as "globally inspired and locally influenced." The majority of both the seasonal and fixed menu has always been based on the offerings of farms, breweries and distilleries in Michigan's Great Southwest.
Sam & Denise have been a fixture on the culinary scene for many years throughout the region with restaurants in several Harbor Country locations, and have long been crowd-pleasers for the great farm-to-table experience they have always been driven to deliver.
Mesa Luna first opened for business on Friday, April 25th, 2014. The original Mesa Luna was located at 13 S. Elm St. in Three Oaks. Sam & Denise also opened their Grateful Diner eatery and catering business at 801 W. Buffalo St. in New Buffalo about a year before relocating Mesa Luna to Sawyer in the building that had previously housed Cafe Soe. About three weeks later, they closed the Grateful Diner to concentrate on Mesa Luna.
So, for fans of Mesa Luna…Denise says "We have wonderful news officially confirmed today at the Doctor that we are reopening Thursday March 5th at 5pm." She adds, "I still have some therapy to finish, but my team and I are ready to get back to doing what we love!" Now, you can make plans to join her soon.