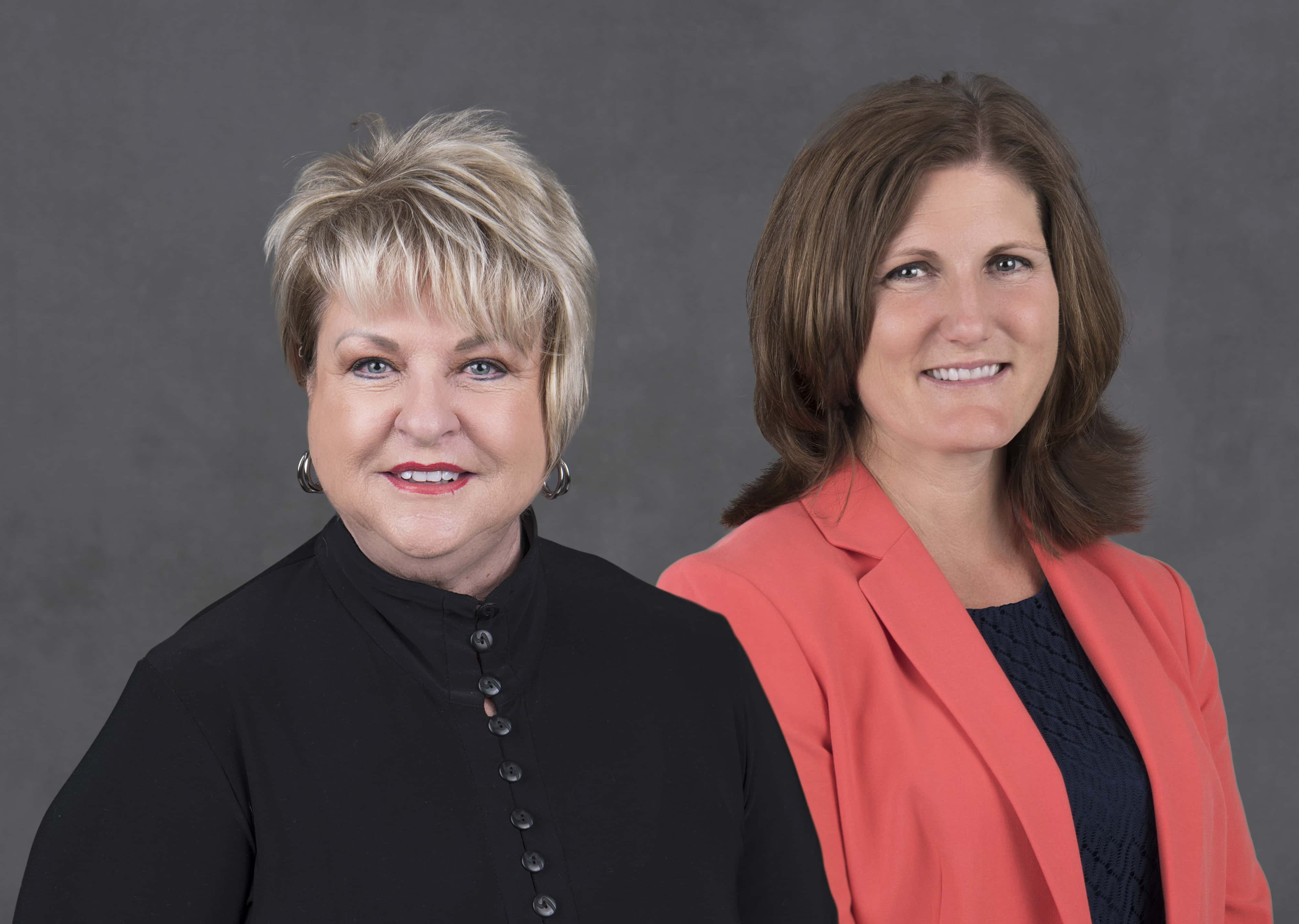 A long running special bond with an outstanding fund-raising idea have evolved into the perfect recipe for success for Caring Circle and the woman behind that bond and idea will now be celebrated in a very special way through creation of a compassion fund named in her honor.
Hilda Banyon has been a long time member of the Caring Circle Board of Trustees as well as a prolific philanthropic supporter there. In return, the organization has recently established the Hilda Banyon Compassion Fund in her honor.
As a result of that action, community and memorial donations provided to the fund will support benevolent care for individuals at the Merlin and Carolyn Hanson Hospice Center in need of financial assistance.
During her more than 15 years on the Caring Circle board, Banyon has played a key role in raising funds to support the organization and established the Taste Sensation Culinary Cook Off event which has raised over $700,000 to date to provide financial assistance to those in need of care at the Merlin and Carolyn Hanson Hospice Center.
The 2019 Taste Sensation event, held back on October 4th, hosted 270 community members and 20 volunteers who helped to raise $204,000, equating to 669 days of room and board fees not covered by Medicare or other private insurers.
Dr. Melinda Graham, President of Caring Circle, says, "Hilda's outstanding leadership as a long-term Caring Circle board member, as well as her passion and involvement with Lory's Place and the Hanson Hospice Center, has allowed our organization to expand and serve thousands of people in our community," and concludes, "Our gratitude for her dedication and commitment cannot be overstated."
Grateful families, memorials gifts, and community donations can be made to Caring Circle for use in the Hilda Banyon Compassion Fund by visiting the link below or by calling 269.429.7100. Here's the direct link: http://caring-circle.org
In the photo accompanying this story on Moody on the Market are shown (left to right) Hilda Banyon and Melinda Graham.