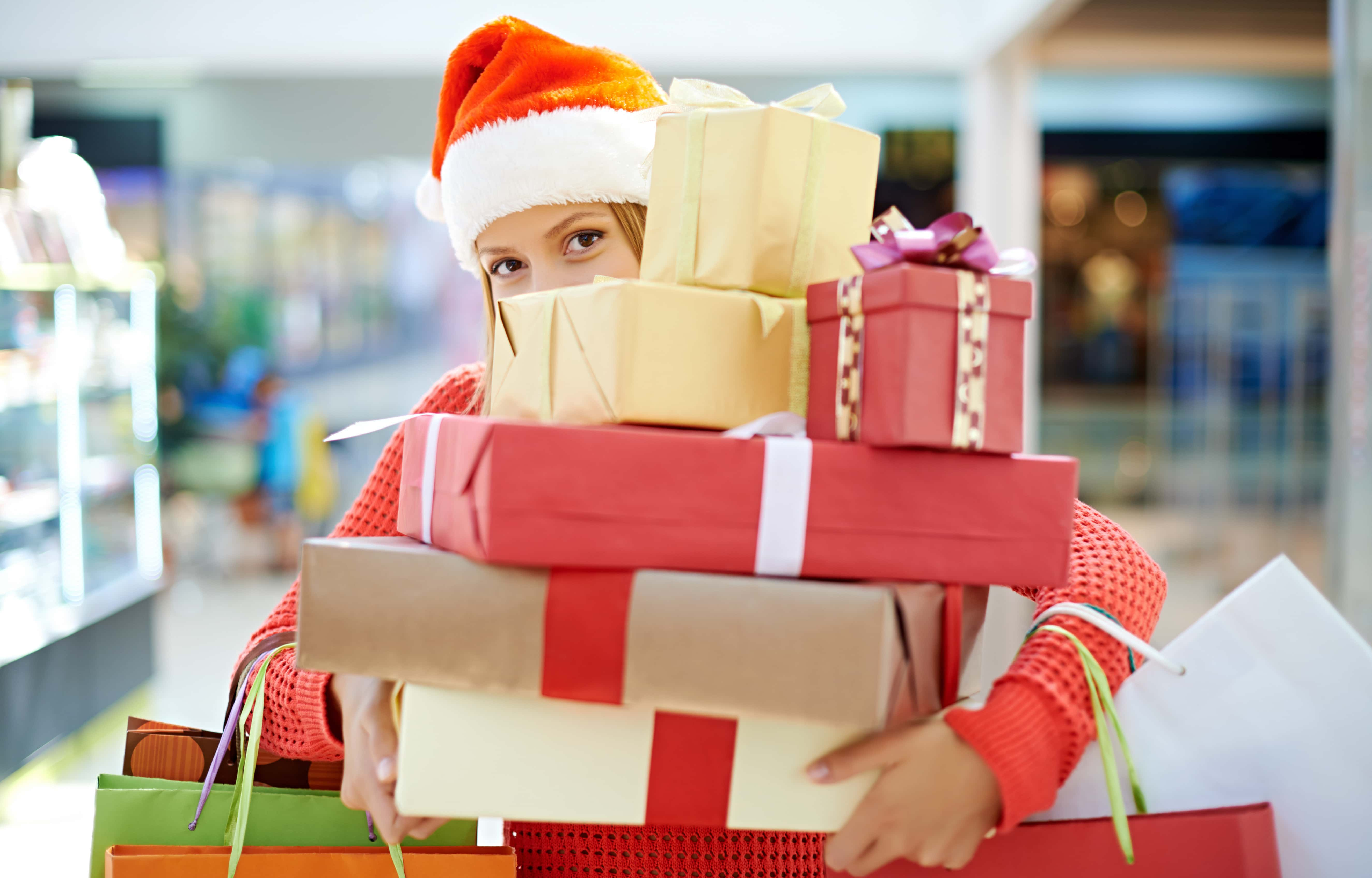 Now that Black Friday is in the rearview mirror, will the rest of the holiday shopping season give a boost to the economy? David Sowerby, managing director and portfolio manager at Anchora, told "Michigan News Network he expects retail sales to go up this holiday season.
"In years past, we always thought of Black Friday as the be-all for holiday sales," Sowerby said. "I'm not sure it's quite as important as it used to be. I think at the end of the day, by the time people realize if they've shopped enough for all their family and friends, we're going to see holiday sales up between 5% and 6% for retail spending for the holiday season."
Sowerby says consumers are in good shape this holiday season as savings will allow them to spend more in the face of higher interest rates and higher gas prices. He says Black Friday won't be the lone boost to retail sales this holiday season as they're expected to see a jolt over the coming weeks as well.