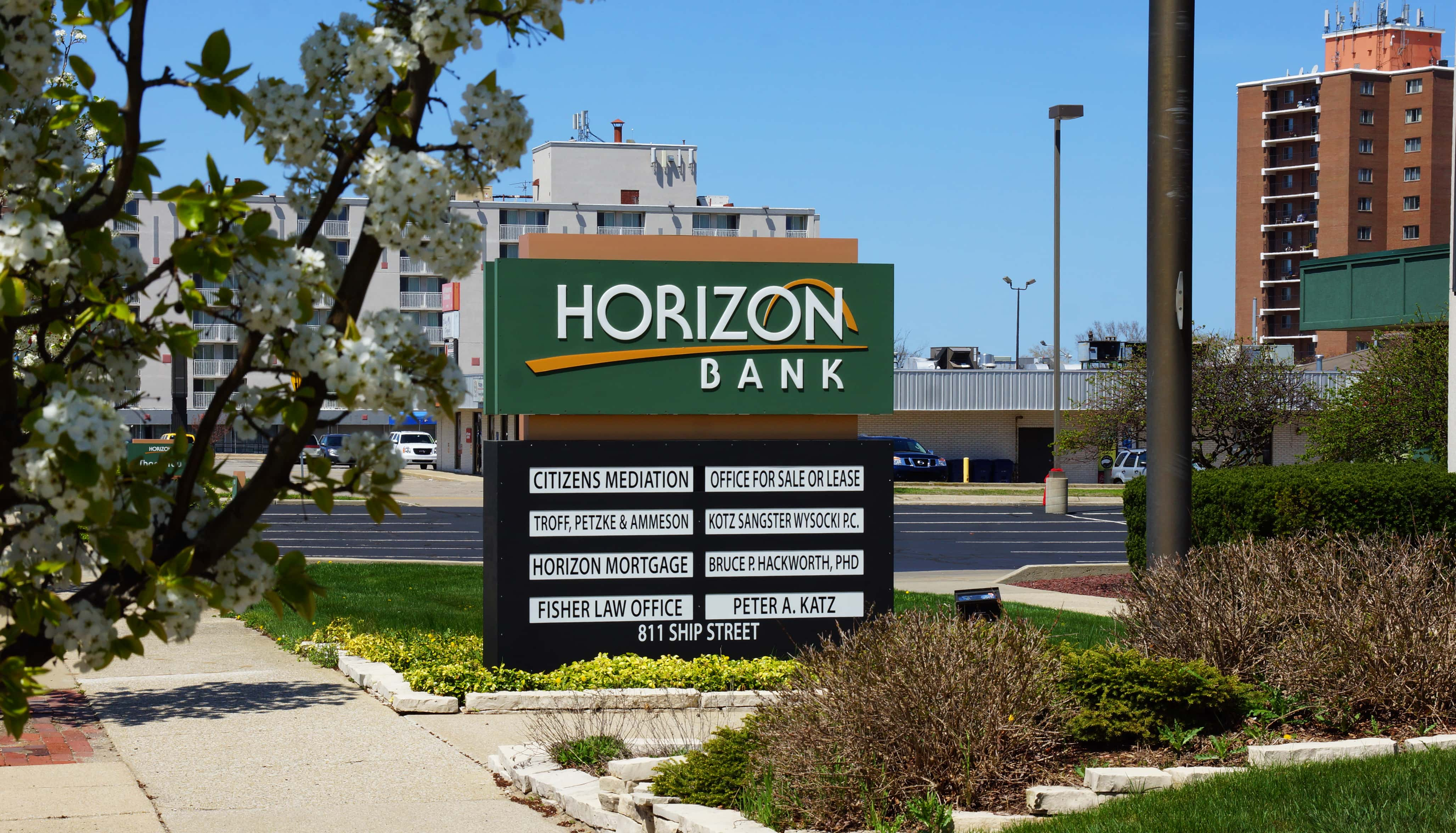 When Horizon Bancorp, Inc, the holding company for multiple Horizon Bank branches around Michigan's Great Southwest and Northwest Indiana announced quarterly financial results for the fourth quarter and full year of 2018 revealing "the highest net income and diluted earnings per share in the company's 145-year history," shareholders were delighted with the news. This week, they got another slice of good news for their personal portfolios.
Horizon Bancorp, Inc. announced at midweek that its Board of Directors had approved an increase in its quarterly dividend from 10 cents to 12 cents per share. This represents a 20.0-percent increase and a dividend yield of 3.02-percent based on the price per share of $15.91 as of the close of business on June 18, 2019. The dividend will be paid on July 19, 2019 to shareholders of record on July 5, 2019.
Horizon Bancorp is an independent, commercial bank holding company serving northern and central Indiana, and southern, central and the Great Lakes Bay regions of Michigan through its commercial banking subsidiary Horizon Bank. Horizon also offers mortgage-banking services throughout the Midwest. Horizon can be reached online at www.horizonbank.com.  Its common stock is traded on the NASDAQ Global Select Market under the symbol HBNC.