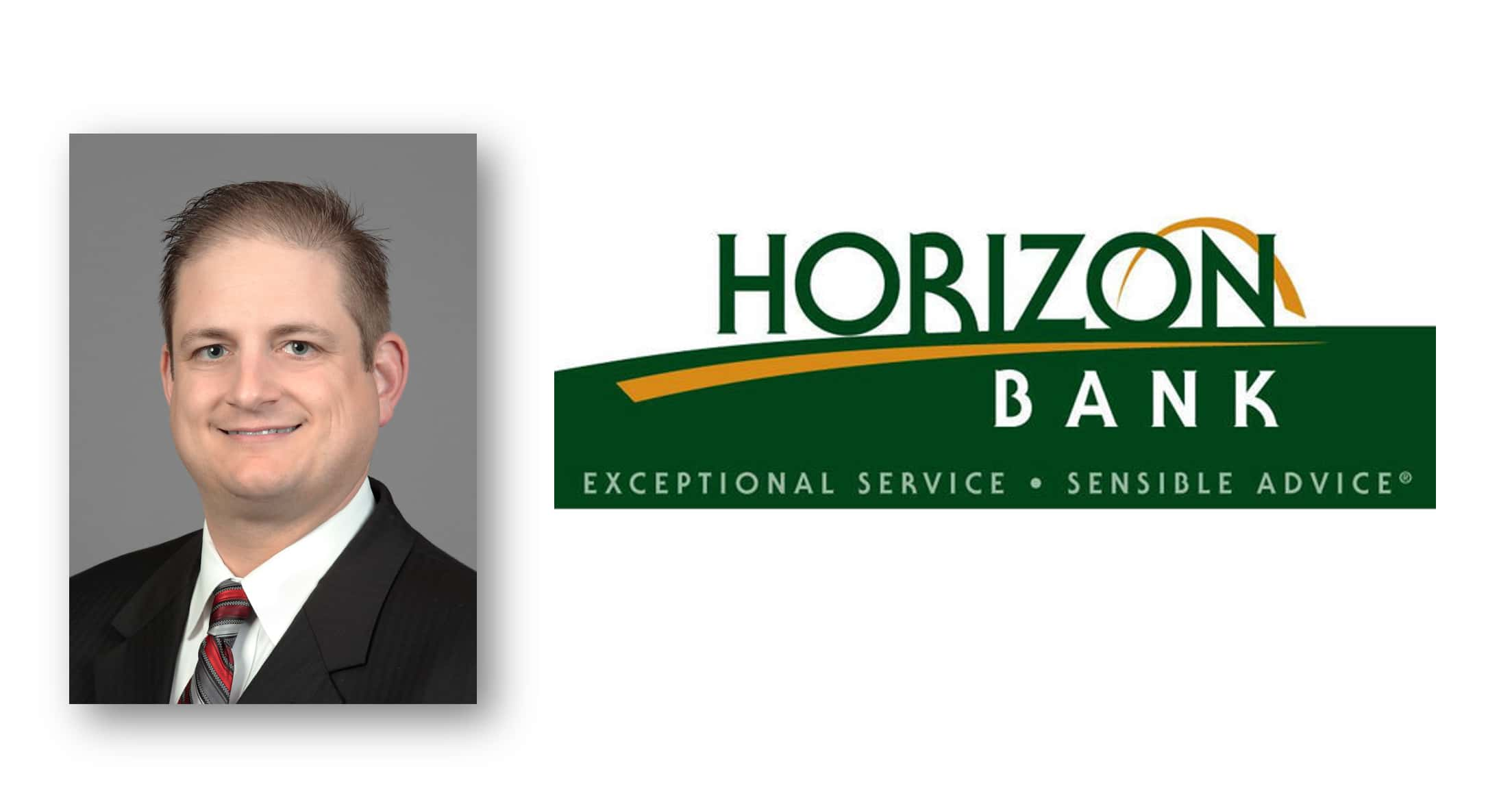 A bank executive with 15 years of experience in the industry has won promotion from the team at Horizon Bank, headquartered in Michigan City.
Eric Sommer has been promoted to the role of Vice President, Controller for the bank, which has multiple branches across Michigan's Great Southwest and Northwest Indiana.
Word of the promotion comes from Dan Buresh, Vice President and Chief Accounting Officer for Horizon Bank.
Sommer brings more than 15 years in the financial industry to his new duties. At Horizon Bank he has supervisory responsibilities within the Finance area along with providing instrumental analysis and consolidating of accounting records relating to potential and closed merger transactions, assisting in regulatory, internal, and external reporting, and various accounting functions.
Horizon Bancorp, Inc. is an independent, commercial bank holding company serving Michigan and Indiana through its commercial banking subsidiary, Horizon Bank. Horizon Bancorp, Inc. can be found online at www.horizonbank.com. Its common stock is traded on the NASDAQ Global Select Market under the symbol HBNC.