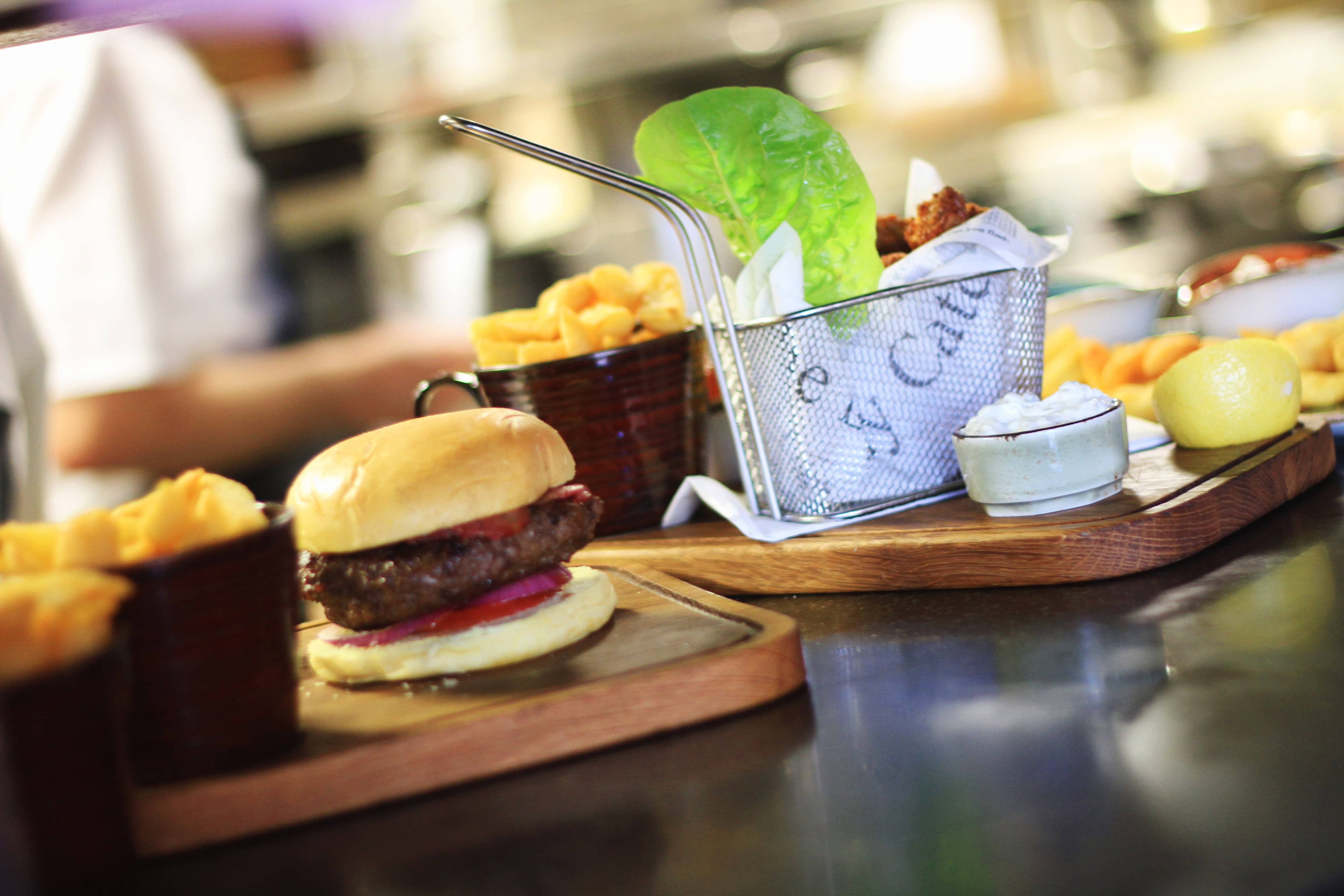 With thousands of Michigan hospitality workers struggling to survive after losing full-time work due to the coronavirus pandemic, the Michigan Department of Treasury has stepped up with an assist through the Michigan Restaurant & Lodging Association.
Association President & CEO Justin Winslow has announced today that a $2.5 million grant received from the Michigan Department of Treasury will continue to support restaurant and lodging industry workers who were financially impacted by the COVID-19 pandemic.
Winslow says, "We are thankful to Governor Whitmer and the Michigan legislators for their support of the state's hospitality workers," adding, "This important funding will make a difference for thousands of Michigan's hospitality workers who have been struggling to survive after losing full-time work and high-paying jobs because of the pandemic. More than half of the 600,000 hospitality workers in Michigan temporarily lost their jobs and too many restaurants across the state were unable to reopen after the shutdown."
Payments of up to $500 will be provided to approved applicants until resources are fully depleted. Applicants must be Michigan residents and demonstrate proof of employment in the hospitality industry on March 10th, when Governor Whitmer declared a state of emergency in Michigan, as well as proof of furlough or job loss in the wake of that date.
Senator Jim Stamas of Midland, who sponsored Public Act 123 of 2020 authorizing use of available federal CARES Act funding to help Michigan families, workers and schools affected by the COVID-19 health crisis, says, "The pandemic has been very hard on all of our employees and business." That Public Act assistance includes $2.5-million in assistance to hospitality workers who may not be eligible for full unemployment benefits. Stamas adds, "The money for the employee relief fund is going to help these employees make it through until our economy is fully reopened."
The Michigan Hospitality Industry Employee Relief Fund was initially launched in April in response to devastation to the industry caused by the statewide shutdown and has already supplied 375,000 in payments to employees. The $2.5 million grant received by the state Treasury Department will continue to support fund resources.
All eligible hospitality employees in Michigan should apply for assistance online from September 22nd until October 1st at this link: http://mrlaef.org/relief-fund. Applications will be processed until all available funds are disbursed.
The mission of the Michigan Restaurant & Lodging Association Educational Foundation is to provide invaluable resources and training to Michigan's hospitality industry which employs nearly 600,000 people and creates $40 billion in annual revenue. The foundation also prepares high school students for the challenges of a career in restaurants and foodservice through ProStart, a nationwide, two-year high school program that unites the classroom and the industry. ProStart students learn vital kitchen skills, including food safety and knife cuts, and important management lessons, such as menu development and marketing. For more information, visit online at https://mrlaef.org.