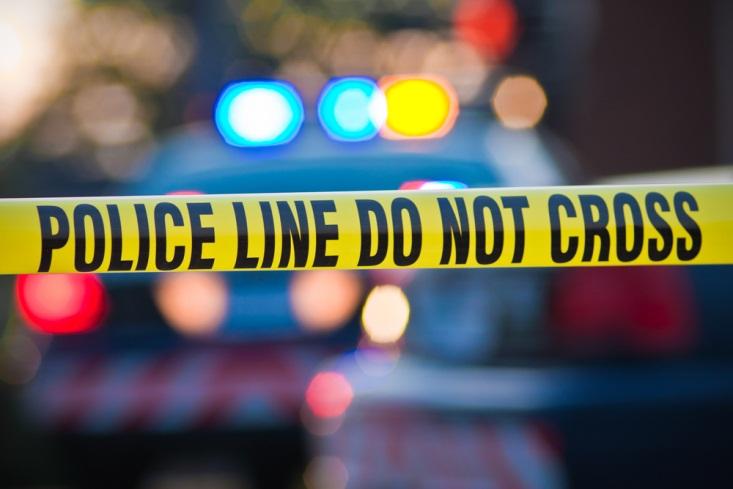 For commuters on their way to work who wondered aloud about several incidents around the area this morning that produced large contingents of police response, here are some answers as to what transpired.
Shortly after 7:30 this morning there was a huge police response to the 800 block of Wolcott in the city of St. Joseph. That incident involved a person who barricaded in place at their home and then set it on fire at 824 Wolcott.
Here is what St. Joseph Director of Public Safety Brian Uridge reports happened there:
On June 8th, 2018 at 7:35am officers of the St. Joseph Department of Public Safety responded to the 800 block of Wolcott on the report of a barricaded suicidal subject.
Upon arrival, officers received information that the subject had cut a gas line in the house along with pouring gasoline throughout the entire home. Nearby residents were evacuated and several neighboring residents were asked to shelter in place.
Negotiations immediately began and continued for approximately 2 hours. The suspect eventually lit the house on fire while face timing the negotiator.
A team of fire fighters and officers armed with less lethal munitions, made emergency entry into the house while the negotiator gave the subject instructions on how to safely evacuate. The subject refused to evacuate and was eventually saved by the initial entry team. He was conscious and alert and was transported to Lakeland hospital for evaluation.
This was an excellent example of cooperation and coordination between numerous law enforcement agencies and fire departments.
The St Joseph Department of Public Safety was assisted in that case by the Berrien County road patrol and TRU Team, Michigan State Police, Lincoln Township Fire Department, Medic 1 and Michigan Gas Utilities.
About an hour earlier, a huge contingent of squad cars responded to reports of shots being fired at the Cosmo Extended Stay Motel, formerly known as the Howard Johnson's Inn, just off of I-94 at M-139.
The latest report there is that two people, who are now in police custody, engaged in a gun fight at the residential motel firing at one another. Neither was apparently hit in the gunfire, and that incident also remains under investigation.
Both incidents drew considerable police response and that raised tons of social media questions and inquiries to our offices regarding what was going on.