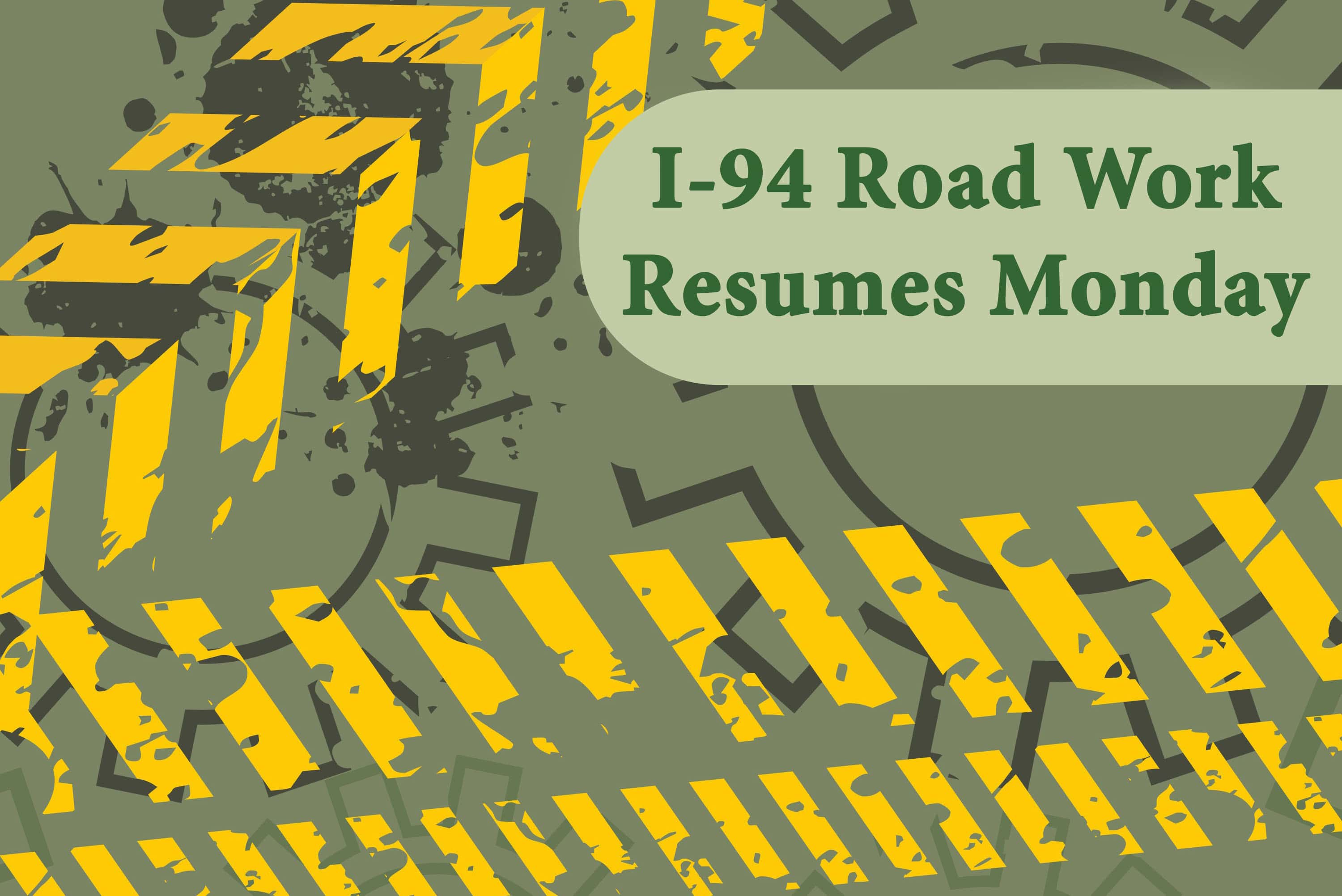 Get ready to do the Orange Barrel Polka in Michigan's Great Southwest once again. With warmer weather on the way, the Michigan Department of Transportation (MDOT) tells us that work will begin on Monday to repave 7.4 miles of eastbound I-94 between Bridgman and Stevensville in Berrien County, as they pick up where they left off at the end of last fall.
Construction will include replacing median cable barrier and guardrails, culvert replacement, new signs, and right-of-way fence, as well as the extensive re-paving.
The project will resume with tree trimming and removal which is set to begin next Monday, March 6, with actual road construction slated to launch on Monday, April 17th. MDOT anticipates the extensive work will be completed on Friday, September 22nd.
There will be work on nights and weekends, with single-lane closures during the day and peak travel times, and nighttime double-lane closures. At least one eastbound lane will be open throughout construction, so motorists can expect moderate delays.
The $9.8 million investment completes the repaving of that segment of I-94. Most of us saw the first phase of that project completed last year, in 2016, when MDOT repaved the westbound lanes as well as bridges and interchanges along that route.