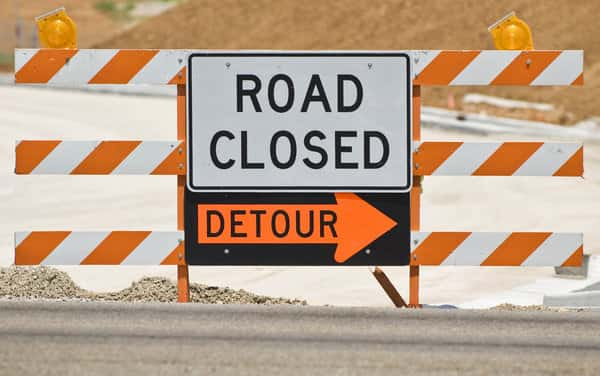 If you'll be driving the I-94 corridor to or near Watervliet later this week, you'll want to take note of some construction that could force you to be delayed or detoured on Thursday and Friday.
The Michigan Department of Transportation tells us they will be applying an epoxy overlay to protect a repaired bridge deck on eastbound I-94 at M-140 in Watervliet this week. As a result, there will be single-lane closures this Thursday, May 21st, and Friday, May 22nd.
Additionally, the ramp from eastbound I-94 to M-140 Exit 41 will be closed Thursday, May 21st due to that construction project. Plan accordingly.