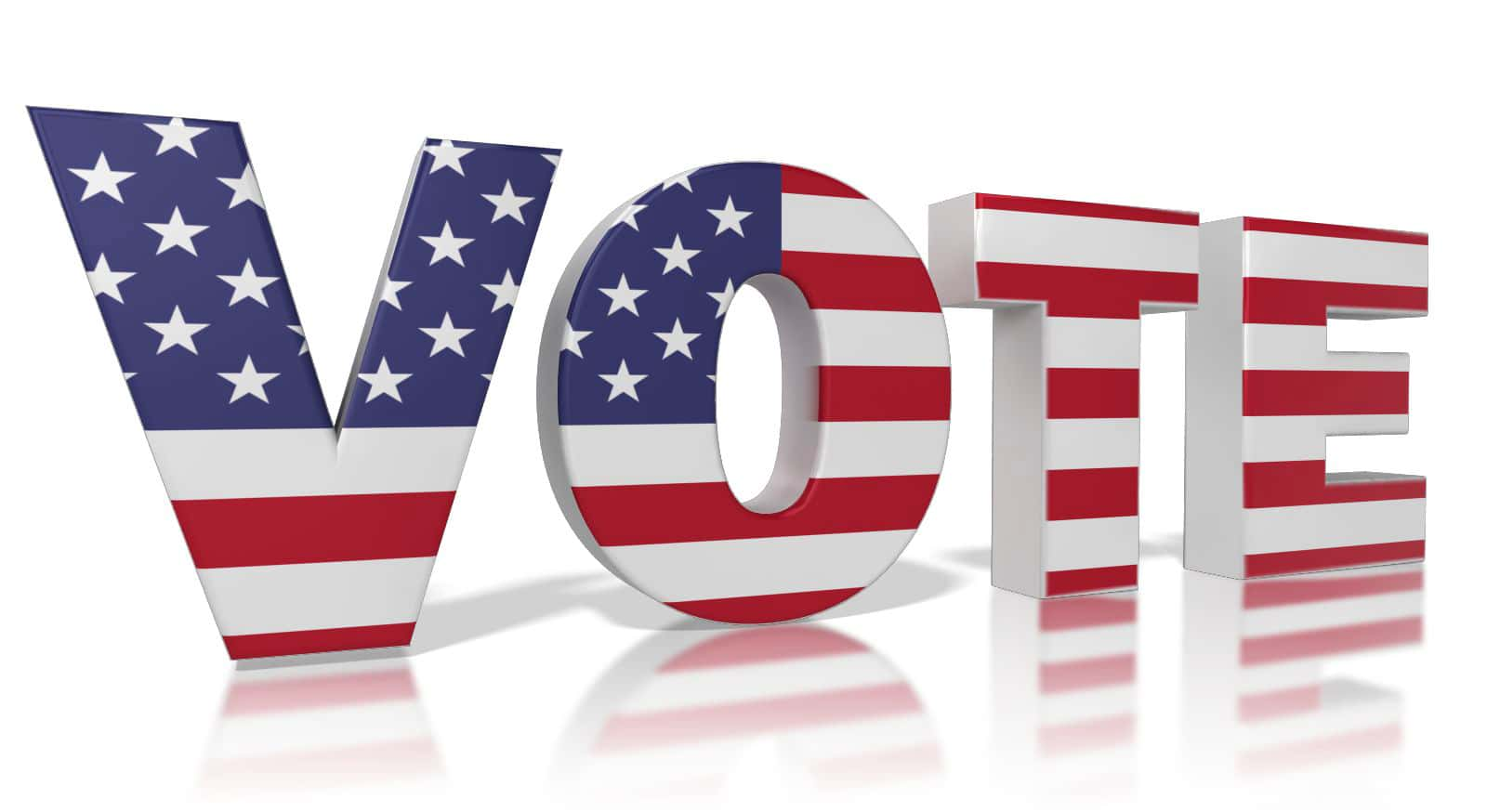 Whether you voted for Proposal 3 last fall or not, it is now the law of the land in Michigan. Exactly how it all works could prove to be a little confusing for some folks so the Berrien County Clerk's Office is hosting a "Promote the Vote" Town Hall Meeting in October to detail the voting process thanks to the November 6th, 2018 vote wherein Michigan voters passes Proposal 3.
Prop 3 was a Constitutional Amendment for Michigan which affects when you can register to vote, how you're registered, and who can vote by mail. The County Clerk's public presentation will take place at the Berrien County Conference Room of the Berrien County Health Department located at 2149 E. Napier Avenue in Benton Harbor on Monday, October 7th, 2019 at 5:30 pm.
The public is invited to the informational session covering topics such as:
Automatic voter registration
Registration by mail up to 15 days before election
In-person registration extended to Election Day with proof of residency
No-reason absentee voting
For more information about the session, you can contact the Elections Department by phone at 269.983.7111, Ext. 8264 or via e-mail at elections@berrriencounty.org.