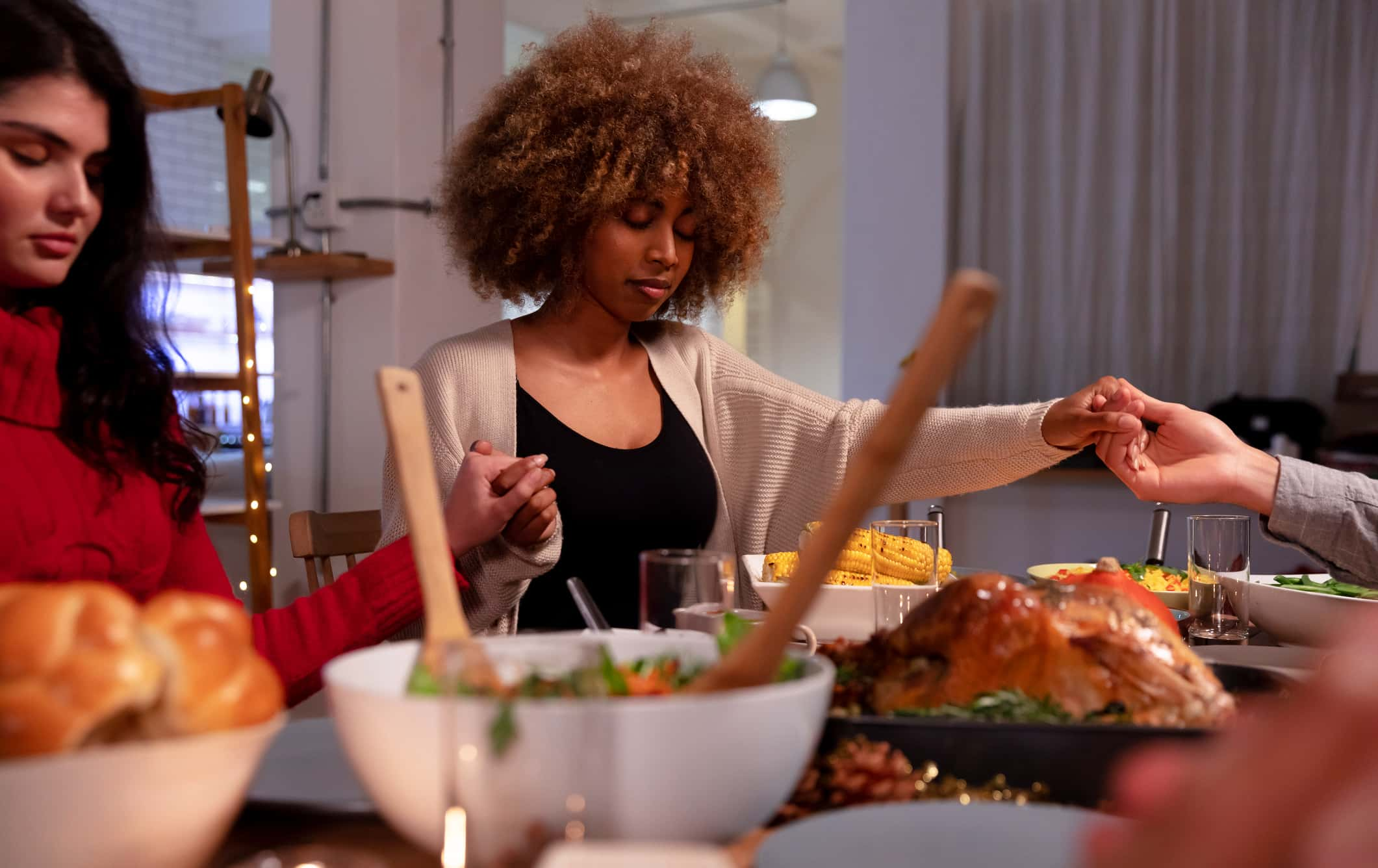 If you plan to gobble down your turkey and hit the road in search of red hot Christmas bargains on Thanksgiving day, you might do well to double check with the stores you're planning to race off to in order to make certain they will actually be there with the lights on and cash registers ringing.
An increasing cadre of major retailers across America are saying they will not be open on Thanksgiving this year at any time of the day. In fact, of the 108 major retail chains surveyed by the website TheBlackFriday.com, more than 68-percent of them — 74 retail store chains — will close up shop for the day to allow families to once again have the day to themselves.
What had turned into a spiking trend upward in recent years of stores abandoning tradition and taking a shot at getting those early shoppers, is now making a dramatic reversal, with more and more of them opting to go back to tradition and give employees the day off.
There were always mixed reviews over opening up shop on Thanksgiving from those who considered it sacrilegious, to those who reveled in getting first dibs on a super-sized TV or a hot new toy. While more often than not it was the shoppers who loved the concept, most employees wanted no part of missing out on family celebrations and time off for themselves.
At any rate…there are still those who will be willing to give you first crack at your bargain hunting, and virtually everyone else will join the fray on Black Friday.
According to TheBlackFriday.co, these are the retail chains (that have shops in our region) that have said they will be open on Thanksgiving and what time they will set up shop (please remember, local stores may not align perfectly in every sense, so always check ahead):
Walmart — Opening at 6pm
Walgreens — Opening at 8am  (although some have varied hours)
Meijer — Opening at 6am
Dollar General — Opening at 7am
Big Lots! — Opening at 7am
Best Buy — Opening at 5pm
Kohl's — Opening at 5pm
Rite Aid — Opening in most stores at 7am
Dunham's Sports — Opening at 3pm
Family Dollar — Check local store hours
Five Below — Opening at 6pm
Game Stop — Opening at 3pm
Michael's — Opening at 6pm
Ulta Beauty — Opening at 6pm
Meanwhile, the national list of those retailers who will be closed on Thanksgiving is more than twice as long. These are the retailers with shops in our region who have been identified by TheBlackFriday.com who will stay closed (although some could elect to open):
Ace Hardware
AT&T (select locations)
Burlington Coat Factory
Harbor Freight Tools
The Home Depot
JoAnn
Lowe's
Mattress Firm
Menards
Pier 1 Imports
PetSmart
Staples
TJ Maxx
Tractor Supply Company
True Value Hardware
Remember, local stores may opt in or out in some cases, so always double check before making the trip to assure that the place you intend to shop is actually open to avoid disappointment.
Interestingly, the crew at TheBlackFriday.com which monitors all of the Black Friday specials in one place to the best of their ability says that in their own survey of customers, 70-percent of shoppers believe that stores should remain closed on Thanksgiving.