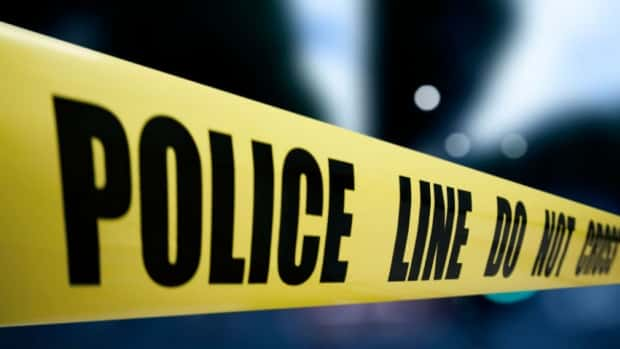 A Mattawan man, critically injured in an ATV accident at KGC ATV Rentals in South Haven, had to be airlifted from a swampy area to Bronson Methodist Hospital in Kalamazoo following the incident Thursday afternoon.
Van Buren County Sheriff Daniel Abbott reports that his team had to establish a landing zone near the wooded swampy area to get an emergency helicopter in to remove the unidentified 40 year old man from Mattawan after he crashed the ATV rented from the business, located at 24835 68th Street in South Haven.
Abbott says a 911 call came into his office regarding an accident on the wooded trails of KGC ATV Rentals. The driver was aboard a Honda Foreman 4×4 when the accident happened.
The Bangor Fire Department established a command unit at the scene and requested assistance from the South Haven fire Department, which brought in personnel on a side-by-side UTV to gain access to the seriously injured man.
Pride Care Ambulance requested Air Care for the man due to the nature and seriousness of his injuries, and a landing zone was set up by the Bangor Fire Department at Jericho corners near CR 380 and M-43 in Geneva Township.
The driver was evacuated from the scene in a Stokes basket on the back of South Haven's UTV, and once cleared from the wooded swampy area, Pride Care transported him to the landing zone where he was turned over to Air Care for transport to Bronson Methodist Hospital in Kalamazoo.
The Van Buren County Sheriff's Office was assisted by Bangor and South Haven Fire Departments, Bronson Air Care and Pride Care EMS in the wake of the accident which remains under investigation.