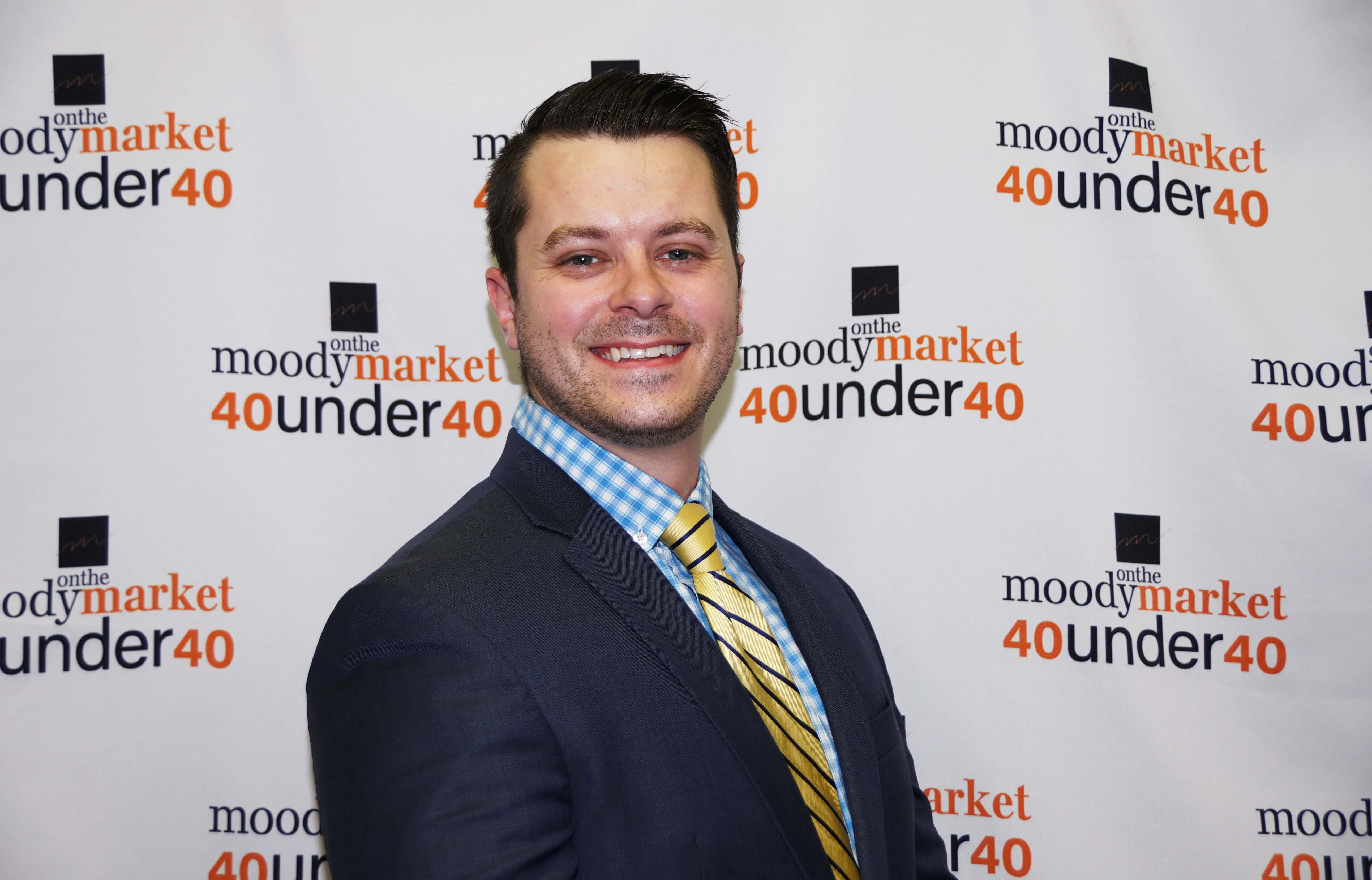 Name
Jack Doresky
Company/Organization
Whirlpool Corporation and Wanderlust Outfitters
What Does Your Company/Organization Do?
Whirlpool creates world class home appliances to satisfy the needs of the customer in their home or place of business. Wanderlust Outfitters is an outdoor gear and technical apparel retail store providing top brand, high-quality hiking, camping, and outdoor products to the Southwestern Michigan area.
Age
24
Accomplishments
3rd Degree Level 4 Black Belt in Taekwondo.
Traveled to 5 different countries.
Created a Kickstarter product and business for utilizing a vehicle trailer hitch to bench press for weightlifting.
Certified to fit leg prosthetics in Vietnam.
Working on second Masters degree.
Created a club in college to train engineers in practical software and served as its president before graduating
Worked with firefighters and conducted firefighter training, on behalf of MSA, to create a new product to improve their safety inside burning buildings.
Developed a mirror that used AI (artificial intelligence) to detect skin lesions on diabetic patients, who do not have feeling in certain parts of their body, and notify them they were injured.
What else do you hope to accomplish by the age of 40?
Before the age of 40 I hope to be a partner in a business I helped create and kickstart – Rite, LLC while leading and championing innovation in a product development and design firm creating products you can find in most stores. I also hope to travel to a few more countries before settling down with a family.
Education
Masters Degree in Integrated Innovation of Products and Services from Carnegie Mellon University in Pittsburgh, PA
Bachelor's Degree in Mechanical Engineering from Mercer University in Macon, GA
In Progress – Master's Degree in Business Administration from Quantic School of Business and Technology in Washington, D.C.
Residence
Downtown Benton Harbor Arts District, Quarternote Lofts
Where were you born?
Columbus, GA
What was your first job?
Packaging Design Engineer Intern at Panasonic Energy Corporation of America
Best advice you ever got?
At the end of your life, all you'll have is a box of memories – so make sure it's a big box.
Who inspires you most?
My mentor at Whirlpool – Joel Sells, there seemed to be no end to his product knowledge and confidence of such.
That one thing about you we'd be most surprised to learn.
I enjoy interior design. I love creating a space with decor and furniture based on the environment it's in by recalling design of space in shows I've watched, images I've seen, or places I've been.
What do you love to do in your downtime?
I love listening to my favorite podcast: Stuff You Should Know. It's just two friends having intelligent and comedic banter about all sorts of interesting and not so interesting topics. They bring facts, logic, and a relaxing presence to my mood.
What book are you reading now?
The Dorito Effect: The Surprising New Truth About Food and Flavor by Mark Schatzker
Volunteer activity you love the most.
I've always enjoyed socializing shelter animals the most. I think if we as a society value animals as companions and expect affection, loyalty, and love from them – then those without a family also deserve that.
What motivates you to give back to your community?
Giving back to the community is just something I enjoy. Gathering experiences and providing positive impact along the way is always something I will seek out. I like being able to visit a spot in my community that I helped to create or left a lasting impression.
What Superpower would you most love to have?
Instant Transportation
What has been the most eye-opening thing about the coronavirus pandemic for you, personally?
There really are people out there who cannot be reasoned with and deeply set in their ways no matter the cost.
What does the honor of being named to the 40 Under 40 most mean to you?
I appreciate the recognition of my potential. To be named a 40 Under 40 in such a competitive environment and after seeing the merits of past winners is such an honor. I feel supported and inspired in that the community feels I have more to offer and room to develop into a large leader to create a noble impact.