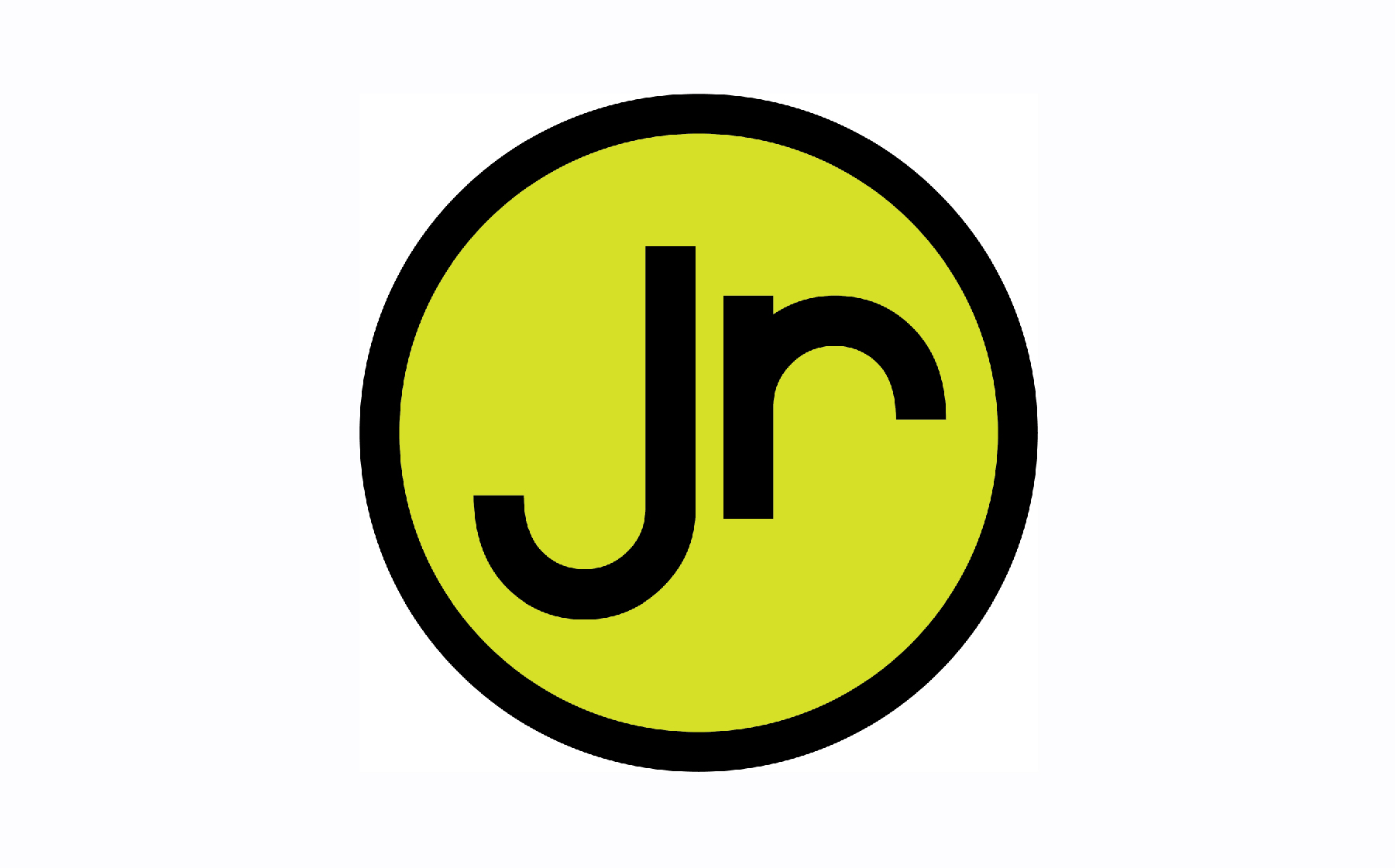 There's some big news happening at the Benton Harbor office of JohnsonRauhoff as they're bringing in Mark Meszaros to serve as the associate creative director, and they're moving the administrative team to the location. JohnsonRauhoff shared the exciting news with us:
For nearly 30 years, the space at 300 W. Britain Avenue in Benton Harbor has served as the commercial studio arm of JohnsonRauhoff (JR), a strategic content agency headquartered in SW Michigan. The JR team is now boosting their investment in the location by hiring Mark Meszaros as associate creative director and by moving company administration into the office.
"Our Benton Harbor location has been the source of some of our greatest work," said JR President Mike Huie, adding, "We've done global video, product launches, fashion photography, and even ran a TV show out of our Benton Harbor location. With Mark Meszaros joining the team and other recent changes, we view the Britain Avenue office as a key hub of our organization."
Hired earlier in the month, Meszaros will be responsible for creative work coming out of the JR studio. Part of his responsibilities include partnering with Group Creative Director Marino Puhalj to bring creative visions to life according to client briefs and agency recommendations, as well as leading a team of imagers, stylists, and photographers.
"There is a contagiously positive energy at the JR Britain Avenue office and I am proud to contribute to that," said Meszaros. "I am excited to bring my design perspective and creative background to the team."
Meszaros has over 25 years of experience and helped build the creative vision for brands such as Kellogg's, Jim Beam, Gatorade, Kraft, and Oscar Mayer throughout his tenure at agencies in both Chicago and Michigan. Having won multiple Graphic Design USA and Communicator Awards, Meszaros also is a well-respected guest speaker at Western Michigan, Kellogg Community, and Columbia Art and Design College.
Along with the hire of Meszaros, JR is also moving the administrative staff into the Benton Harbor office. This includes key leaders such as CEO Jackie Huie, President Mike Huie, HR Director Amy Hemphil, and space for account directors and creative leads over every division of JR.
"With our responsible COVID-19 precautions, we are happy to run operations under one roof," stated HR Director Amy Hemphill. "Since we also recognize the importance of returning to the office as being a fulfilling experience, we have implemented a progressive work environment, offering a Coffee Cafe, Zumba Beer Garden, flexible PTO and the freedom to work from home."