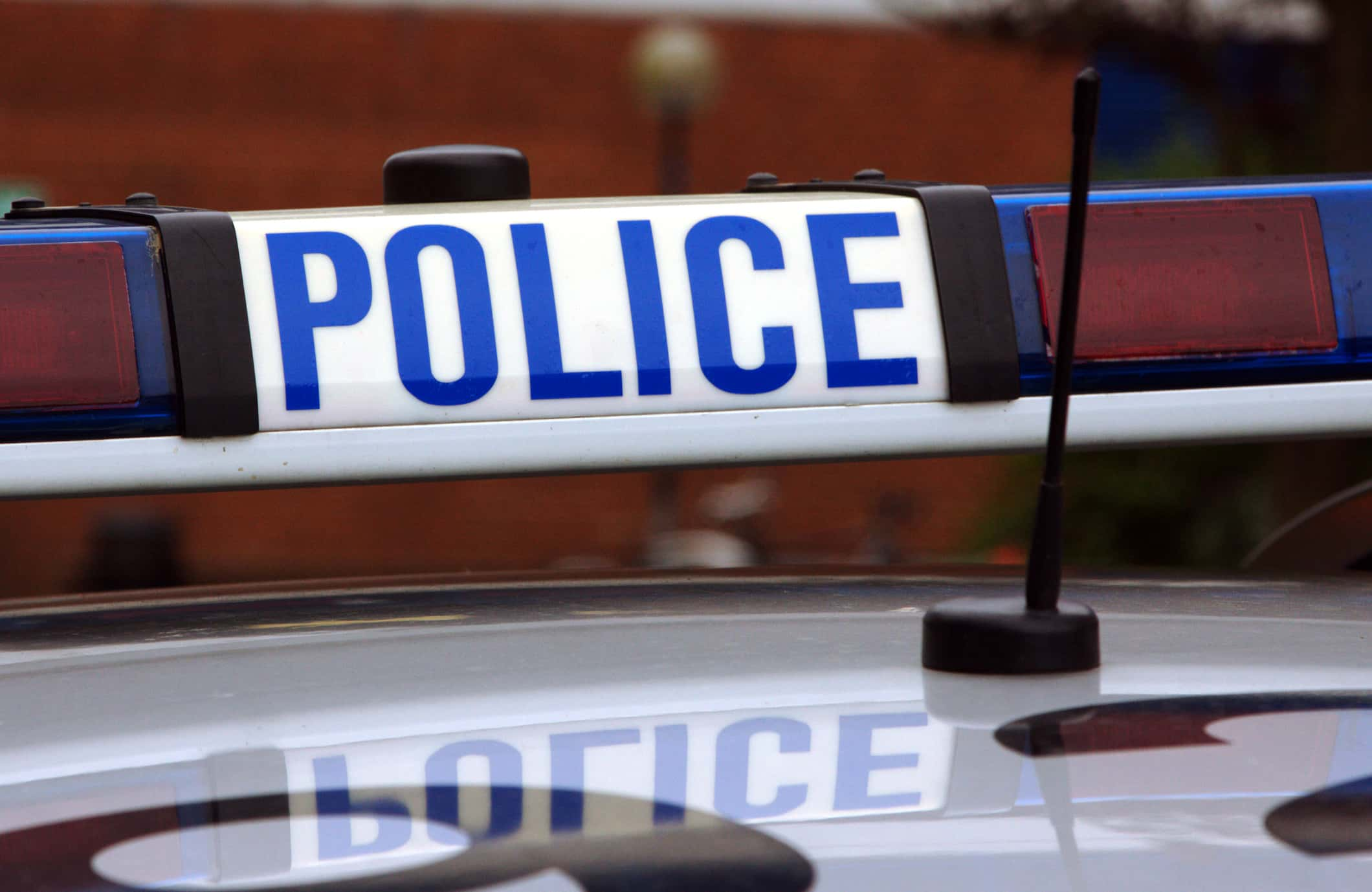 An apparent encore confrontation stemming from an earlier fight among a group of juveniles at the Blossom Acres Housing complex turned more deadly Sunday evening when a man was shot in the stomach by a man currently being hunted by Benton Charter Township Police.
Detective Lt. Michael DenDooven says that his department was dispatched to the area behind residences in the 1000 block of Highland Avenue in the Blossom Acres complex regarding a shooting incident just before 6pm last night, Sunday, September 22nd.
The unidentified man who suffered non-life threatening injuries was taken by Medic 1 to the Spectrum Health Lakeland E.R. for treatment.
Witnesses told DenDooven's team that the shooting took place following a fight earlier in the day on Pavone Street in the City of Benton Harbor, and those who were involved continued the fight at Blossom Acres.
Police say that an adult family member of one of the juveniles fighting attempted to break up the fight and was shot by a 25-year old man wearing a gray hoodie and armed with a silver revolver.
The gunman took off on foot, and is being sought by the Benton Township Police who are asking the public to help identify him and bring him to justice.
Anyone with information is being asked to contact the Benton Township Police Department Detective Bureau at 269-925-1135 or Crime Stoppers at 574-288-STOP.