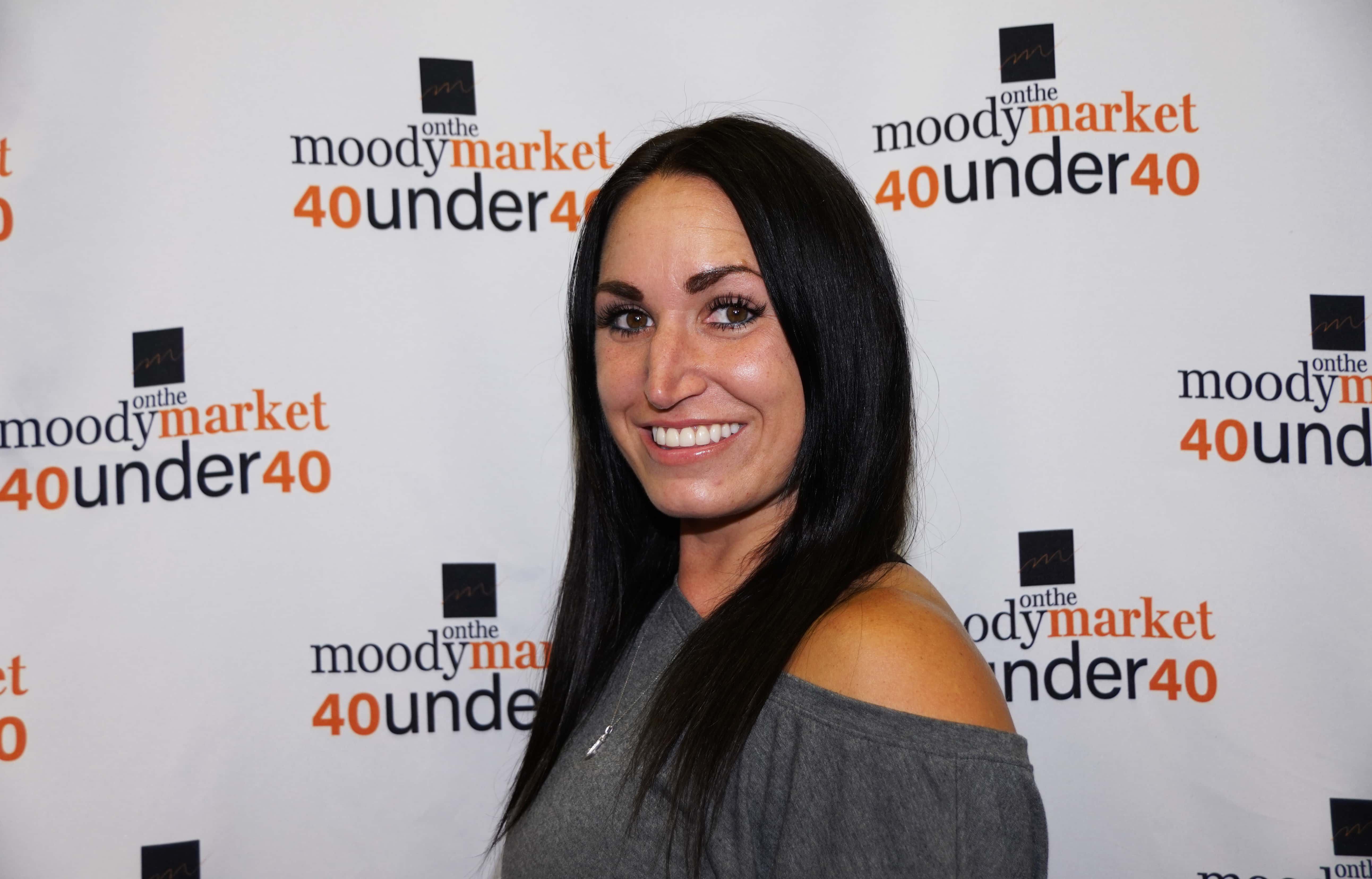 Name
Lacey Lucas
Company/Organization
Lake Side Fit 24
What Does Your Company/Organization Do?
Lake Side Fit is a 24-hour gym with fitness classes of all kinds, indoor and outdoor. We have personal training/virtual personal training plus nutrition and online classes.
Age
36
Accomplishments
Being a Mother, Wife and Business owner and inspiring others to get healthy and fit are my number one accomplishments but I believe in life there's so many little things that we should be proud of.
What else do you hope to accomplish by the age of 40?
I'd like to become an even bigger asset to my community, help with local Churches, help the School system with health and fitness events, 5Ks, get kids involved and interested in being active and fit. Maybe even head up a fitness health day at the beach and get surrounding gyms and fitness instructors to join. I am praying our gym flourishes once we can open back up and add more equipment, classes and opportunities for the community.
Education
Berrien Springs High School
ACE Group Fitness certified, Barre Above, Reebok cycling, Les Mills Body Pump, Tabata Bootcamp, TRX, Grit Hiit, Silver Sneakers, Ab Core Strength, Pilates.
Residence
Bridgman, MI
Where were you born?
Berrien County, MI
What was your first job?
A waitress at Roma's pizzeria in Berrien Springs
Best advice you ever got?
Be yourself! Life is about being unique embrace your flaws and never strive to be perfect. It's the reason I use Be Bold, Be Bright, Be You as my gym's slogan
Who inspires you most?
My Mom. She is the most dedicated person I know with her daily walks, waking up early — rain, snow, sun, and heat —  never giving up, never missing a day
That one thing about you we'd be most surprised to learn.
I'm an old soul. I love listening to 60s, 70s and 80s music, plus, I know a lot of random facts that most 36-year-olds would not know.
What do you love to do in your downtime?
I don't give myself a lot of downtime. I enjoy being busy, playing with my kids, being with family, taking walks, or practicing classes.
What book are you reading now?
I am currently reading Fundamentals of Yoga: A Handbook of Theory, Practice, and Application by Dr. Rammurti S. Mishra and 10 Secrets for Success and Inner Peace by Wayne Dyer
Volunteer activity you love the most.
Throughout the Covid pandemic I've been holding free classes down at the beach for my community which I absolutely love doing, but before all this I like to donate my time with helping out with the local 5Ks and Color Runs trying to get community involved with health and fitness in any way possible.
What motivates you to give back to your community?
The people of Bridgman are so kind and supportive of me and my dreams of owning a gym. The positive feedback of love and appreciation saying how Lake Side Fit was just what Bridgman needed and of course the attendance of classes, quick growth of members, and smiling faces, motivates me to want to do all I can.
What Superpower would you most love to have?
I try to be positive, motivating, and upbeat at all times But I do get tired, and the world does get to me. So I guess the superpower I would love to have would be endless energy so teaching my 13 classes a week would be a piece of cake.
What has been the most eye-opening thing about the coronavirus pandemic for you, personally?
Don't take anything for granted … and I honestly didn't think I did. I have always been very thankful for being able to live my dream and owning my gym, but since the pandemic we've been shut down since March and haven't been able to open back up yet. During this time things happened with our building and we ended up having to find a new location so we are currently remodeling and starting from the ground up. It's been very stressful, but I am keeping my faith and I know we will be up and running again and now in a bigger space with more opportunities. Plus, without the pandemic I wouldn't have gotten out of my comfort zone. I probably would never have recorded YouTube videos of my classes, or even reached out to more people with our outdoor Social Distancing classes at Weko Beach.
What does the honor of being named to the 40 Under 40 most mean to you?
Being named one of the top 40 under 40 is such an honor to me. I couldn't be more proud. and honestly I'm in disbelief and humbled that I was chosen. It means that I'm living my dream and doing what God has planned out for me in life making an important impact on my family, friends and community.