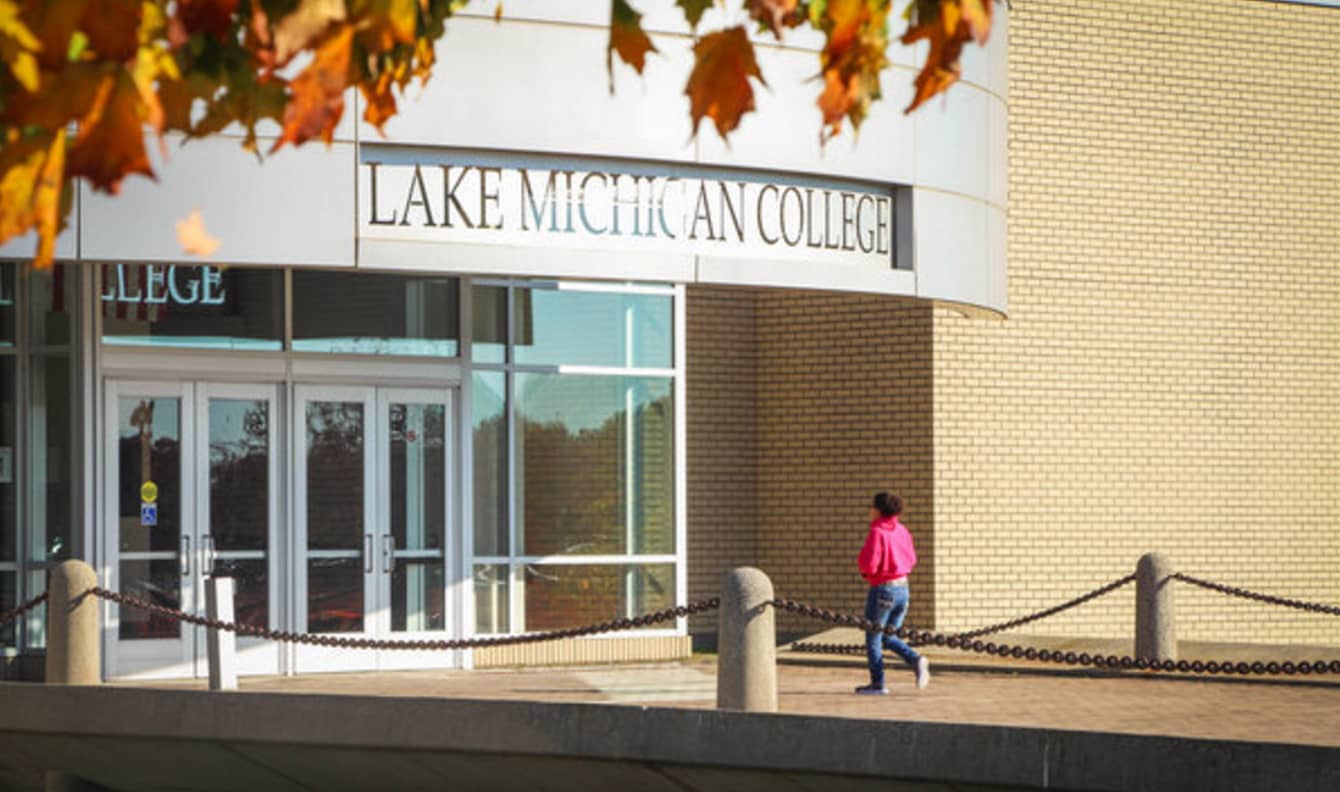 Lake Michigan College Foundation officials have discovered a security breach involving the same third-party vendor that caused consternation for the Spectrum Health Lakeland Foundation last month.
Doug Schaffer, Vice President of Advancement & Community Impact for Lake Michigan College, dispatched an e-mail to donors and investors of students at LMC this afternoon explaining the situation.
He and Gloria Ender who serves as President of the Lake Michigan College Foundation Board of Directors signed the message which they say "is to notify you of a security incident involving Blackbaud, Inc., a third-party vendor who hosts data for the Lake Michigan College Foundation."
That's the same firm involved in a ransomware attack that hit the Spectrum Health Lakeland Foundation recently.
Schaffer and Ender note, "Fortunately, credit card numbers, social security numbers, bank account information, or similar high-risk data, were protected in encrypted fields and not vulnerable to the cyberattack."
The e-mail adds, "At this time, we believe there is no risk to any of our donors as a result of this incident. Our IT department is continuing to work with Blackbaud to learn more about the breach and develop enhanced preventative measures for the future."
They conclude their message saying, "Lake Michigan College takes our data protection responsibilities very seriously and we expect our vendors to do the same. We regret any concern or inconvenience this may cause. Please contact privacy@lakemichigancollege.edu with any questions. Thank you very much for your friendship and generous support!"
Circumstances surrounding the cyberattack were not disclosed.