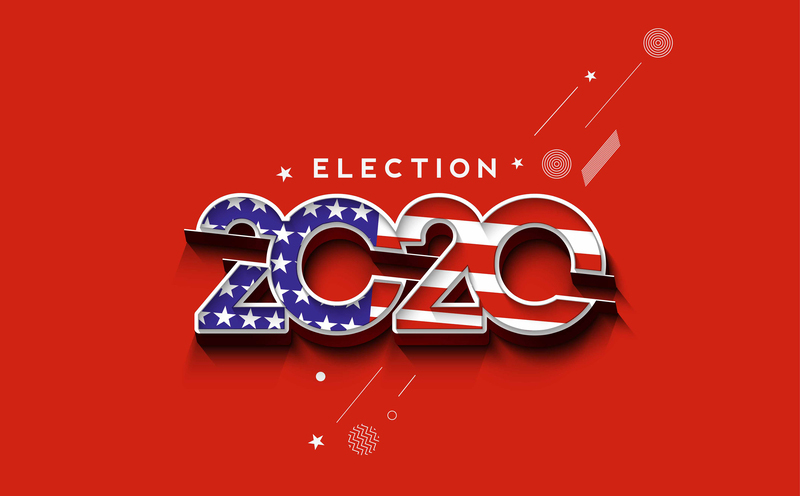 Regardless of how the vote goes on Tuesday, there will be people trying to figure out what it all means come Wednesday. To help sort through the final tallies and what the signify going forward, the Lake Michigan College Political Science and Psychology faculty will host an online, post-election panel and moderated discussion on the afternoon of Wednesday, November 4th, at 4pm.
Those faculty member say, "This year's election season has already been remarkable, but after the vote, what's next?" They invite everyone to hear the LMC experts provide analysis of the election results and discuss the implications for the political landscape moving forward.
Panel members include:
Political Science Professor, Dr. Tiffany Bohm
Psychology Professor Dr. Mya Hernandez
Psychology Professor Dr. Amy Scrima
The trio of experts will share non-partisan insight and commentary into the national and local election results including a rundown of positions that have been filled, what they know and what they might expect.
The event is free and open to the public and will be conducted online. The Zoom meeting link is:
https://LakeMichiganCollege.zoom.us/j/91785074213
Or, you can call (646) 876-9923. The Meeting ID is 917 8507 4213.
Those wishing to participate can also submit questions and comments during the discussion or you can email your questions prior to the event to tbohm@lakemichigancollege.edu.