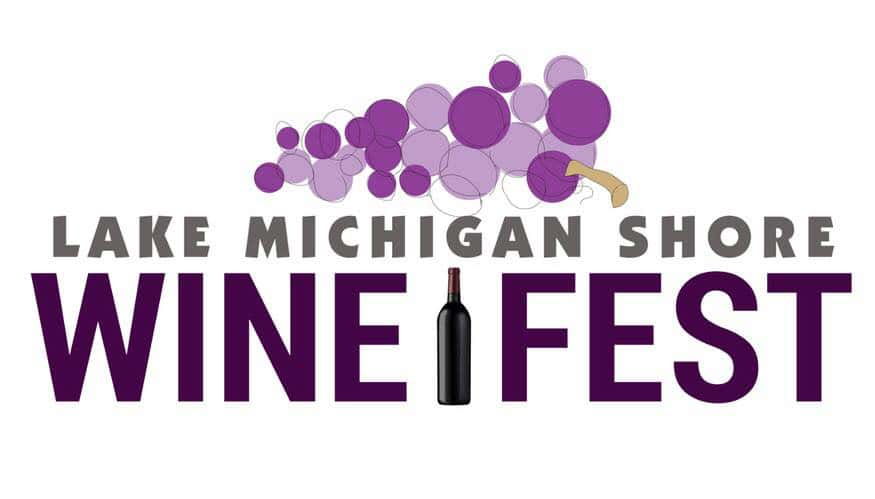 Saying, "These are unprecedented times and as a result unprecedented measures need to be taken," administrators of the Lake Michigan Shore Wine Trail have elected to cancel their annual summer wine festival outright for 2020.
The Lake Michigan Shore Wine Trail confirmed today that its annual wine festival is canceled for 2020. The annual event, held the 3rd Saturday in June each year, has grown over the past 15 years, but Executive Director Kathy Sturm says, "We find that to present the event at a level befitting our brand and focus, that now is the time to take the lead and make some changes."
Sturm adds, "Moving forward we plan to provide a more focused wine tasting experience that showcases the quality wines produced by the wineries of the Lake Michigan Shore Wine Trail.  Now we will avoid the uncertainty brought on by COVID-19 and concentrate on a new direction designed for you, our valued wine enthusiasts and those who are discovering that Southwest Michigan is a wine destination."
The public is encouraged to continue to monitor the website at the link below, and social media posts, to learn more about the wine tasting experiences being planned in the future. Here's the direct link to the trail's website: http://MIwinetrail.com
The Lake Michigan Shore Wine Trail, founded in 2002, is a not-for-profit association that collaborates with member wineries to promote the development of an outstanding wine producing and tourism area and to be an industry leader, to be able to stimulate interest in wine in general and specifically the wines of the Lake Michigan Shore Wine Trail.
As their slogan says, "Great Wine. It's a Shore Thing."