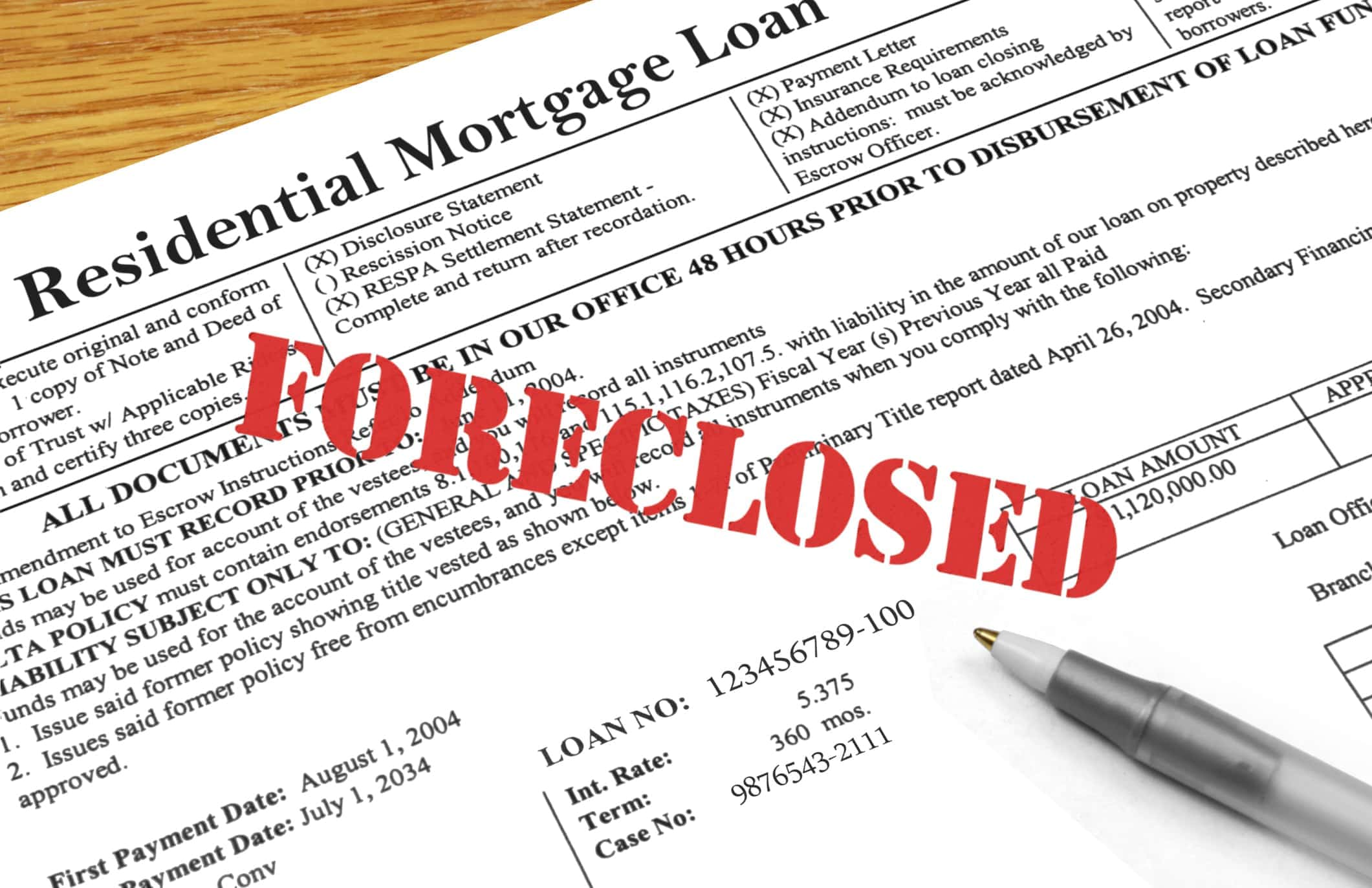 You could be the owner of 43 riverfront condos or a quarter million dollar lot in a gated Lake Michigan waterfront community at potentially bargain prices. Those are some of the options included in the next round of foreclosed Berrien County properties to hit the auction block at the end of July. There's a 126 page catalog with details on those and more, including lots of vacant land.
Berrien County Treasurer Bret Witkowski has published the catalog and it is available for viewing free of charge online or you can get a hard copy from his office for $5 during regular business hours.
The vast majority of the property going onto the auction block on July 30th at the DANK Hall on Pipestone Road in Benton Harbor is in the form of vacant land — a total of 105 individual parcels scattered all across Berrien County. There are also 40 homes for sale including homes in St. Joseph, Benton Harbor, Niles, Coloma Township and elsewhere. Plus, there are 15 homes on the block that area already scheduled for demolition by the county, so in essence, those too would be vacant properties in the final analysis.
The former Captain's Quarters Condominium project on Riverview Drive across from the marina and DNR Boat Launch property on the St. Joseph River features 43 individual condos included in the auction, however they will all be sold as a single unit or property in the auction. Combined they have an assessed valuation of $235,100.00 with more than $144,500.00 in overdue taxes that have gone uncollected and therefore have been foreclosed upon and placed into the auction.
The condo property is located at 655 Riverview Drive in Benton Harbor, across the river from Brian's Marina on Marina Island in St. Joseph. There are also boat slips along Riverview Drive in front of the property and alongside the public boat launch ramps.
The 43 condo units are scattered across three separate buildings in the 90-unit complex which at one time many years ago was a waterfront motel complex. There are 13 of them in Building "A," a total of 20 of them in Building "B," and the balance of 10 in Building "C."
Treasurer Bret Witkowski says that there's a lot at 627 Sul Lago north of the Whirlpool Administrative Center with a minimum opening bid of $11,940, but is worth $268,000 on the open market as it overlooks Lake Michigan in a gated community.
In the balance of the catalog, you will find that one single property owner let 20 empty lots be foreclosed on.
Witkowski says, "The numbers are a little higher than last year," for the July auction, "Because 43 of the 90 condos were foreclosed on, and then that one property owner in Benton Harbor let 20 empty lots get foreclosed on."
Witkowski says, "Sadly, we have 36 houses up for auction, with a quite a few in Niles Township." He adds, "There's also one in the city of St. Joseph and three in Three Oaks Township."
Also of note, Witkowski says, "We have property along Spring Hill Road in Coloma Township that has 17 acres closed to Paw Paw Lake, along with three empty houses also located along Spring Hill Road."
Despite the 126-page catalog, Witkowski says, "I am thankful for the 609 property owners who have avoided foreclosure by joining a payment plan to keep their properties safe."
If you are interested in buying any of the foreclosed properties, you must pre-register with the Treasurer's office with a required $500 cash or certified check at the event or you will not received a bidder number. You must have a valid drivers license or State ID and present it at the event. If you are a representing agent or other representative, you will be required to present a written authorization to bid on the behalf of the person(s) you are representing.
State law dictates that the winning bidder may have no delinquent taxes on any property in Berrien County and you will be asked to sign an affidavit stating that you are current on your taxes. If any delinquent taxes are subsequently found, the sale will be void and your deposit will be forfeited.
The winning bidder is also responsible for paying the 2019 summer tax bill within 21 days of the purchase of any property to the local unit of government and provide a paid receipt to the county before a deed will be issued to you as the new owner.
The auction is slated for Tuesday, July 30th at the DANK Hall at 2651 Pipestone Road in Benton Harbor with bidder registration beginning at 8am and ending at 9:30am when the sale will promptly begin.
Here is a direct link to the full catalog of properties:
https://www.berriencounty.org/DocumentCenter/View/9668/2019-Land-Auction-Book