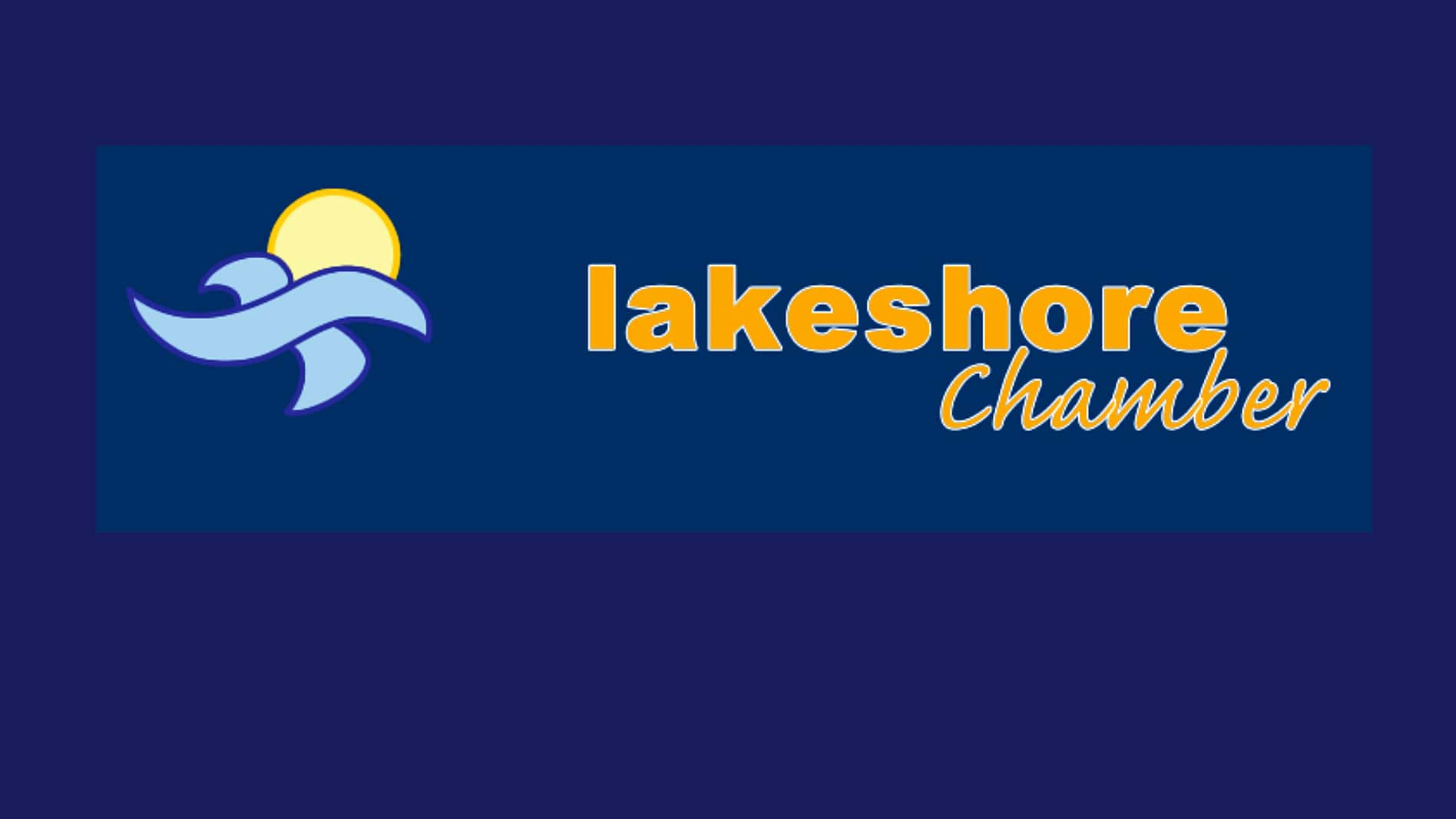 Thanks to a newly created partnership with the Village of Stevensville, the Lakeshore Chamber of Commerce will have official new office space at the Village Hall to serve as the new formal home of the chamber.
The Lakeshore Chamber has announced that they have formed a partnership with the Village of Stevensville to utilize office space at 5768 Saint Joseph Avenue in the Village as the new home of the Chamber. That's the address of the Stevensville Village Hall, and the chamber actually moved in back on August 21st, but are now making the news public ahead of an upcoming Open House to celebrate the partnership.
The space at the Village Hall includes an office and a conference room for monthly board meetings and other Chamber business. The hours of operation will follow the Village Hall hours, running Monday through Friday from 9:00-4:00 pm.
The Village will serve as the home of the Chamber and will centrally locate member services such as processing of certificates of origin, brochure racks showcasing member products and services, and much more.
The Chamber's interim president, Ashlie Guyberson says, "This is an exciting new chapter in the history of the Chamber. It's a natural fit for the Village, Lincoln Charter Township and the Baroda municipalities as the Chamber continues to focus on supporting businesses in these geographic areas. This space places the Chamber between the three communities and allows for better access to the Chamber for existing and new businesses moving into the area."
Additionally, the Chamber has expressed gratitude to the Career Technical Education Department of Lakeshore High School for designing and creating the new chamber signage placed inside the Village Hall. Mrs. Guyberson says, "These young students are extremely talented and we thank them for sharing their skills and creativity."
An Open House is planned for Wednesday, December 5th from 5:00-7:00 pm, and the business community is invited to attend by making a reservation with an RSVP through the Chamber web site at www.lakeshorechamber.org.
It was back in 1966 that the Lakeshore Chamber of Commerce first organized for the purpose of uniting as a group for the promotion of the Lakeshore area and to tell the "Lakeshore Story" for the advancement of commercial, industrial, civic, cultural, and general interests of Lakeshore, and its trade area.