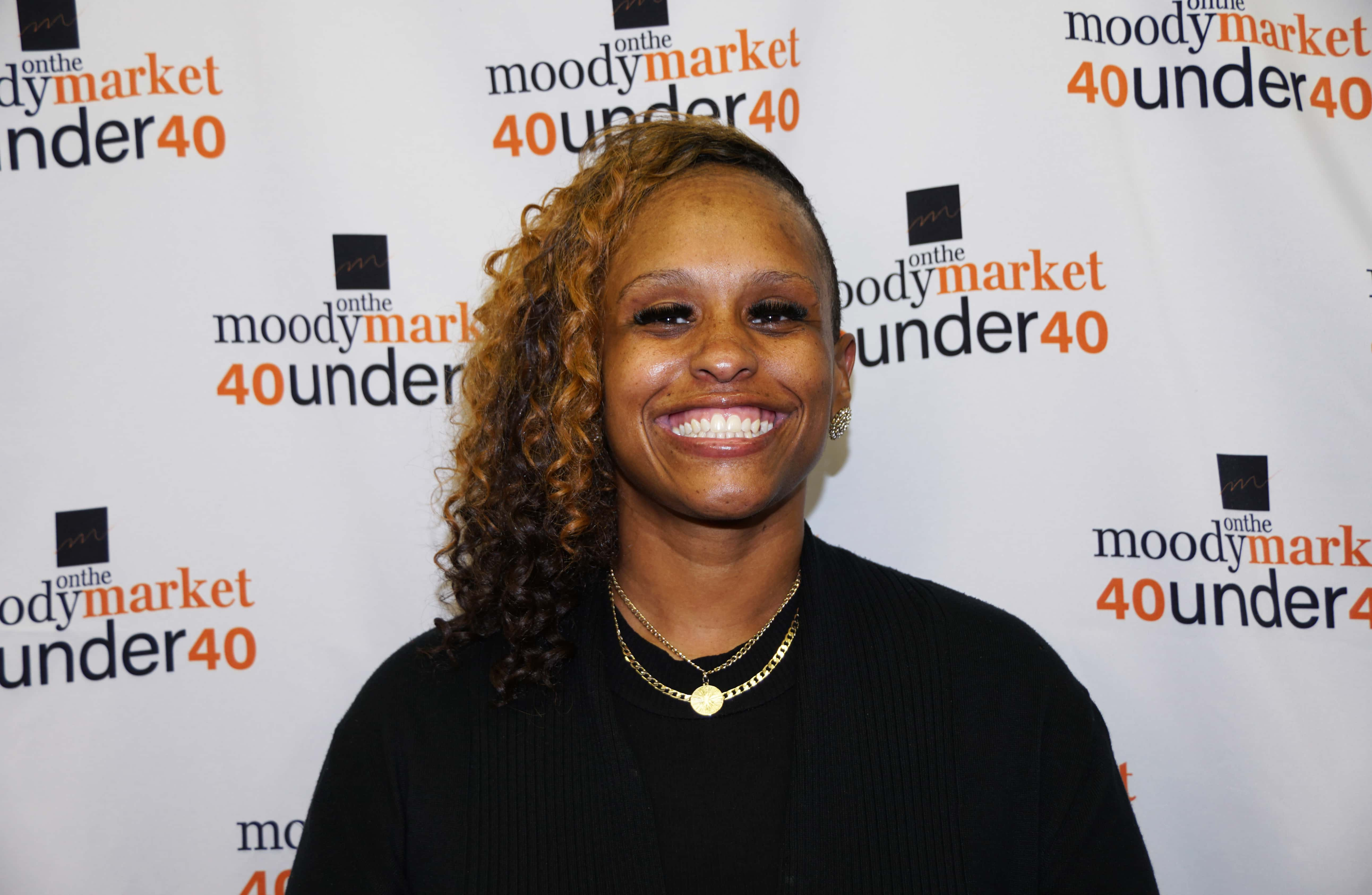 Name
LaToya Turner
Company/Organization
Berrien County Health Department and Boys & Girls Club of Benton Harbor
What Does Your Company/Organization Do?
At the Berrien County Health Department our mission is to serve the residents of Berrien County by preventing disease, protecting health, and promoting an optimal quality of life for all. Also our mission at The Boys & Girls Club of Benton Harbor is to inspire and enable all young people, to reach their full potential as productive, caring, responsible citizens.
Age
37
Accomplishments
I graduated from Benton Harbor High School in Benton Harbor, Michigan, class of 2000. Obtained my associates degree in Applied Science from Lake Michigan College. I've had a multitude of jobs in my community from childcare provider at Kidzone at Lake Michigan College and Trinity Lutheran in St. Joseph, student advocate at Kindergarten Discovery, preschool teacher at Tri-County Head Start, paraprofessional and substitute teacher at Mildred C. Wells Academy. Currently I'm the Health Educator at the Berrien County Health Department and the Parent Outreach Coordinator at the Boys & Girls Club of Benton Harbor.
What else do you hope to accomplish by the age of 40?
I plan on enrolling back into school to complete my bachelors degree in social work. I also plan on writing my book and have it done and illustrated by the age of 40.
Education
Graduated from Benton Harbor High School in Benton Harbor, Michigan, class of 2020.
Attended a full year at Baker College in Muskegon after graduation.
Graduated from Lake Michigan College in 2013 with my associates in applied science.
Residence
Benton Harbor, MI
Where were you born?
Benton Harbor, MI
What was your first job?
My first job was a summer program at Calvin Britain School when I was 16 teaching kids about conflict and resolution skills.
Best advice you ever got?
The best advice I've ever gotten was to always put God first and everything else will fall into place.
Who inspires you most?
My son Eric and my husband Tamon inspire me the most because I always want to make them proud.
That one thing about you we'd be most surprised to learn.
I am the biggest crybaby in the world. I cry when I'm happy or sad, its uncontrollable.
What do you love to do in your downtime?
In my downtime I love relaxing with my pajamas on, watching Law & Order and Criminal Minds.
What book are you reading now?
Currently I'm not reading any specific book, but more so of researching institutional racism and systematic oppression.
Volunteer activity you love the most.
The volunteer activity I love doing the most would be going out educating my community on the importance of loving yourself, taking care of yourself and protecting yourself.
What motivates you to give back to your community?
I am motivated every single day by having hope in my heart for change. The more you know, the more you grow, so I try my best to educate my community every chance I get.
What Superpower would you most love to have?
The superpower I would love to have is to be able to heal my community, mentally, physically, emotionally and financially.
What has been the most eye-opening thing about the coronavirus pandemic for you, personally?
The most eye-opening thing for me about the coronavirus pandemic is that it came so unexpectedly and we were not prepared for the impact it would have on us and our family mentally or physically.
What does the honor of being named to the 40 Under 40 most mean to you?
I was taught in high school to pick a career that you love, so it wouldn't be like you were working and you would enjoy everyday in your passion. Being honored for doing something I absolutely love is a blessing and its amazing to be recognized for such an accomplishment.