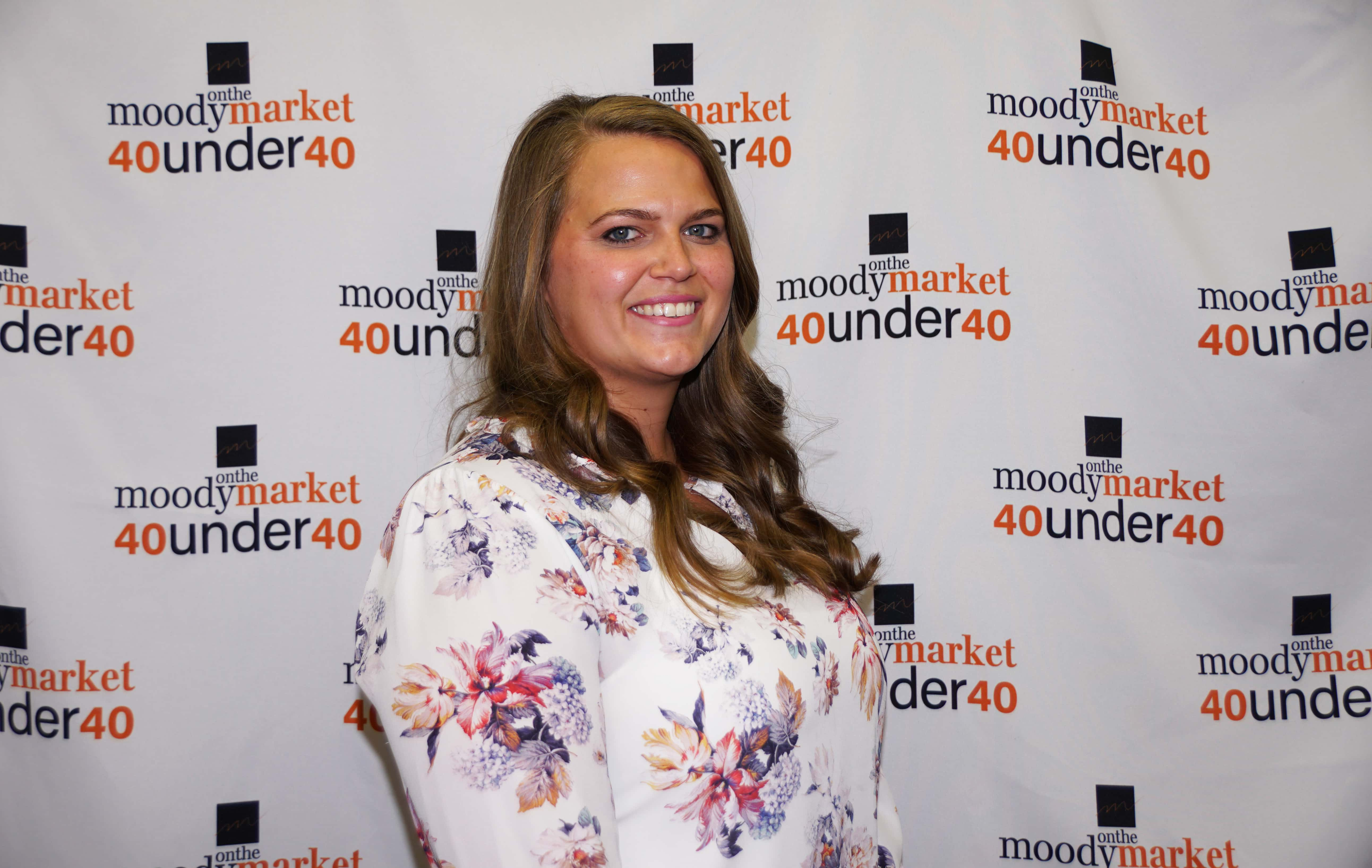 Name
Laura Starks
Company/Organization
Starks Family Funeral Homes and Cremation Services
What Does Your Company/Organization Do?
We are a funeral home and cremation service. We also help with after-funeral luncheons, and design monuments.
Age
28
Accomplishments
Co-chair of next gen seminar for Selected independent funeral homes
Leadership accelerator program
Certified crematory operator
What else do you hope to accomplish by the age of 40?
To have a family raised in the same town where I grew up.
Grow our family's company and acquire more funeral homes. Possibly open an event venue to celebrate any occasion.
Education
Lake Michigan Catholic High School
BA in Psychology from Michigan State University
Associates Degree in Mortuary Science from Cincinnati College of Mortuary Science
Residence
St. Joseph, MI
Where were you born?
St. Joseph, MI
What was your first job?
Does child labor count? Technically I was doing filing work at the funeral home at a young age. But my first legal job was working at the chocolate counter at Tabor Hill Winery.
Best advice you ever got?
Never go back on your word, because once you no longer have your word, you have nothing.
Who inspires you most?
My dad, Tom Starks. He has always been a supportive father. After my mom died, he was basically put in charge of our whole household. While doing that he managed to still own and operate a business he had to rebuild. While managing a busy schedule, he always made it a priority to never miss one of my school events and was very present in my life
That one thing about you we'd be most surprised to learn.
I was a certified scuba diver at 12 years old.
What do you love to do in your downtime?
I enjoy reading and as a new homeowner I have learned to enjoy taking care of my yard.
What book are you reading now?
The Last Time I Lied by Riley Sager
Volunteer activity you love the most.
I enjoy helping with Operation Coats for Women's Service League. This activity allows hundreds of people the opportunity to get winter gear at no cost to them when otherwise they wouldn't be able to have them for the cold Michigan winters.
What motivates you to give back to your community?
My dad has always told me "If you take care of the community, the community will take care of you" so by giving back, I have continually seen this community be a great place to grow up and live.
What Superpower would you most love to have?
Invisibility- that way if I find myself in a situation I don't want to be in, I can just disappear.
What has been the most eye-opening thing about the coronavirus pandemic for you, personally?
Since there is such little known about the virus it has been a challenge trying to accommodate all families and their differing opinions, while enforcing all safety and sanitizing protocol, and still running an essential business.
What does the honor of being named to the 40 Under 40 most mean to you?
Families put their full trust in me to take care of their loved ones and I do my very best to care for the families I serve and for that to be recognized by people in the community is a very nice honor.