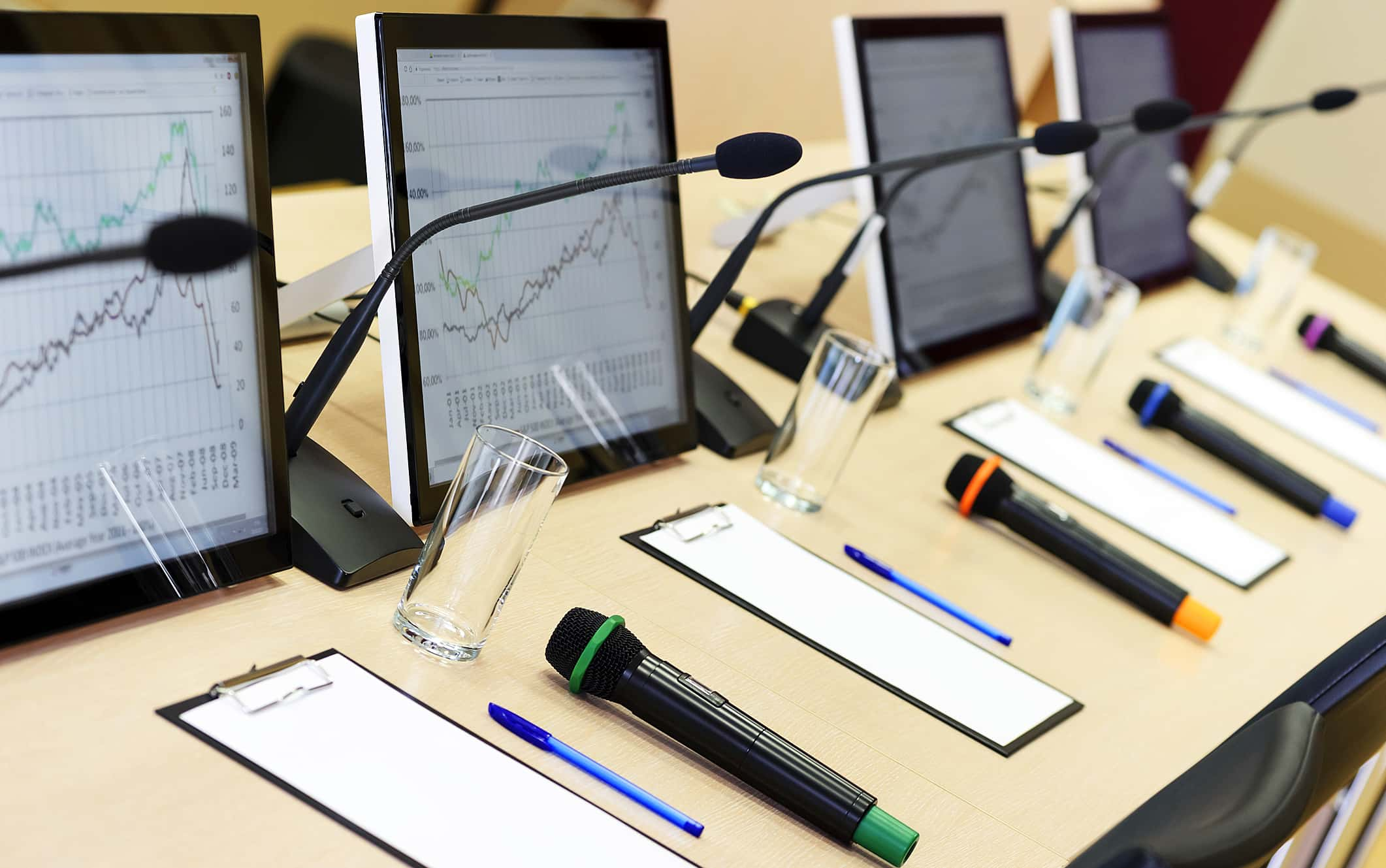 Whatever message Michigan Gov. Gretchen Whitmer intended to lay on to the Republican-led Legislature at a scheduled morning press conference this morning will remain her personal secret after she and legislative leaders managed to come together over the weekend and agree to making the budget their first priority, setting aside her contentious plan to "Fix the Damn Roads," for the time being.
With the budget deadline of October 1st looming large in everyone's agenda, the decision to make the budget the top priority is intended to avoid a costly partial shutdown of state government without a viable and finished budget blueprint. Any shutdown would be the first such action in some 10 years.
In their joint statement today, Whitmer and Republican leaders Sen. Mike Shirkey and Rep. Lee Chatfield said: "The people of Michigan deserve leadership in Lansing that will work to continue providing them with services they depend on every day. In conversations over the weekend, we've agreed that the best course of action is to immediately begin target-setting with legislative and executive leadership to get a budget passed by October 1st."
The statement goes on to say, "We have all agreed to continue conversations about road funding in a meaningful way and table all associated issues for the time being. Right now, our number one priority is getting a budget passed."
The long-running battle over the best alternative and funding sources for fixing Michigan's crumbling roads, bridges and other infrastructure had led to Gov. Whitmer repeatedly saying she would not sign any budget that did not include "a realistic plan" to include some $2-billion in additional road fix funding. This morning's joint announcement by Whitmer and the Legislature signals a decided change in that hard line position.
Just last Friday the leadership of the GOP in Michigan made it clear that they would begin finalizing a budget without a plan designed to raise the significant money necessary to repair the state's seriously dated infrastructure.
SW Michigan State Senator Kim LaSata was pleased that the two sides have agreed on getting the budget done first. She issued the following statement today the two sides announced they would table discussions on a roads plan until after the fiscal year 2020 budget is approved:
"I applaud the decision by Senate Majority Leader Shirkey, House Speaker Chatfield and the governor to prioritize passing a balanced budget before working on a comprehensive plan to fund a fix for our state's roads. I have long-supported this idea of working on a roads plan separately from the state budget — doing so will benefit both by allowing all parties to better focus on each.
"As lawmakers, we owe it to Michiganders, local governments, and schools to provide them with a smart, balanced budget that is on schedule and that prioritizes the things they care about and rely on most. I look forward to approving the next fiscal year budget soon and I'm confident it will continue our commitment of investing in those priorities, like our children's education and protecting the state's natural resources, including and especially our drinking water supply."
The road battle won't be tabled for long. Democratic Senate Minority Leader Jim Ananich from Flint says it is incredibly important they return to the road funding negotiations the instant budget priorities are established. He told reporters, "The roads problem isn't going away…it's only going to get worse." Stay tuned.