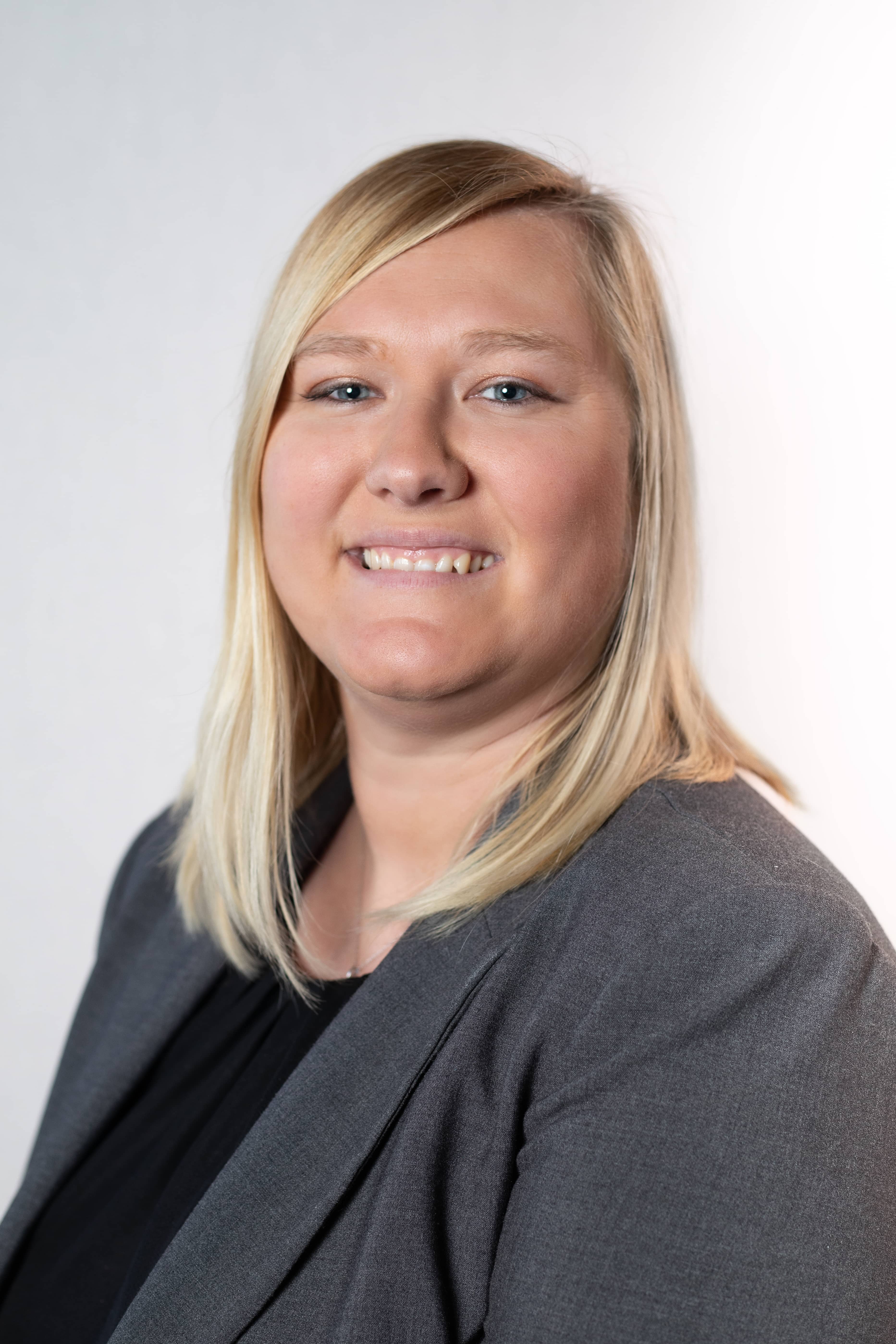 St. Joseph Banking Center of Sturgis Bank has promoted Leanne Brownfield to Assistant Vice President, Business Development Specialist.
Brownfield has lived in Southwest Michigan her entire life. She currently resides in Berrien Springs, with her husband Corey and daughter Peyton.  She enjoys traveling and spending time volunteering.
With over 10 years of experience in the financial industry, Brownfield has held several positions, including Administrative Assistant to the Community President, Branch Operations Specialist, Banking Center Manager and most recently Business Development Specialist for the St. Joseph Banking Center.  She has been with Sturgis Bank, St. Joseph since fall of 2020. She specializes in Treasury Management, Business Banking, Private Banking and Municipal Banking.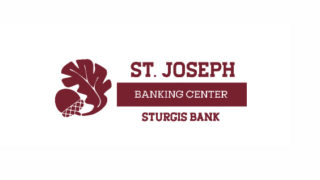 Community President Bob Burch commented:
"Leanne has exceeded my expectations. She quickly took on additional responsibilities which led to her to AVP promotion. She will continue to focus on growing relationships in our community while partnering with our commercial lenders. Leanne and I have worked together for over 7 years. She has proven to be someone I can count on 100% of the time. Leanne's customer service skills are excellent. She always puts the customer first and strives to exceed their expectations. She is a real asset to our Sturgis Bank team; I am thrilled to have her as a teammate".