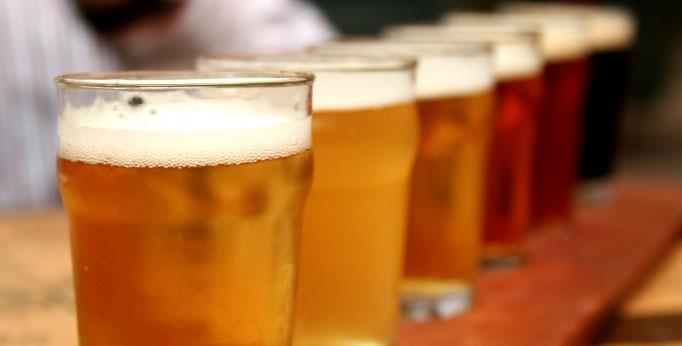 Market Van Buren is looking forward to showing off southwest Michigan-made beers at the sixth annual Midwest Fest in Decatur this month. Director Zack Morris tells us says Final Gravity Brewing Company will host the event in the 100 block of downtown on July 29.
"It's a nice homecoming for a lot of people who grew up in Decatur, like me, and others to come back home, enjoy good beer, enjoy great music, get to see a lot of good people, and by the way, showcase one of our great small towns here in southwest Michigan," Morris said.
Morris says the festival will feature performers including Austin Edwards, Kyle Jennings, Kyleigh See, and Rob Feddersen. There will be food vendors and more than 12 local breweries participating. In fact, that's the point. Morris says Midwest Fest benefits the Make It Van Buren Craft Beverage Coalition, started by Market Van Buren to connect local breweries.
"Proceeds from this event go directly to running our program for the Make It Van Buren Craft Beverage Coalition and our small businesses throughout Van Buren County."
Morris says through Make It Van Buren, breweries stay connected and help each other out. He says Midwest Fest brings "the people, community, and businesses together to build a strong economy." The event will run from 4 to 11 p.m. on the 29th. You can get tickets here.